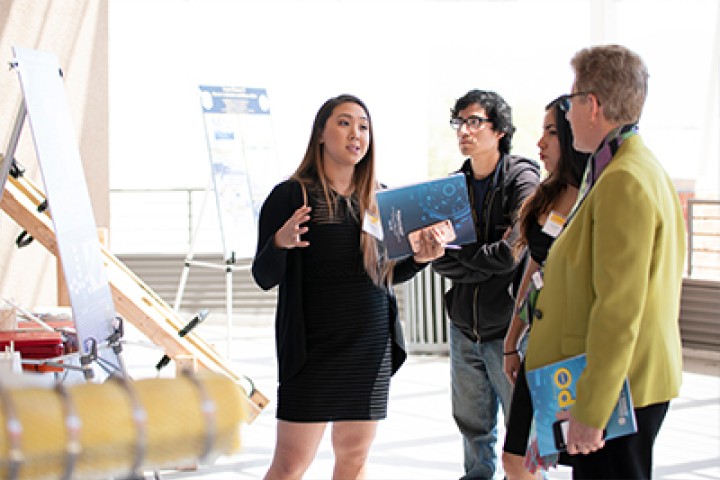 ECST faculty share a passion with our students to commit to excellence and engage in community through research. Engineering a solution for not only today's problems but tomorrow's possibilities.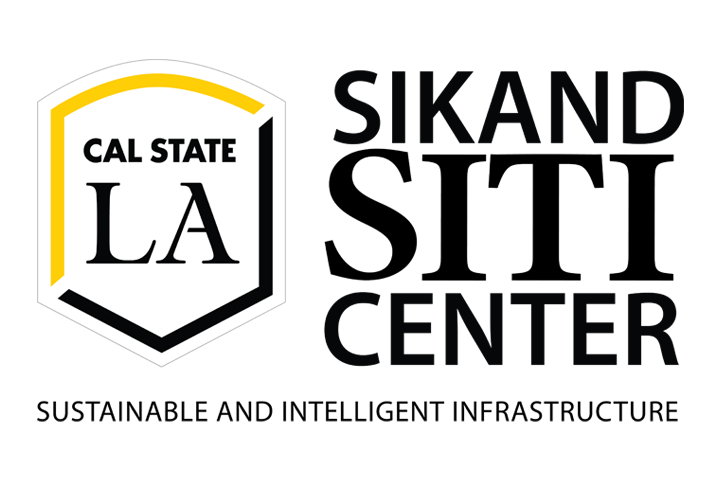 Sikand SITI-Center
The Sikand SITI-Center enables the creation of infrastructure and an ecosystem to support many faculty members and helps to facilitate the process of pre and post-awards. The center director and staff will make sure that faculty can focus on their research and produce valuable scientific outcomes (with the engagement of undergraduate and graduate students) while relying on a research infrastructure within the College. Visit the Sikand SITI Center.
Interdisciplinary Research Centers
Cal State LA offers students a broad spectrum of interdisciplinary research opportunities. This allows students to explore a subject by drawing on various perspectives and methodologies from other disciplines.
ECST Makerspace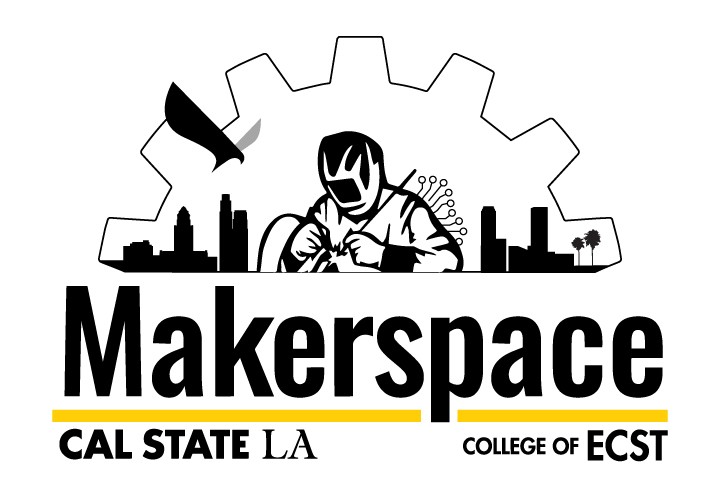 The ECST Makerspace encourages the thinkers & doers of the future by pushing boundaries to support student experimentation, innovation, and application. It has facilities for design and ideation, prototyping, computer-aided design and simulation, manual and CNC machining, laser cutting, waterjet cutting, and welding. In addition, workshops are provided by faculty, staff, and lecturers. Check out the ECST Makerspace YouTube channel.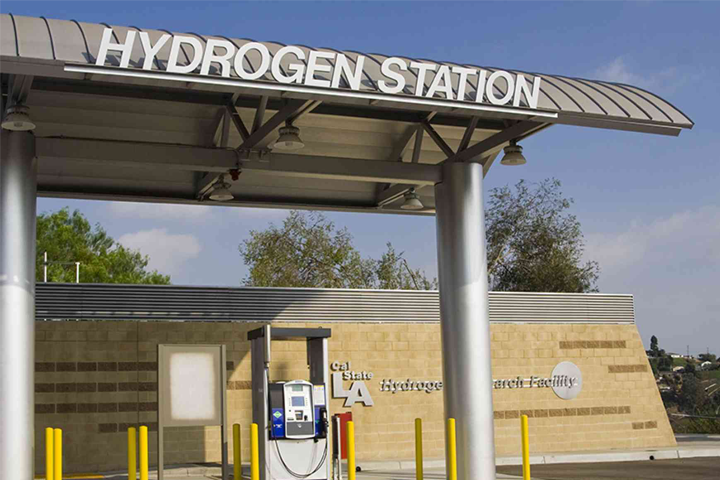 Hydrogen Research and Fueling Facility
The Cal State LA Hydrogen Research and Fueling Facility (H2 Station) is the nation's largest university-located hydrogen fueling facility. It is capable of producing hydrogen on-site from renewable energy sources, using the process known as electrolysis. FCEVs' fueling at the station emits only water vapor emissions! The station is available to Fuel Cell Electric Vehicles (FCEVs).