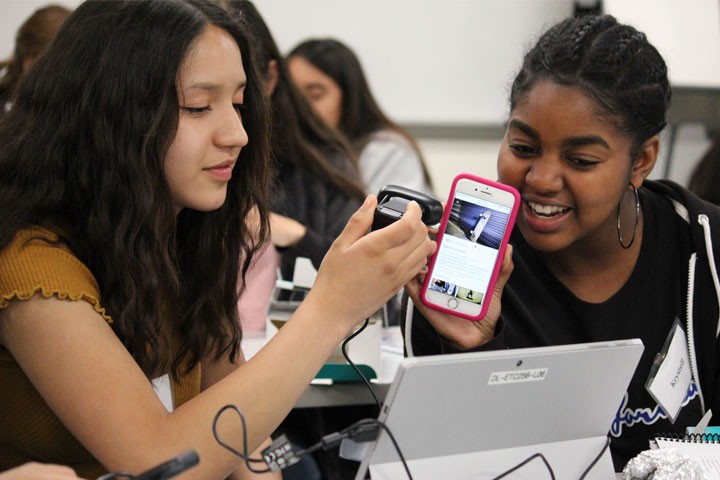 LAunchPad
LAunchPad is a two-week summer program where we will introduce you to a few of the exciting ways that engineers and computer scientists can make the world a better place. You'll learn about computing and data science, how to make your cell phone control a robot, and how to test and keep clean the air we breathe and the water we drink.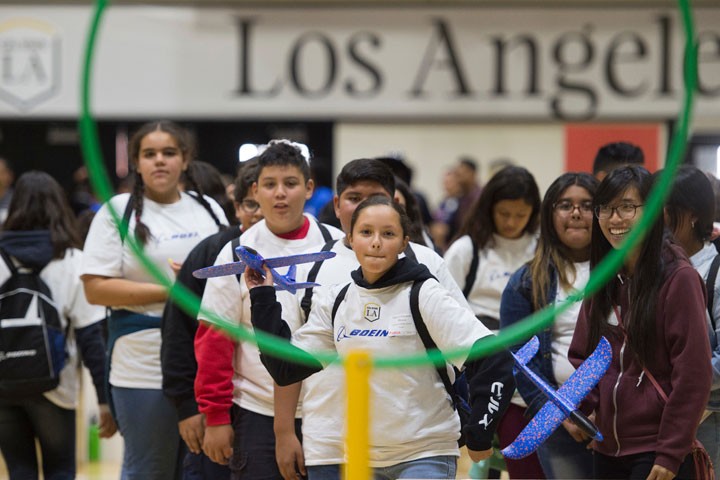 MESA Schools Program
MESA Schools Program offers pre-college students college and career exploration in the STEM fields. Events are sponsored at universities across Southern California and partner with industries such as Boeing, JPL, and the Department of Water and Power. The events feature activities and workshops geared towards preparing high school students for college and career success. Students are informed about college admission procedures, financial aid options, and campus life. Hands-on activities give students a chance to learn about higher education and careers and interact with college students and professional mentors.