Our academic programs will prepare you to meet the challenges of today's world, find your place in it and have an impact. We cover nearly every field, from business to the arts, education to engineering, and science to nursing. 
EXPLORE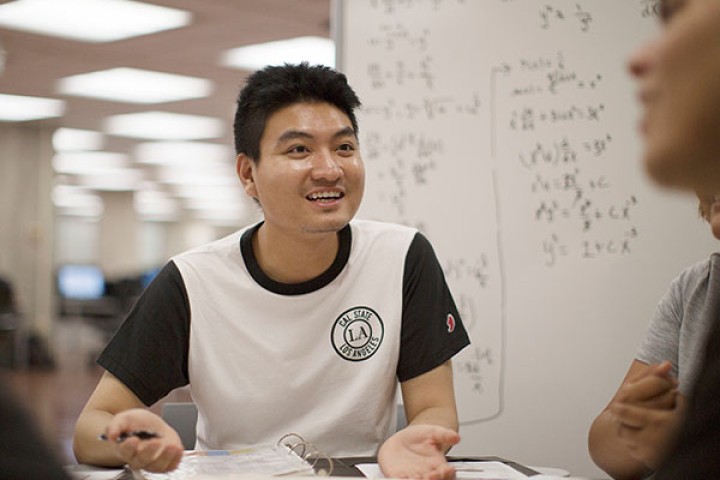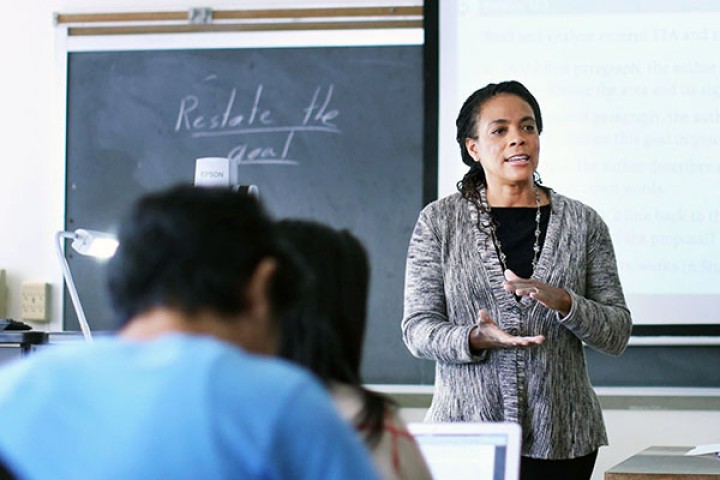 You-at-CalStateLA
YOU@CalStateLA
YOU@CalStateLA is a student well-being platform offered through WellBeingU. The personalized digital portal is designed to help you manage stress, set goals, improve your well-being, and connect to campus resources so you can stay well and have a successful semester. Create a confidential profile with your MyCalStateLA login at you.calstatela.edu today.
Highlights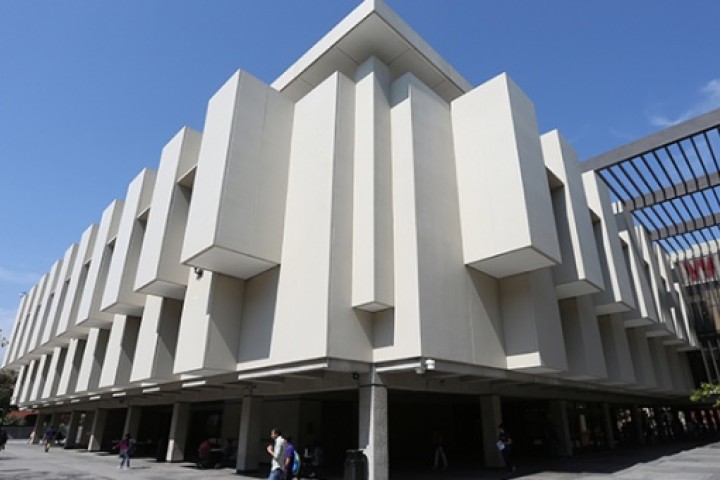 UNIVERSITY LIBRARY
The University Library provides you access to a collection of more than a million volumes and extensive digital resources.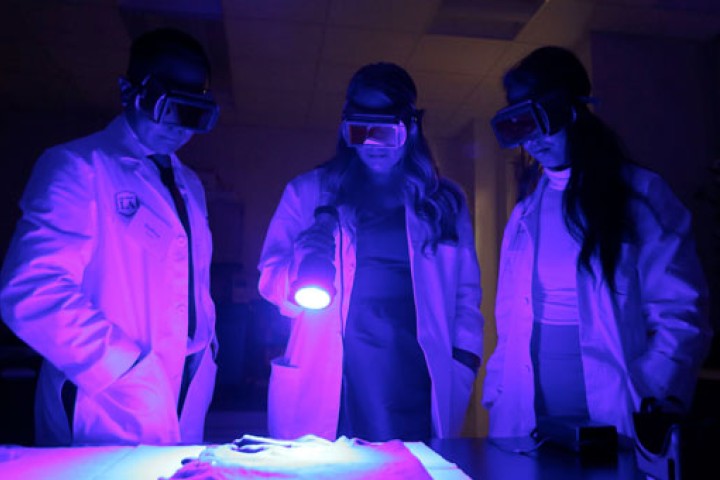 California Forensic Science Institute
The California Forensic Science Institute at Cal State LA is committed to the advancement of the forensic sciences through research development, professional training, student support and community engagement.