The College of Ethnic Studies at Cal State LA is the first such college to be established at a university in the U.S. in 50 years.
Dean's Welcome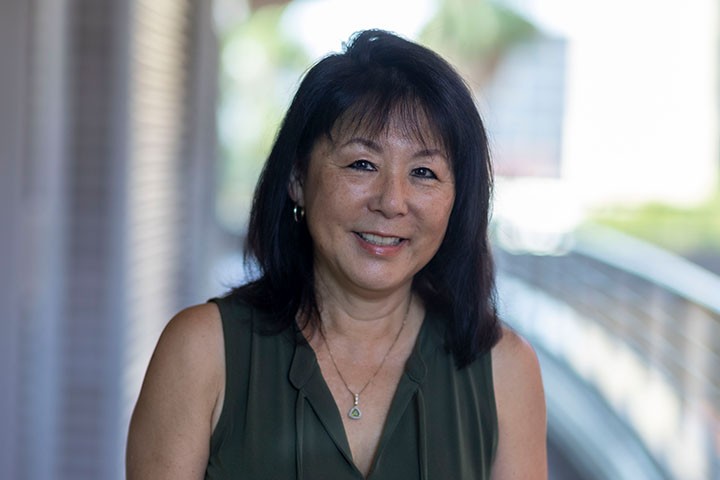 Interim Dean Lena Chao
Welcome to the College of Ethnic Studies. We are the newest college on campus, one of only two Colleges of Ethnic Studies in the state and, perhaps the nation. With three academic departments (Asian and Asian American Studies, Chicana(o)/Latina(o) Studies, and Pan-African Studies) in our College, we represent the future of engaged scholarship, filling the craters of knowledge left when only traditional thinking shapes the curriculum. 
About the College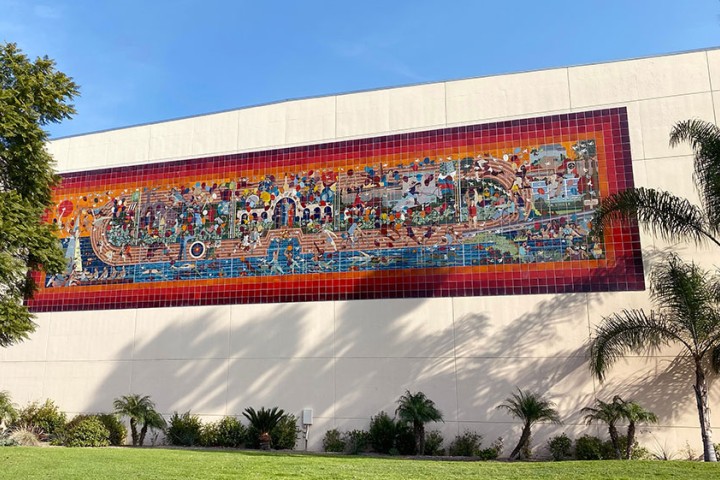 Our Mission
We will develop leaders who engage in rigorous, self-reflexive study that motivates critical engagement, self-determination and decolonial understandings of the world. The college provides an interdisciplinary intellectual space that centers the histories, traditions, cultures, experiences, struggles and accomplishments of diasporic communities of color, making connections between the local and transnational.
Departments
Chicana(o) and Latina(o) Studies offers undergraduate and graduate degrees grounded in interdisciplinary curricula and community engagement that focus on Chicanx/Latinx peoples locally and transnationally. Explore Chicana(o) and Latina(o) Studies.
Pan-African Studies is a transnational approach to the systematic investigation of the history, culture, social relationships, political economy, literature, arts and languages of African peoples and their contribution to world civilization. Explore Pan-African Studies.