PLAN TODAY
Your journey to Student Success and timely graduation begins now. Explore our support services, which help you stay healthy, plan ahead and overcome academic challenges.
California Promise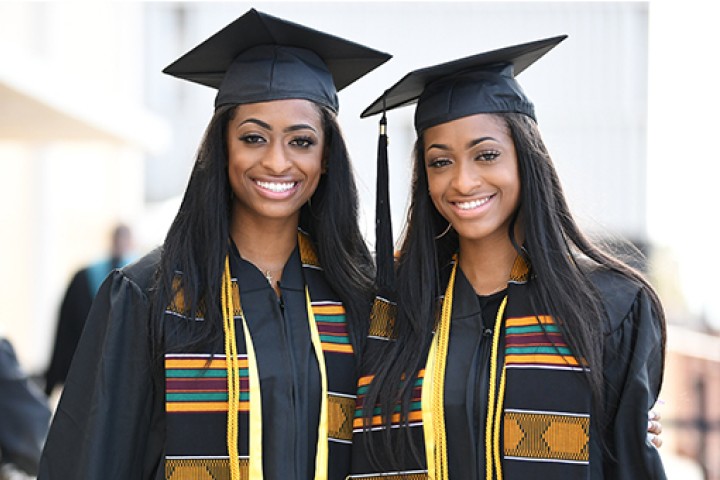 Sign the Pledge
Make your pledge to graduate in four years (for first-year students) or two years (for transfers) and receive early class registration and enhanced advising.
Basic Needs
Food and Housing Security
Meeting the basic needs of students is vital for ensuring overall well-being and academic success. Learn about University resources that provide food, emergency housing and financial support.
Support Your Well-Being
you-at-calstatela
YOU@CalStateLA
YOU@CalStateLA is a student well-being platform offered through WellBeingU. The personalized digital portal is designed to help you manage stress, set goals, improve your well-being, and connect to campus resources so you can stay well and have a successful semester. Create a confidential profile with your MyCalStateLA login at you.calstatela.edu today.
Graduation
Almost ready to graduate? Keep track of graduation application deadlines and find out how to receive your degree.
Find advice, resources, programs and events to help improve your well-being.