The Health Professions Center aims to provide excellent resources and support so as to mobilize our student body to successfully enter health professions schools and go on to serve in communities. 
Our values
INTEGRITY: We aim to give students our highest quality of service, and expect students to give their highest degree of effort
EQUITY & INCLUSION: We aim to ameliorate health care disparities through intentionally preparing students who will diversity the healthcare workforce as well as address inequalities through their healthcare practice
COLLABORATION: We aim to work across departments, colleges, universities, and health care communities to better serve and resource our students
VISION
ADVICE: Exposing Cal State LA students to a diversity of health careers, and effectively coaching them to maximize their competitiveness as candidates
CONNECT: Cultivating a vibrant pre-health community to current students, faculty, staff, alumni, and local practitioners
EDUCATE: Inspiring students to serve in a capacity that impacts their local communities
PREPARE YOUR PATH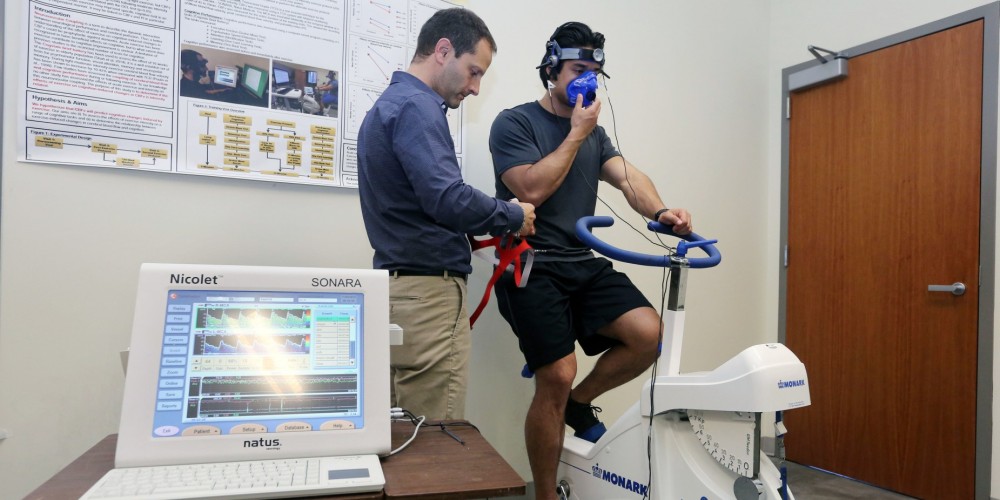 EXPLORE HEALTH CAREERS
Explore a variety of health professions that suit your strengths and interests
MAKE AN APPOINTMENT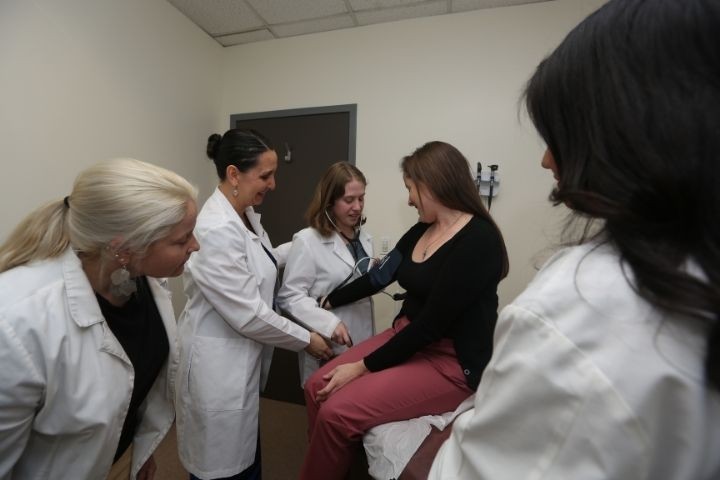 HPC ADVISING
Interested in a health profession? Schedule an appointment today with the Health Professions Center advisor to receive important information on how to begin your career path.