About the Interim President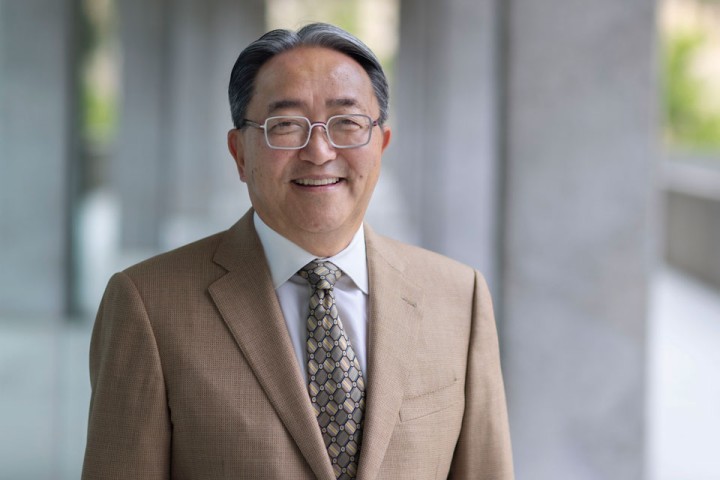 Leroy M. Morishita
Leroy M. Morishita is serving as Cal State LA's interim president. He will serve in the position until CSU Board of Trustees appoints a permanent president for the university.
Messages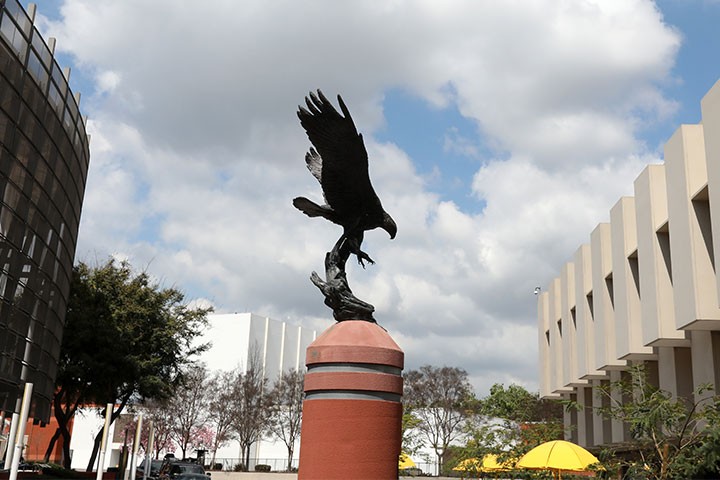 President's Messages
Read the latest messages from Interim President Morishita to the University community. 
News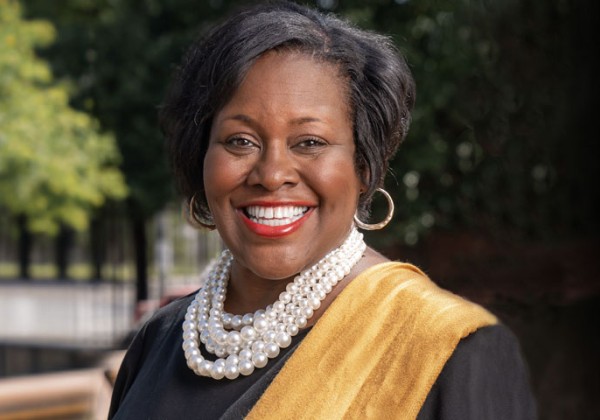 Berenecea Johnson Eanes appointed next president of Cal State LA
The CSU Board of Trustees appointed Dr. Berenecea Johnson Eanes to serve as the next president of Cal State LA. She will be the first woman president in the University's history.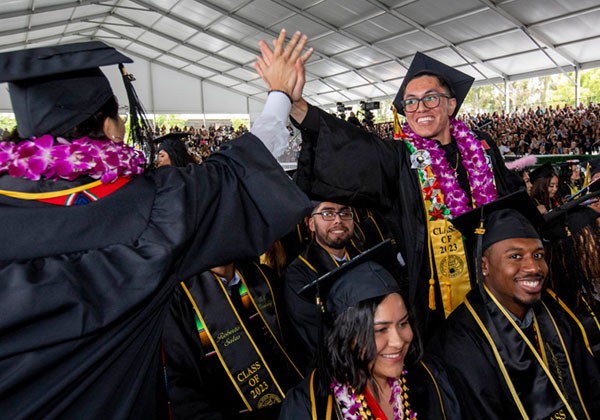 Cal State LA ranks number one in the West for 'Best Bang for the Buck'
Cal State LA is ranked number one in the West in the "America's Best Bang for the Buck Colleges" category and number two in the "Best Master's Universities" category by Washington Monthly.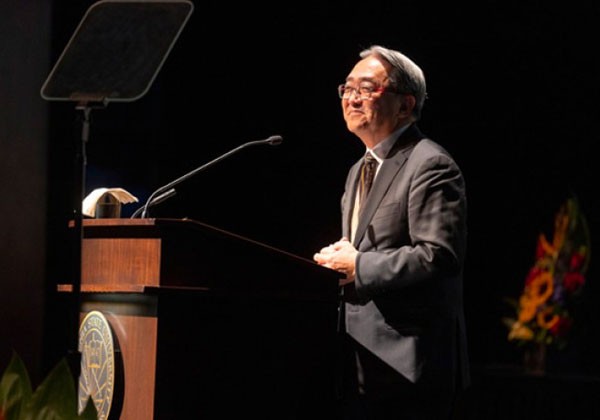 Cal State LA interim president marks start of new academic year at Convocation
In his first major address to the university community, Cal State LA Interim President Leroy M. Morishita welcomed the start of the academic year at University Convocation.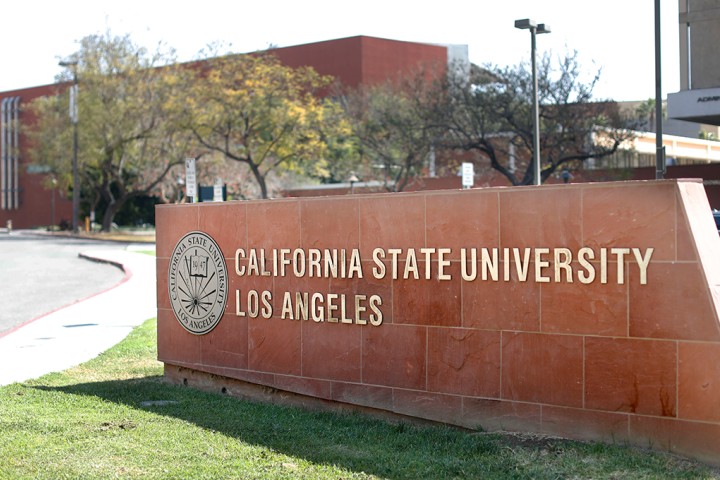 President's Council
The President's Council is comprised of accomplished business and civic leaders who help strengthen the University's role as a premier public comprehensive university.