CBE MOVES YOU FORWARD
Our award-winning programs, faculty and staff come together just minutes from Downtown LA to offer students a unique educational opportunity. Our business programs are distinguished and prepare our students to become local and global leaders with the moral depth and intellectual intensity necessary to meet society's challenges during a time of critical transition. Our focus on Collaboration, Engagement, and Innovation ensures that our graduates can lead and succeed in an evolving marketplace.
DEAN'S WELCOME MESSAGE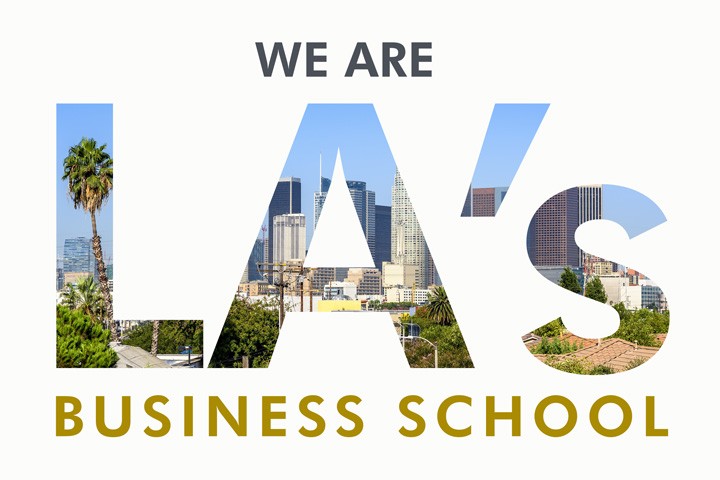 Welcome to the home of the Golden Eagles!  I am Tye Jackson, dean of Cal State LA's College of Business & Economics. 
We are excited to welcome you to LA's Business School, Cal State LA's College of Business & Economics (CBE).
Located in the heart of Los Angeles, our college offers unique programs rooted in real-world learning. Our focus on hands-on projects makes our students career-ready when they graduate.
Our commitment to excellence consistently ranks us as one of the premier business schools in the nation. You'll leave CBE equipped with the knowledge and skills needed to succeed in today's competitive business fields.
Though our community is vast, we are tight knit—and proud to facilitate continued mentorship and career support through our vibrant alumni network.
With a degree from one of our many accredited programs, there is no limit to what you can accomplish. Welcome to CBE, where you'll learn why, "We Are LA's Business School."
UNDERGRADUATE PROGRAMS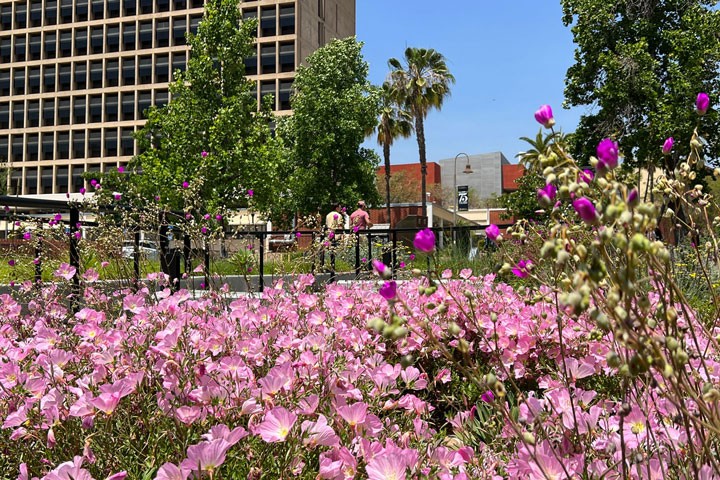 As LA's Business School, CBE is committed to developing creative and critical thinking skills in preparation for any career. CBE helps to build a strong foundation for future business leaders with courses in Accounting, Economics & Statistics, Information Systems,  Finance, Real Estate, Marketing and Management, and offers opportunities for hands on learning.
GRADUATE PROGRAMS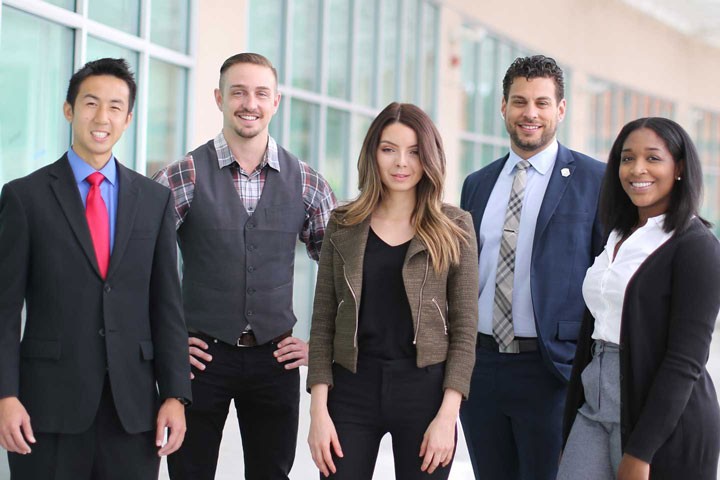 The College of Business and Economics proudly offers a robust selection of career-accelerating programs and certificates to those seeking both personal and professional development. Setting the standard as the leading school in Southern California for Business MBA's, our Professors inspire with unsurpassed mentorship and firsthand experience. We at CBE discover and develop natural talent joining us from around the world, ensuring that students achieve the real-world impact they've always envisioned.
Professional Fundamentals Program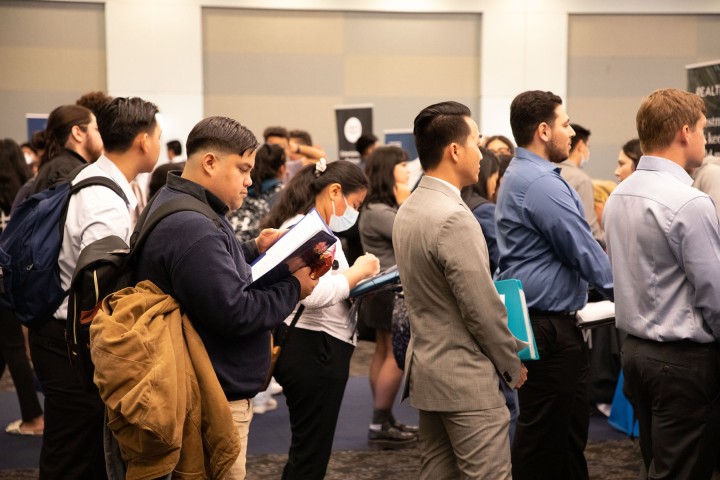 "Preparing students for a career and life after college"
CBE's Professional Fundamentals Program fills in the gap between soft skills, hard skills, and the expectations of employers. Featuring guest speakers from prestigious companies and workshops focused on essential leadership skills, this program is specifically designed to prepare students for any workplace.
Give
"We Are LA's Business School." Give to the College of Business and Economics.