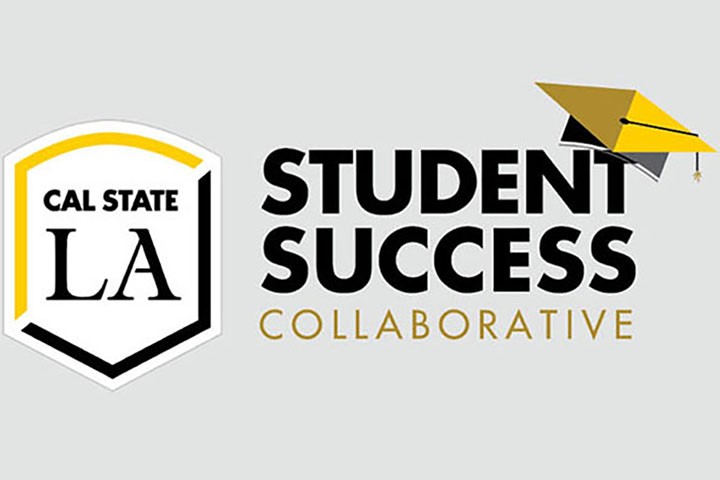 This page provides advising information for College of Business and Economics students. For information about advising for other colleges and programs, visit the Advising website.
Drop-In hours are available Monday-Thursday, 3:00 PM-5:00 PM NO APPOINTMENT REQUIRED
Join anytime during the available block via the link below virtually via Zoom or in person, in our office SH256 ( Salazar Hall).
Join our drop-ins
30-MINUTE ADVISING APPOINTMENTS: Available Monday-Thursday 8:30AM-5:30PM and Friday 8:30AM-4:30PM
Available in-person or virtual via Zoom
Schedule online, in-person, or by phone: (323) 343-2810
Must be scheduled 24 hours prior to meeting
For questions regarding this change of format please email [email protected].
Advising Schedules
The Student Services Center offers 1 on 1 advisement in two forms:
Drop In Advisement Topics (VIRTUAL ONLY OR IN PERSON):
Monday - Thursday | 3:00 pm - 5:00 pm
Drop ins are an ideal way to have quick and simple questions answered. 
Quick scheduling questions
Petitions, Permits, Substitutions
General questions regarding Major and University requirements
30-Minute Appointment Topics (VIRTUAL OR IN PERSON):
Monday - Thursday  8:30am - 5:30pm and Friday  8:30am - 4:30pm
 
30 Minute Appointments must be scheduled 24 hours ahead of time. These appointments are for more detailed conversations about your academic careers. 30-Minute appointments can be scheduled by clicking the above appointment link.
Academic Probation
Disqualification
Financial Aid Satisfactory Academic Progress Appeals ( Excess Units)
Long-term Academic Planning
 
Before your appointment:
Preparing for Your Advisement Session:
1. Please be prepared with the questions you want to ask your advisor.
2. If you have questions about university policies and regulations, please check the university catalog.  If you need further guidance, feel free to make an appointment with an advisor.
3. If you wish to discuss your academic plan please review your Unofficial Transcripts, as well as your CAAR (advisement) report in your GET account before your advisement appointment.
5. Plan ahead in order to make the time with your Advisor more productive.
Expectations of Students:
It is important for you to take an active role in advisement. You are responsible for making and following through on your own decisions.
1. See an Advisor on a regular basis and show up on time to the appointment.
2. Check your CSULA email regularly. This is the official means of communication used by the University.
3. Arrive in advisement sessions with a list of questions and issues to discuss with your Advisor.
4. Know the requirements for staying in good standing.