In the College of Engineering, Computer Science, and Technology, you will tackle the pressing problems of today and tomorrow in areas such as robotics, sustainability, energy, water, transportation, and emergency preparedness.
Our graduates build the future and power California's economy!
Welcome to the College of ECST
ECST Photos on Flickr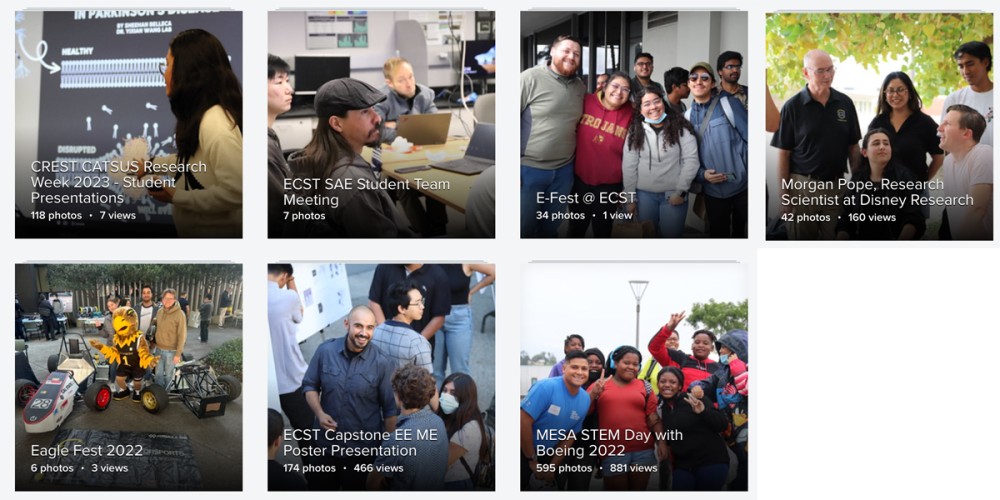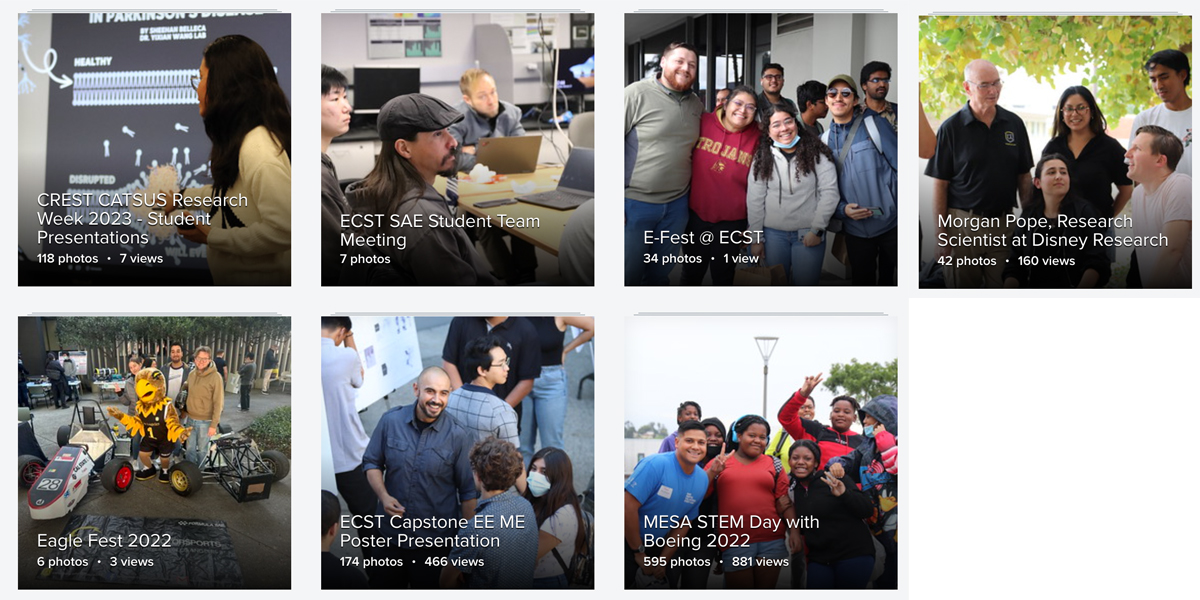 Photos celebrating our students, faculty, and community!
Visit the Cal State LA College of ECST Flickr account to view photos taken from our student events and presentations, outreach activities, and alumni engagement.
ECST Newsroom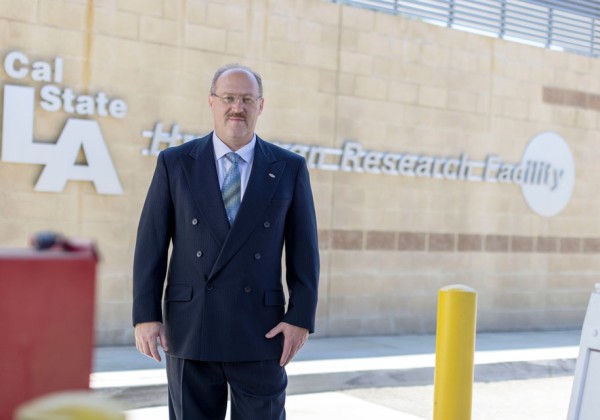 Dr. David Blekhman receives CSU Wang Family Excellence Award
As an inspirational scholar, researcher and champion for clean energy and advanced transportation.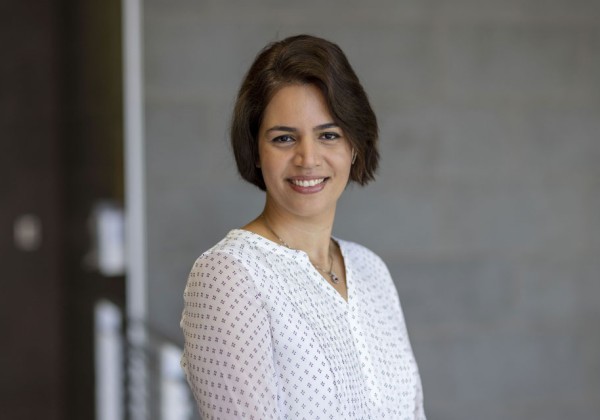 Dr. Negin Forouzesh awarded prestigious NIH research grant
NIH Support for Research Excellence (SuRE) program will support research on computer-aided drug design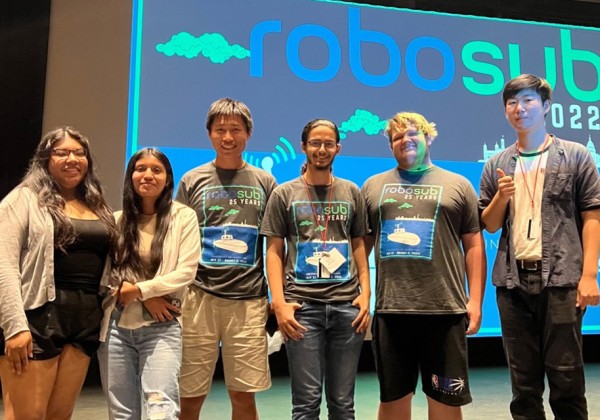 ECST RoboSub Team Competes Internationally Makes it to Finals
Student underwater robotics team finished top 10 in RoboSub international competition.
Departments and Degree Programs
Explore our academic departments and degree programs that prepare our students to become the next generation of engineers, computer scientists, and technology professionals. Graduates of our programs lead, serve, and transform the greater Los Angeles area and beyond, embodying our motto: Commit to excellence and engage with community.
Research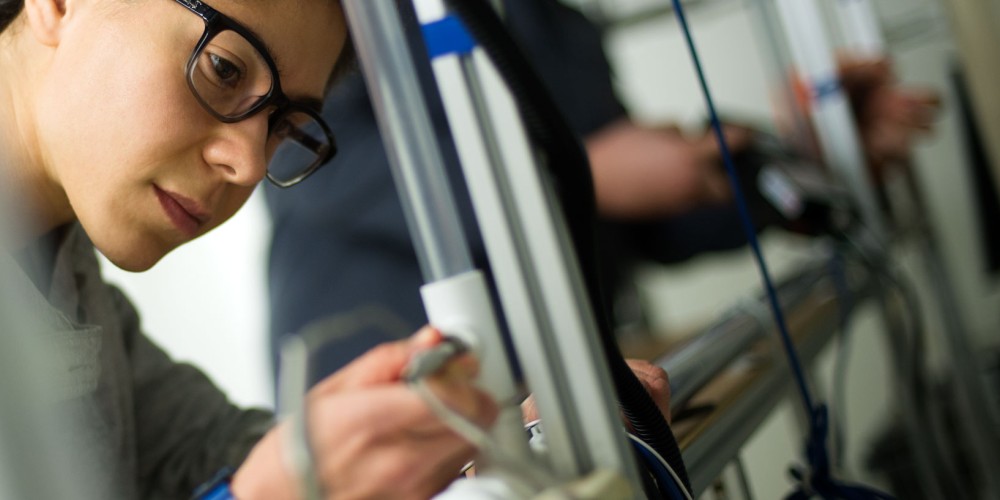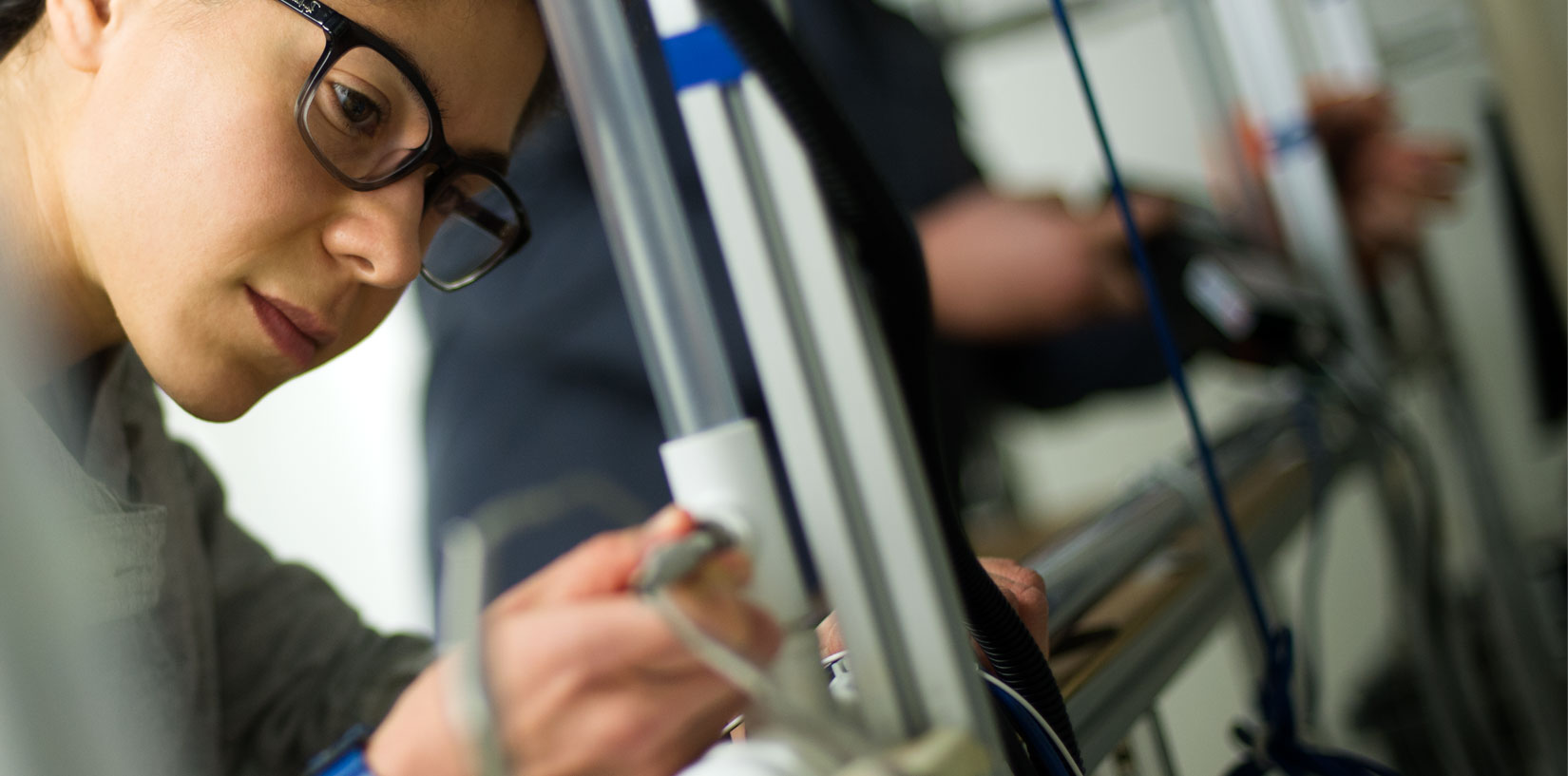 ECST Research Opportunities
ECST faculty share a passion for research with our students, engaging them in labs and projects where they can engineer solutions for today's problems and tomorrow's possibilities.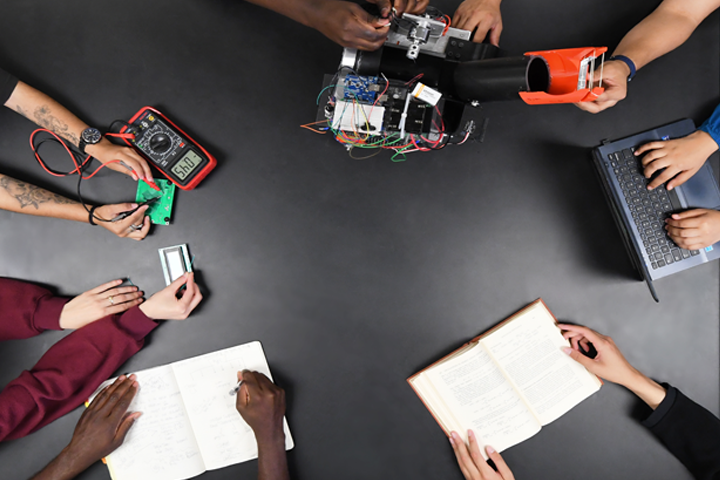 Student Resources
Find the resources and support you need to be successful and engaged while you pursue your degree at Cal State LA and launch your career.
Leaders Driving Change - STAR Program
Leaders Driving Change - STAR Program
Real-World Experience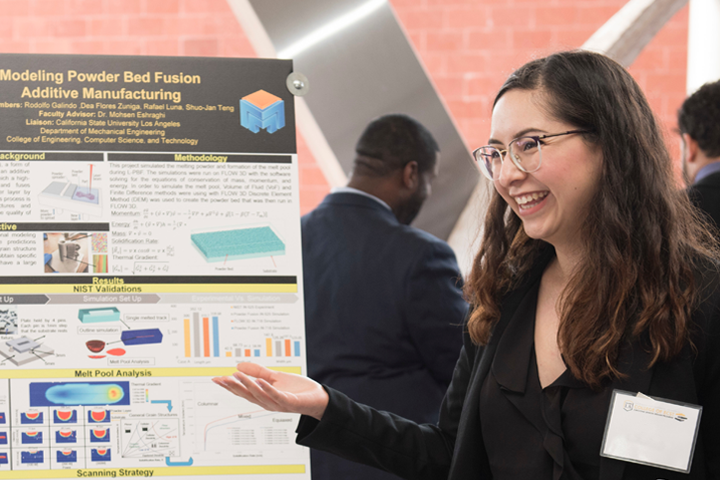 Capstone Senior Design
The ECST Capstone Program provides students with a project experience in which they apply their theoretical knowledge to an industry-defined problem, working with a real client to solve a real problem. The result may be a physical prototype, software package, technical design, or operational algorithm.
Acceleration Initiative
ECST is committed to accelerating the success of our students, through programs that build community, develop skills, and reinforce core STEM concepts, helping current and prospective Golden Eagles off to a strong start on their path toward a successful STEM career. Acceleration Initiative programs have been awarded funding by the National Science Foundation, the Helmsley Charitable Trust, the Weingart Foundation, the College Futures Foundation, the Ralph M. Parsons Foundation, Boeing Global Engagement, Aerojet/Rocketdyne, LADWP, and generous gifts from alumni and friends.
BEYOND THE CLASSROOM
California State Cadet takes break from fighting forest fires to be commissioned
Cadet Andrew Salinas, now 2nd Lt. Andrew Salinas, planned his virtual commissioning around California's raging wildfires. Salinas, a student and cadet at Cal State LA, is also a wildland firefighter with the United States Forest Service.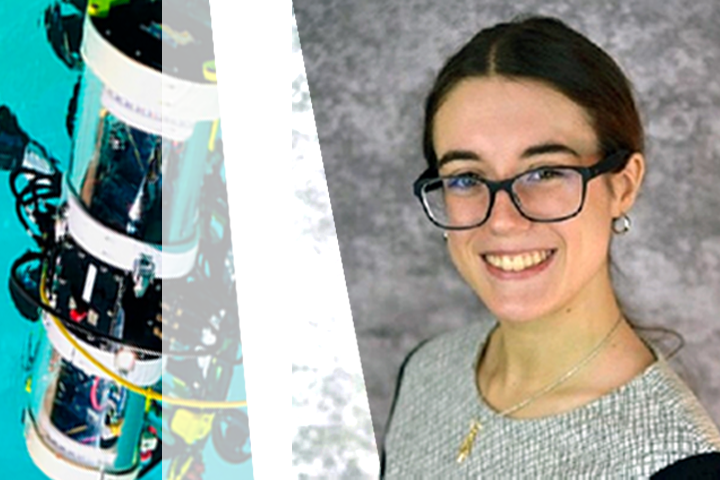 ECST Graduate Hones Real-World Skills in Submarine Competition
ECST graduate leads team in international RoboSub competition sponsored by the U.S. Office of Naval Research that challenges universities around the world to create an Autonomous Underwater Vehicle (AUV) that can perform a series of specified tasks underwater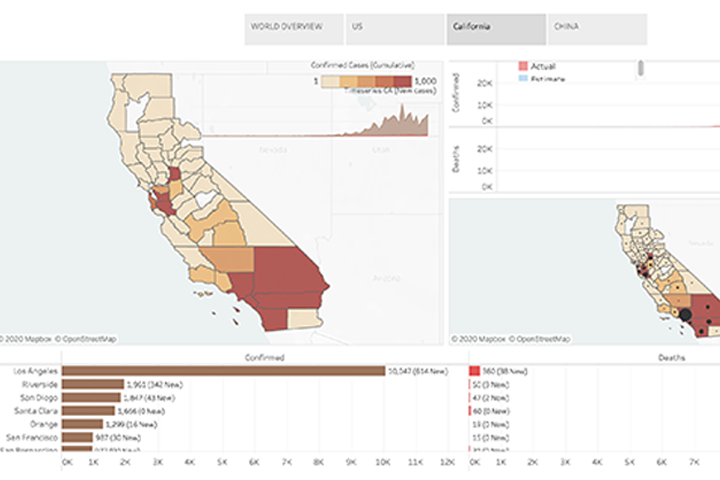 Cal State LA researchers use data visualization, AI in fight against COVID-19
Cal State LA researchers joined the fight against COVID-19, developing tools that government officials and health care workers can use to make decisions during the global pandemic.
ECST Student Success Stories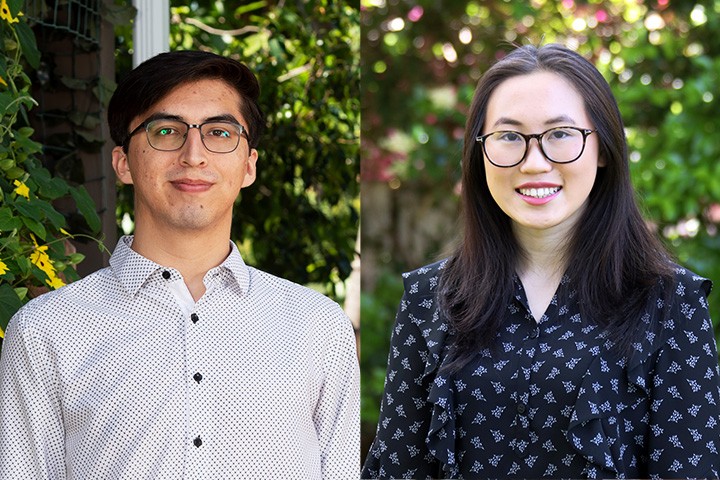 Alumni Spotlight
Meet Jonathon Chavez De Rosas, Civil Engineering, B.S., a civil engineering graduate who is driven by a passion for problem solving. Read how Alexis Kam, Mechanical Engineering, B.S., seeks to build a sustainable future.
FACULTY SPOTLIGHT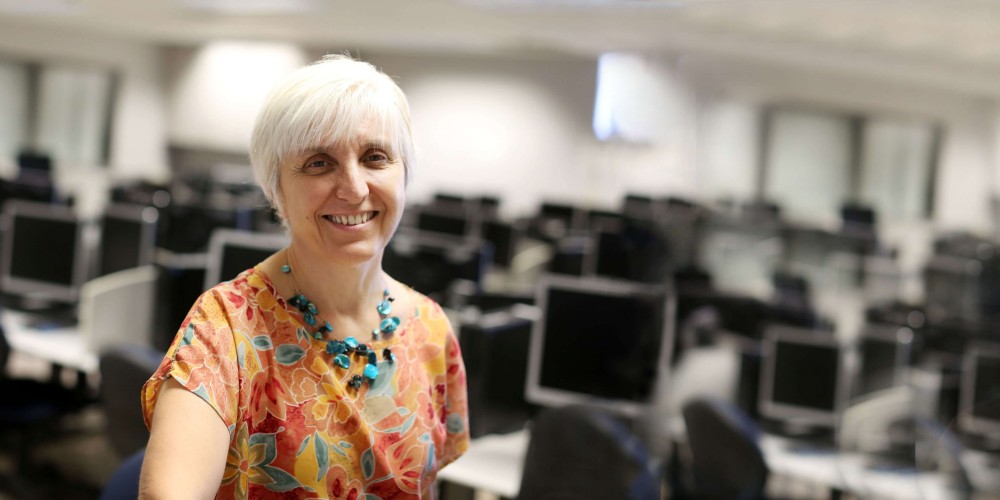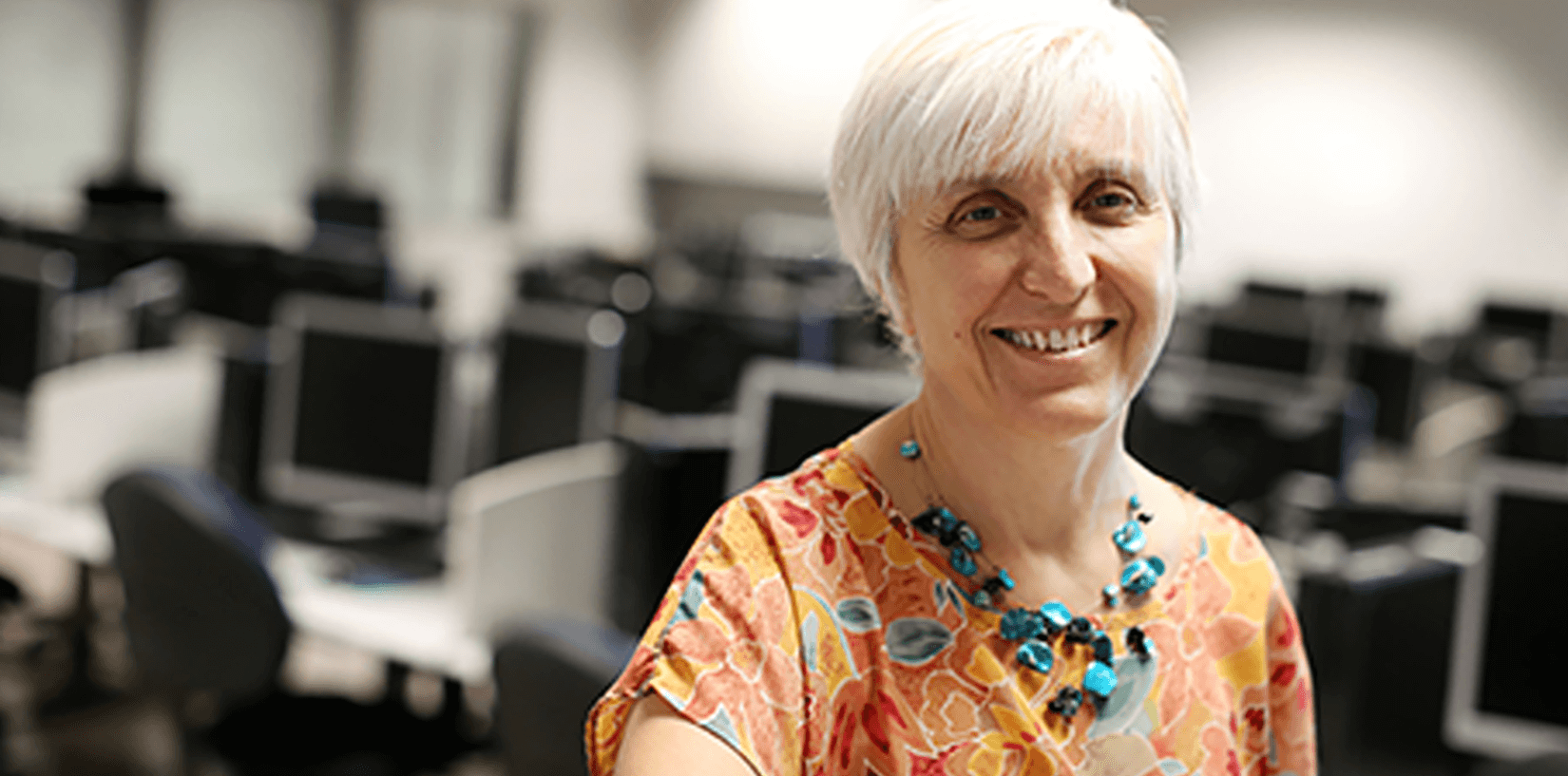 Marina Mondin: Electrical and Computer Engineering
Professor Mondin has collaborated with NATO experts and international scientists to improve global cybersecurity.