Welcome to the College of Engineering, Computer Science, and Technology (ECST) Student Success Center (ESSC)! Our mission is to provide empowering educational opportunities to nurture student academic, professional, leadership, and social development. We do this by developing collaborative relationships with academic departments within our college, campus resources, and community partners to strengthen the students' learning experience.
Welcome to the College of ECST
Our Students Come First
Committed staff members, student facilitators, and peer advisors are dedicated to maximizing your college experience.
How We Support You
Assist first and second-year students with academic and personal advisement.
Build community within our ECST college.
Facilitate the transition from high school to college.
Nurture a non-threatening environment that provides students with a "home-away-from-home" experience.
Academic preparation programs.
Student leadership organizations.
Faculty and staff connections.
Access to campus and community resources.
Information on scholarships.
Career and professional development opportunities.
Preview & Orientation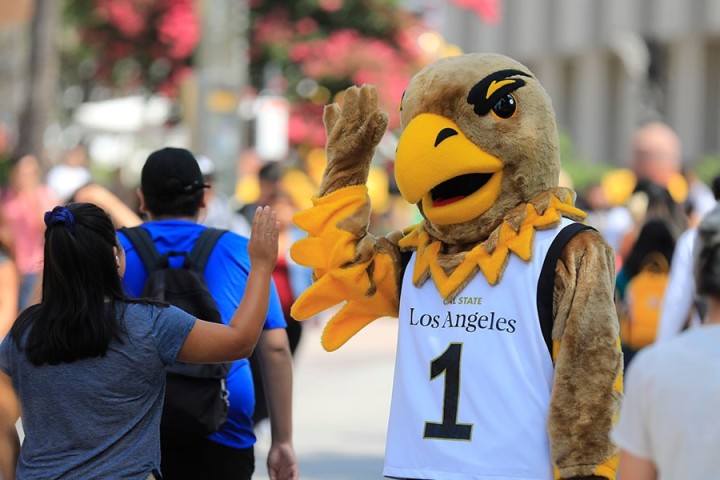 Discover Cal State LA ECST's robust academic programs, strong connections in Southern California, and vibrant student life! Preview Days give you a taste of what it's like to be a Golden Eagle. Orientation familiarizes you with the College and University and sets you on the path to success from day one. ECST invites all our first-time freshman, transfer, or returning students to join ECST as we "Commit to excellence. Engage in community." We're excited to have you as a part of our ECST family! #WeAreECST
ECST Advising Center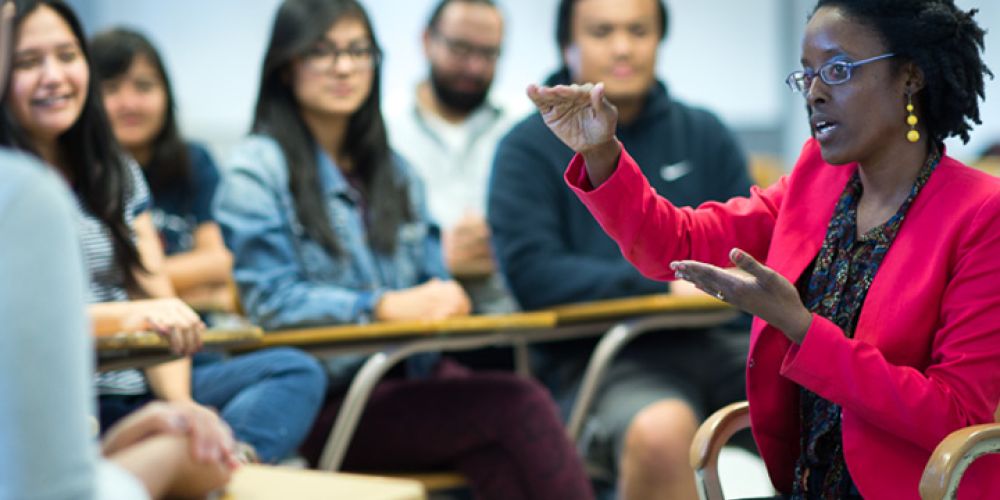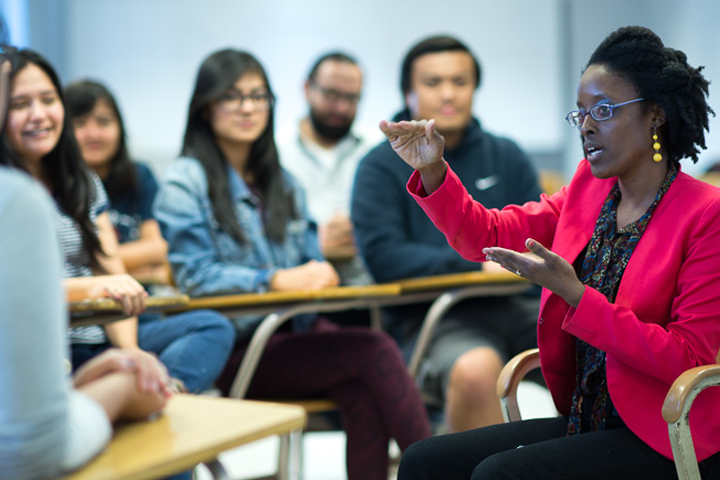 ECST Advising Center
ECST practices a split advising model in which advising is carried out by professional staff advisors in the ECST Advising Center (EAC) and by faculty advisors in their departments.
Student Engagement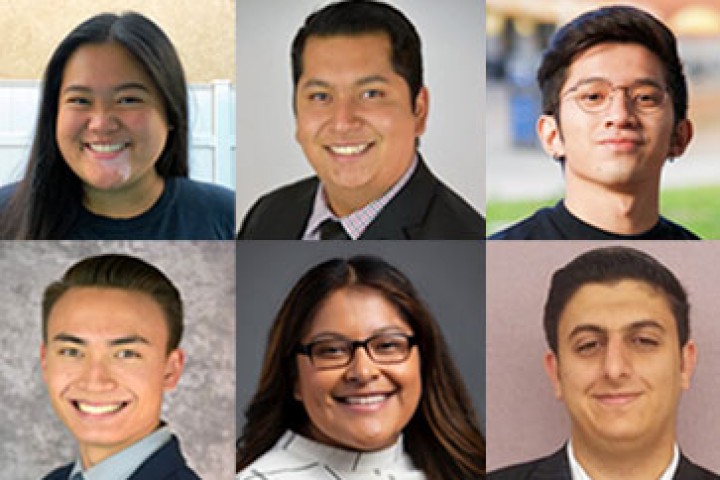 Career Development
ECST Professional Placement Services provides a link to industry, the University Career Development Center, and other career, leadership, and professional development of our students.
Pre-College Programs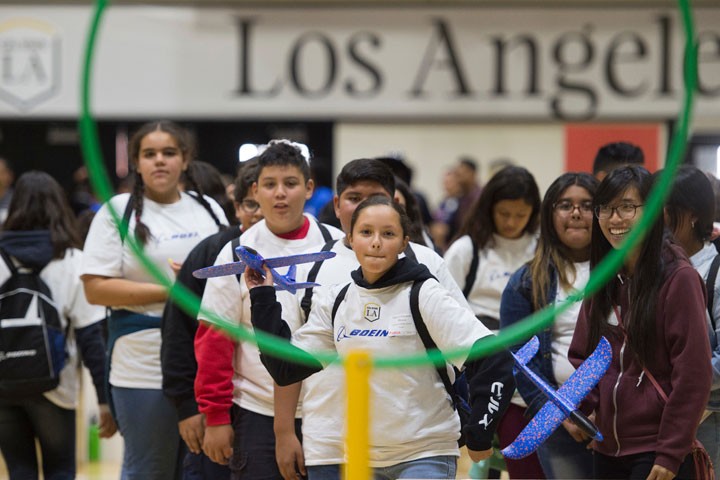 MESA Schools Program offers pre-college students college and career exploration in the STEM fields. Events are sponsored at universities across Southern California and partner with industries such as Boeing, JPL, and the Department of Water and Power. The events feature activities and workshops geared towards preparing high school students for college and career success. Students are informed about college admission procedures, financial aid options, and campus life. Hands-on activities give students a chance to learn about higher education and careers and interact with college students and professional mentors. Visit Cal State LA MESA
LAunchPad is a two-week summer program where we will introduce you to a few of the exciting ways that engineers and computer scientists can make the world a better place. You'll learn about computing and data science, how to make your cell phone control a robot, and how to test and keep clean the air we breathe and the water we drink. Visit LAunchPad
Open House with Boeing kicks off the MESA College Prep Program at Cal State LA partner schools. Prospective students from middle school to community college are invited to take a closer look at Cal State LA, College of ECST, and The Boeing Company. Visit ECST Open House with Boeing.
---
College of Engineering, Computer Science, and Technology
5151 State University Dr., Building E&T
Los Angeles, CA  90032-8150
Phone (323) 343-4500 | Fax (323) 343-4555
Email [email protected]