Cal State LA, College of ECST offers rigorous Master's programs in civil engineering, computer science, electrical engineering, industrial management, mechanical engineering, and materials science & engineering. Expand your career possibilities and engineer your future with our dedicated faculty and staff committed to your success.
ECST Graduate Program Help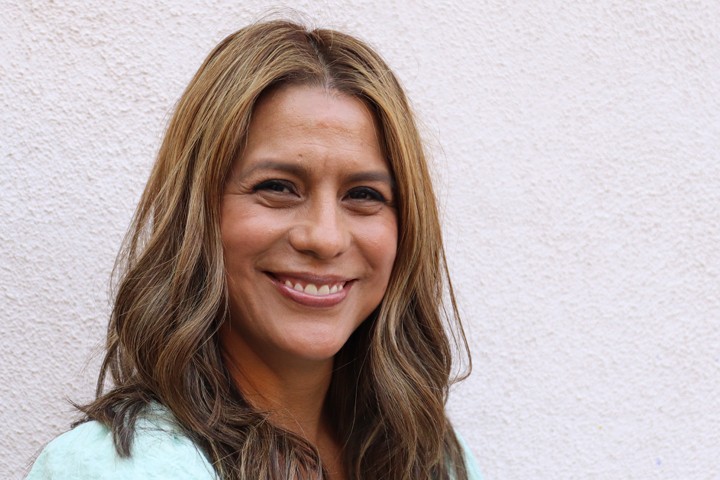 Lupe Martinez
ECST Graduate Program Coordinator
Office: E&T A-133
Phone: (323) 343-4522
Email: [email protected]
Application Deadlines
Spring 2024: August 1, 2023- October 15, 2023
Fall 2024: October 1, 2023-  February  15, 2024
Application Clinics Fall 2023
ECST Graduate Programs Application Clinics answer students' questions and help with graduate program applications via Zoom. Please check the schedule below and join one of the Application Clinics. Email Lupe Martinez, ECST Graduate Advisor, with questions.
Application Clinic Schedule
| CLINIC DATE | CLINIC TIME |
| --- | --- |
| MON, February 13, 2023 | 11:00 a.m. – 1:00 p.m. (PT) |
| TUES, February 14, 2023 | 1:00 p.m. - 3:00 p.m. (PT) |
Students who have last min questions about the Fall 2023 term Graduate Program Application and CSU Apply, please email Lupe Martinez or join an Application Clinic Zoom Meeting (Meeting ID: 323 343 4522).
ECST Graduate Programs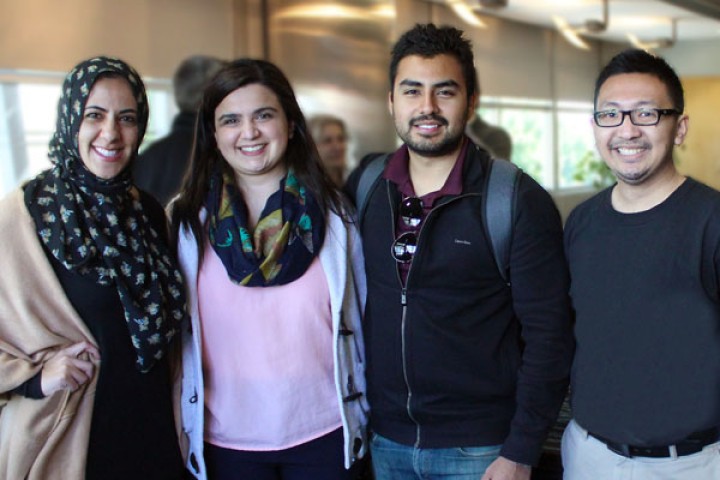 Affordable Tuition
U.S. News & World Report recognized Cal State LA for its affordability, ranking among the top 10 in the West for graduates with the least debt. Our tuition and fees are 50% - 80% lower than the other universities in Southern California.
---
College of Engineering, Computer Science, and Technology
Graduate Program Coordinator, Lupe Martines
Office: E&T A-133Phone: (323) 343-4522
Email: [email protected]