Cal State LA's Master's program in Mechanical Engineering focuses on applying in-depth analysis, experimentation, and design skills to solve contemporary mechanical engineering problems in a broad range of sub-disciplines.  Our graduates advance in their careers and pursue doctoral degrees.
M.S. Mechanical Engineering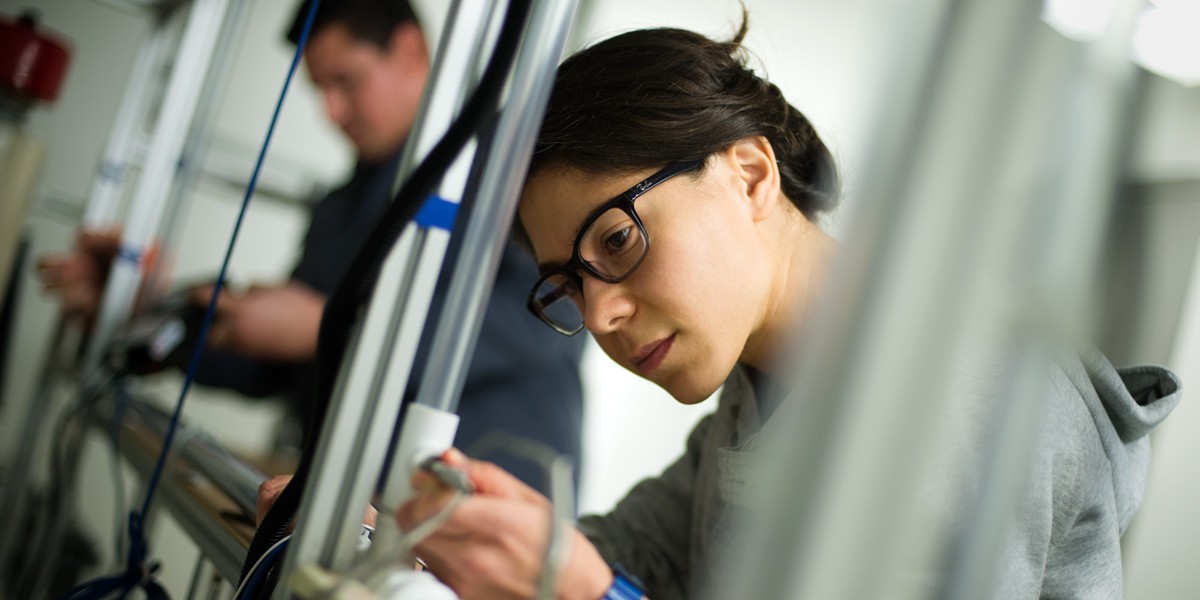 Who Should Apply
Anyone with a B.S. degree in Mechanical Engineering or a related field is eligible for our program - designed to accommodate the needs of working professionals.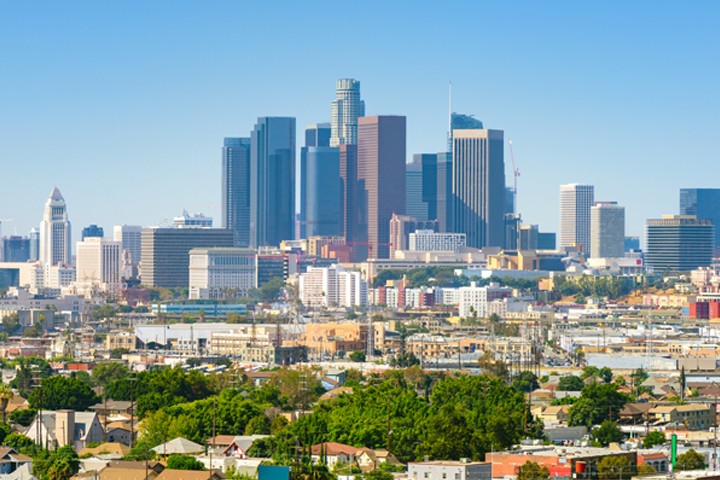 Study in the Heart of Los Angeles
Conveniently located near downtown Los Angeles, Cal State LA is easily accessible by major freeways.
Up to 80% Less Tuition
Our tuition and fees are 50% - 80% lower than the other universities in Southern California. U.S. News & World Report recognized Cal State LA for its affordability, ranking among the top 10 in the West for graduates with least debt.
At our top-ranked engineering program, a Master's Degree in Materials Science and Engineering at Cal State LA is a great value for the quality education you will receive.
Our Student Focus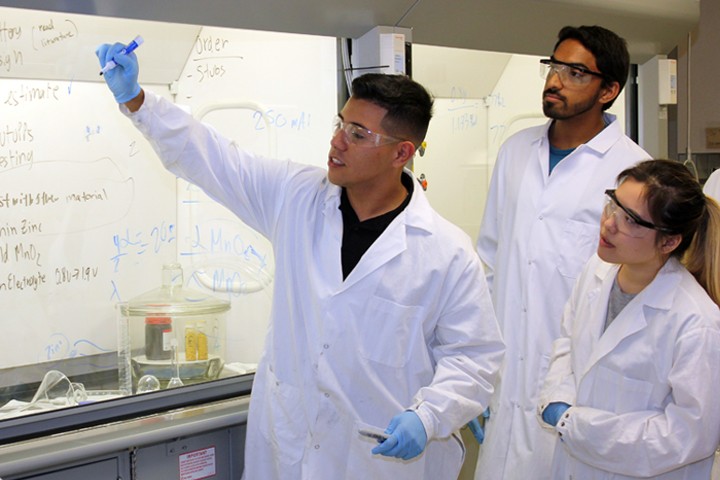 On the Ability to
Utilize sources of technical information and modern engineering tools or software
Design a system, component, or process
Conduct experiments
Analyze and interpret data
Think logically and sequentially for effective problem solving
Prepared for Your Future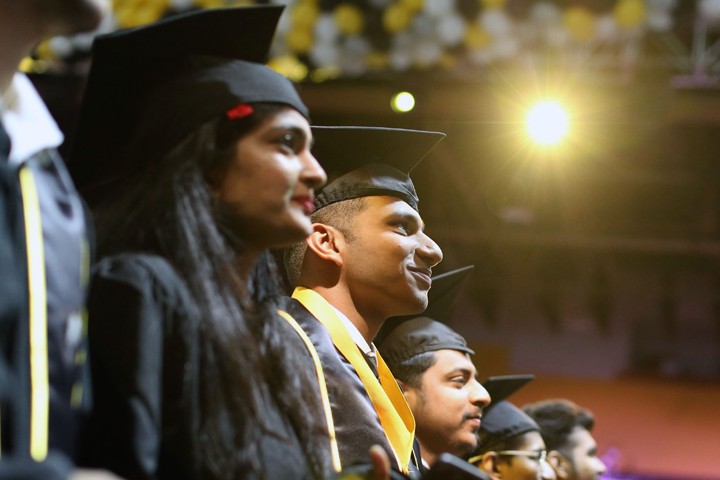 After This Program You Are
Experienced in a specialized Mechanical Engineering discipline
Ready to pursue a Ph.D. degree
Equipped to work towards solving challenges through imagination, creativity, and innovation
Able to work and communicate effectively in diverse teams in research and industry
Alumni Spotlight
MS ME GRADS
ABOUT OUR ALUMS

Salvador Rojas

Alumni Salvador Rojas's drive to learn and excel landed him the opportunity alongside professor He Shen to build the humanoid robot, Melo. Rojas has since graduated and went on to pursue a doctorate degree at Purdue University. If you could capture and bottle the notion of a role model, it would look and speak like Sal Rojas. - Dr. Emily Allen, Dean, College of ECST. Read Salvador's Story
Simple To Apply
GRE and Recommendation letters are NOT required
Minimum GPA of 2.75
(Promising applicants with GPA between 2.5 and 2.74 may be admitted and are encouraged to apply)
Application Period
SPRING 2024: August 1, 2023 - October 15, 2023
FALL 2024: October 1, 2023 - February 15, 2024