Mechanical Engineering (ME) is one of the most exciting branches of engineering, requiring professionals to have a broad knowledge of many scientific areas. The Department of Mechanical Engineering at Cal State LA offers a profound curriculum and expert faculty that cover various specializations, including mechanics, thermal science, design, machinery, instrumentation, automation, and robotics.
The breadth and flexibility of Cal State LA's Mechanical Engineering program allow graduates access to a variety of engineering career opportunities. 
Careers & Fields
As a Mechanical Engineering student, you could be putting yourself on the path to an exciting career in such fields as solar power, high-speed ground transportation, manufacturing, environmental protection, and mechatronics. 
Pursue Your Passion
Whatever specialization you choose to pursue, Cal State LA's Mechanical Engineering program will prepare you for the next step in your career development.
Discover ME @ ECST
Discover the Mechanical Engineering areas of research, current research projects, and faculty specializations. Contact the department for more information.
VISION MISSION
DEPARTMENT VISION
To be recognized internationally as a benchmark for excellence, innovation, integrity, and distinctiveness in bachelor's (BSME) and master's (MSME) level education taught from a global perspective.
DEPARTMENT MISSION
To provide our students with innovative learning experiences and service opportunities and to graduate well-educated professionals who are prepared to meet the challenges of a rapidly changing world.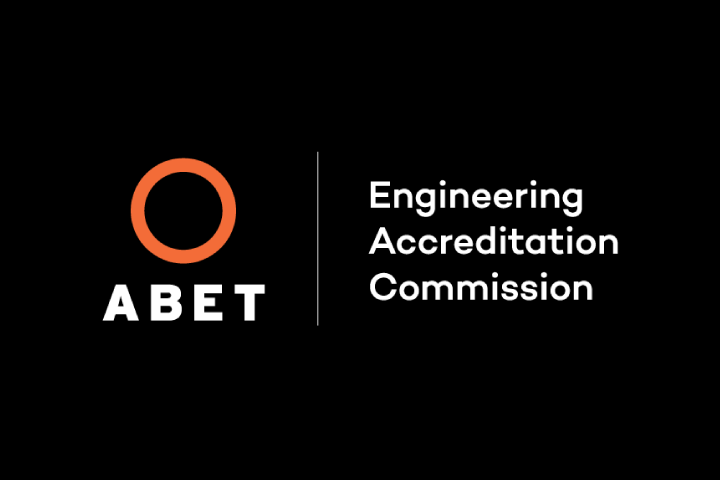 ABET Accreditation
The Bachelor of Science in Mechanical Engineering program is accredited by the Engineering Accreditation Commission of ABET.
Department of Mechanical Engineering
Mayra Alonzo, Coordinator
[email protected] | E&T, A-205 | Tel (323) 343-4490 | Fax (323) 343-5004
5151 State University Dr., Los Angeles, CA 90032