The Office of Research, Scholarship and Creative Activities (ORSCA) provides guidance to Principal Investigators (PIs) on funding opportunities, grant proposal process and research compliance.
Grant Funding Opportunities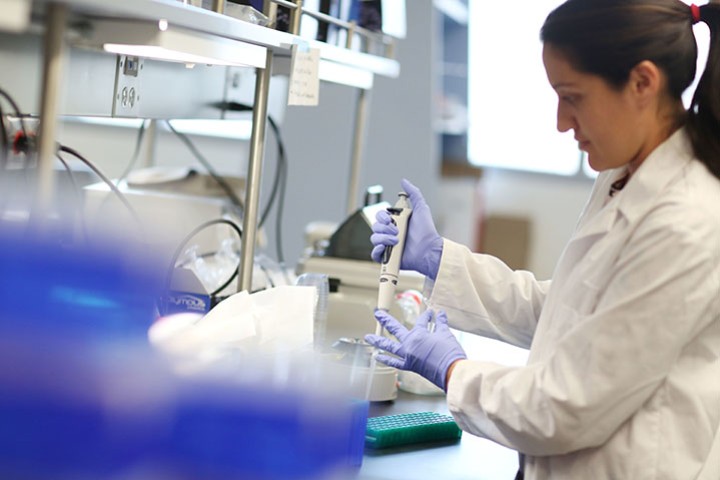 Supporting your Research
Research, scholarship, and creative activities touch every part of California State University, Los Angeles. Campus research enhances learning and assists in preparing students for the future work environment.
Student Research Resources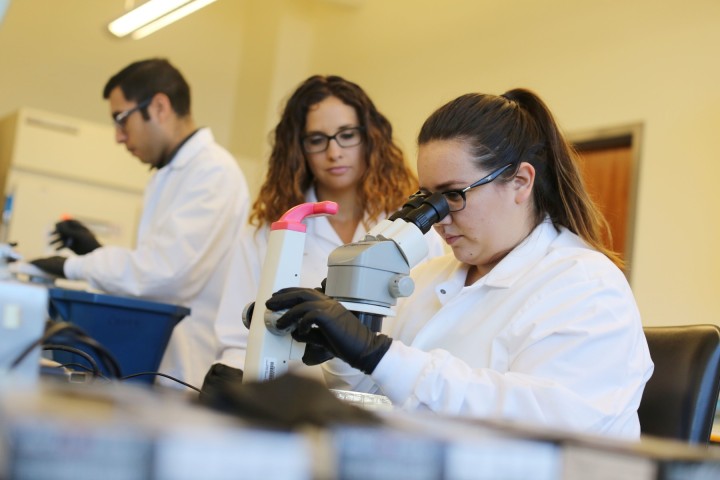 Enhance your Cal State LA education with research. Conducting research is a great way to develop problem-solving skills, help define your career goals, and make professional connections. Learn how to start your own project and discover opportunities to be a part of the larger university research community.
Highlights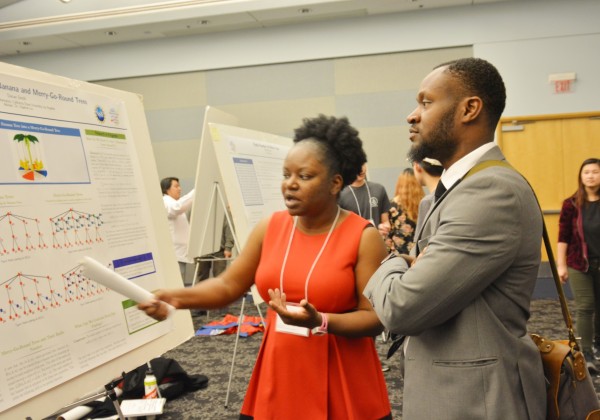 Annual Student Symposium
The Symposium is open to undergraduate and graduate students involved in research, scholarship, or creative activities. The top 10 presentations represent Cal State LA in the Annual CSU Student Research Competition.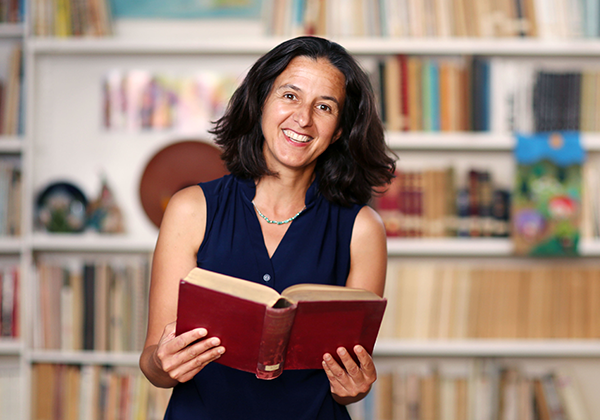 RSCA Awards
The purpose of the Research, Scholarship, and Creative Activity Awards is to provide faculty with assigned time that supports their scholarly and creative endeavours.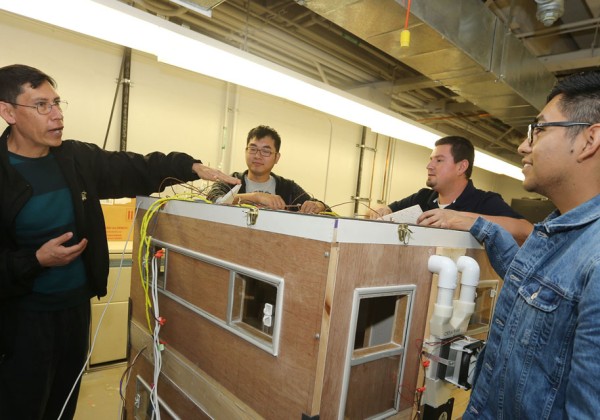 Faculty Research
Cal State LA has been awarded a $5 million grant from the National Science Foundation to create a hub for urban sustainability that will advance energy and water research and expand opportunities for students to engage in intensive STEM education and training.