The College of Professional and Global Education (PaGE) provides affordable, practical, and lifelong educational pathways, preparing individuals and organizations of diverse backgrounds and interests to serve and succeed in their local and global communities.
Welcome to PAGE
REACH HIGHER. SHINE BRIGHTER. THRIVE LONGER.
Programs
Browse our industry-leading programs by sector and find one that's designed for you.
Apply to a degree program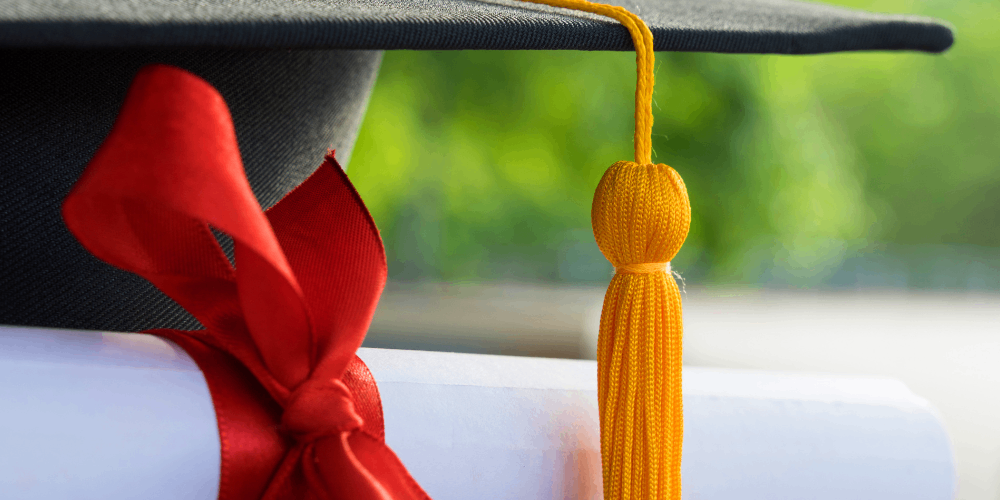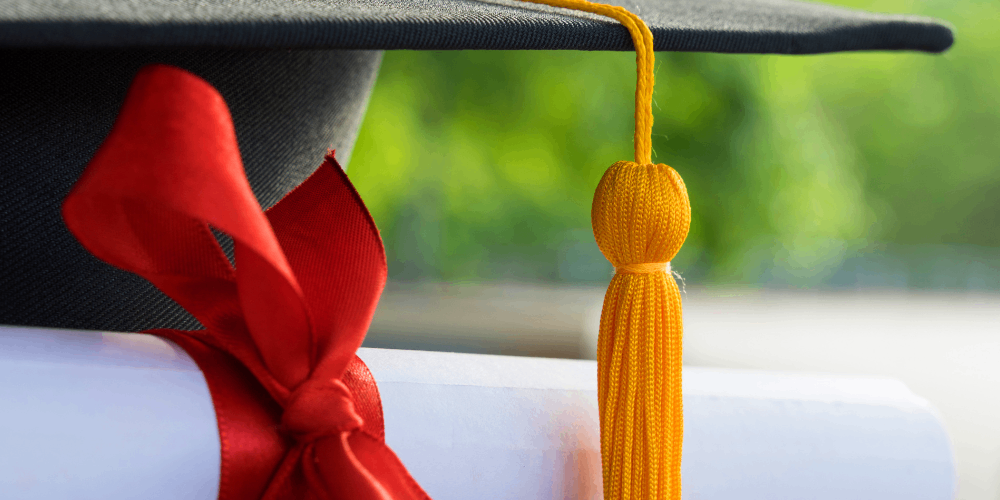 Begin Your Path to Graduation!
Begin your degree program in Fall 2024, or sooner. Applications for most bachelor's completion and master's degree programs open on October 1, 2023.
Events
Join a free live or prerecorded webinar, or an in-person open house event to learn more about our degree, certificate, and professional training programs.
WINTER SESSION 2024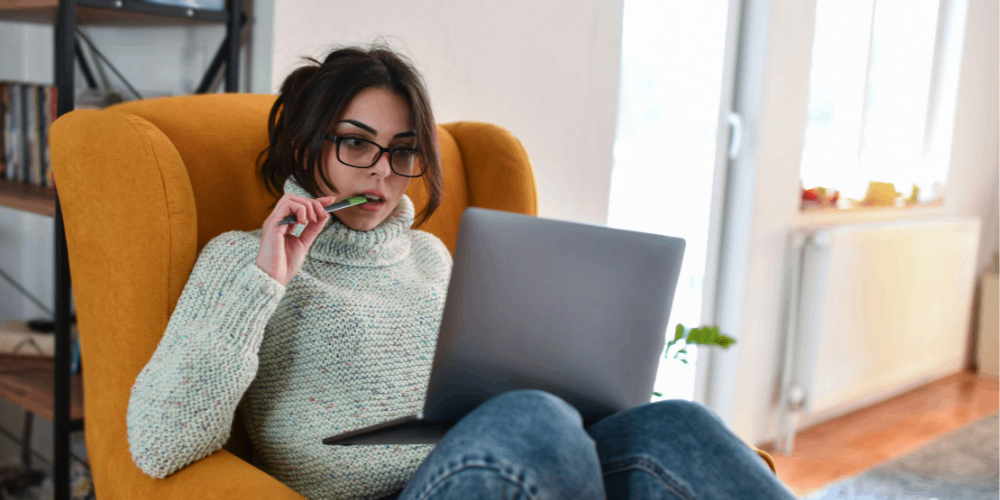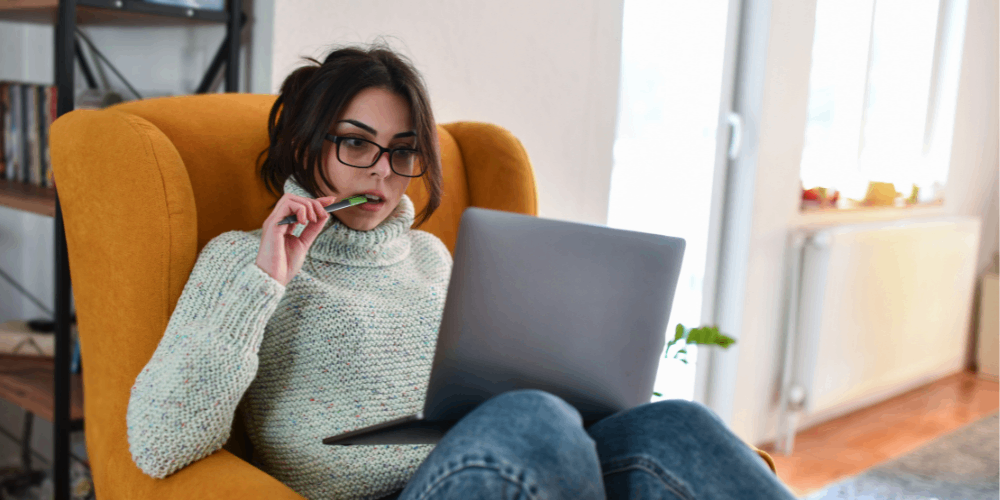 WINTER SESSION
Take that extra class you need! Winter Session allows you to take a class in three weeks in between semesters.
Accelerated Bachelor of Science in Nursing Program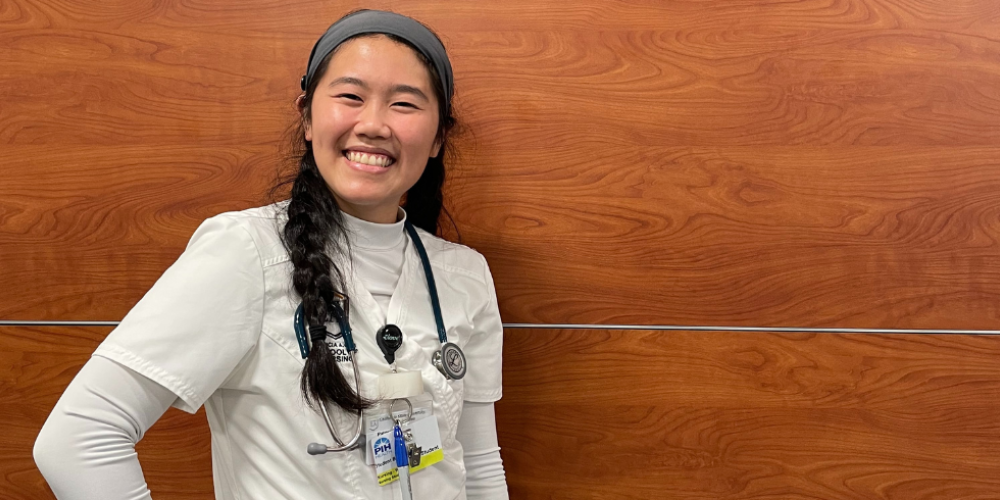 Family Inspiration to Learn, Achieve and Serve Communities in Need
Alumna Jennifer Shintaku holds stories of her grandmother's perseverance and determination to obtain a nursing degree close to her heart.
Support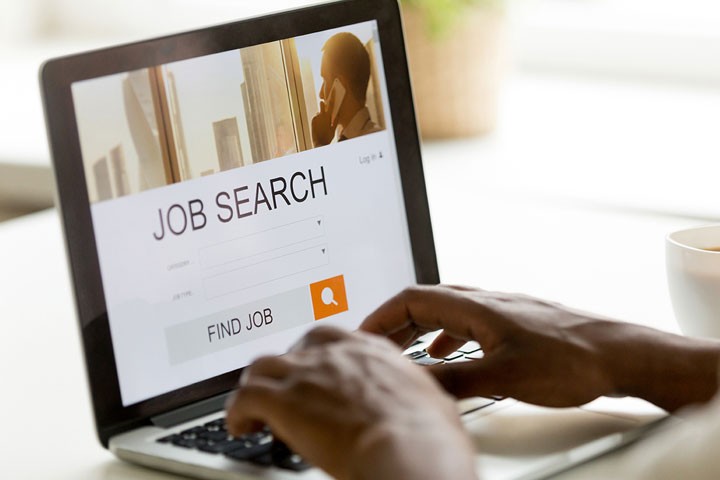 Need help with your career?
Visit our new Career Pathways portal for advice and job opportunities. See how our programs can help you take the next step in your career.
Financial Assistance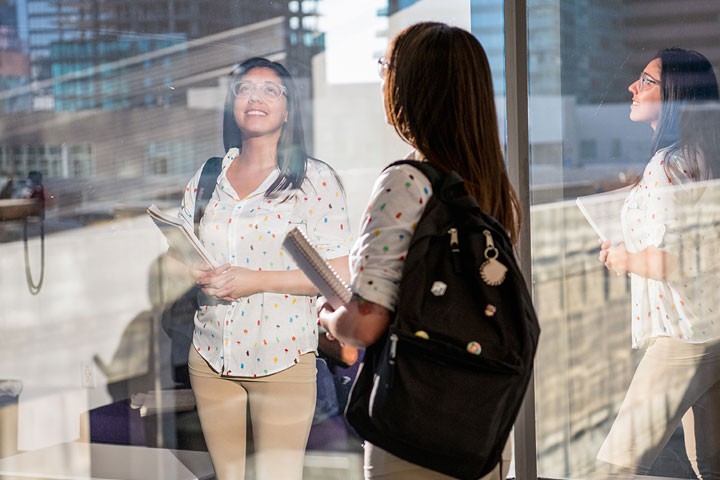 Turning Dreams into Degrees
Paying for one's education should never be a barrier to learning. Let us help you create a financial roadmap to achieve your academic goals.
Locations
Multiple locations to access academic and career development programs.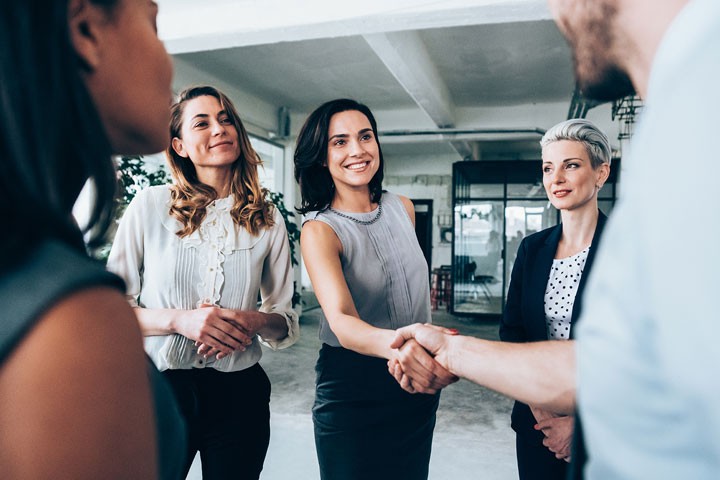 Meeting our region's workforce needs
Our workforce development and corporate education programs reflect our commitment to employers and partners to develop a highly skilled, diverse pool of local talent.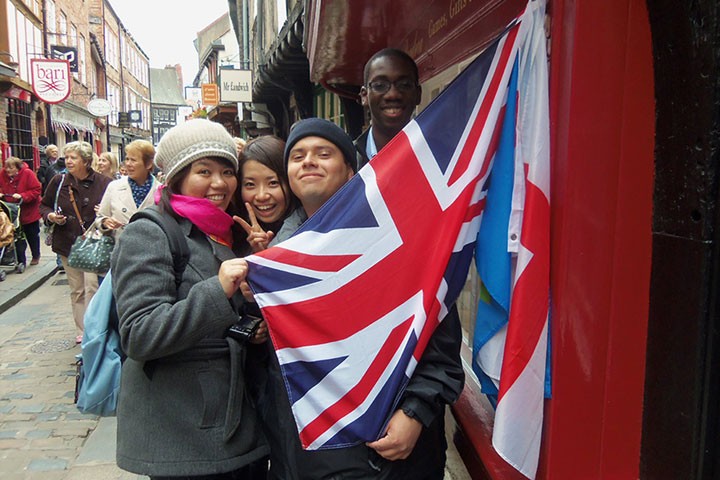 Connecting with the world
Each year, Cal State LA welcomes hundreds of international students from around the world and creates exciting study abroad experiences for domestic students.