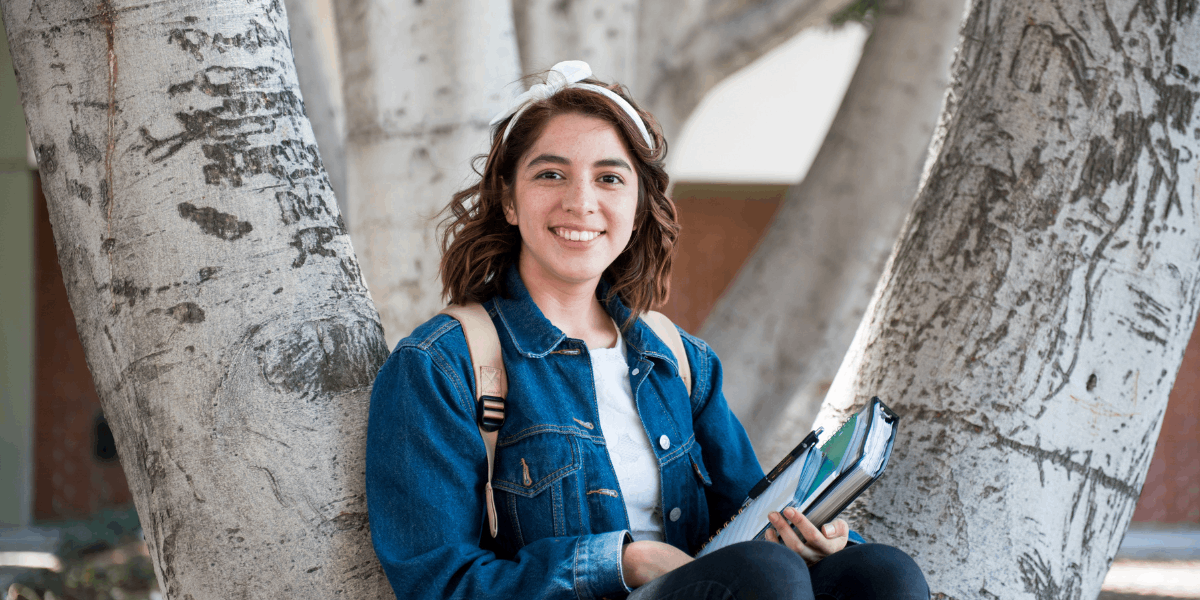 Frequently Asked Questions
Read the May Session Important Dates web page.
May session courses cost $320 per unit for both resident and non-resident students.
For May Session, no campus fees will be assessed for courses that begin with sections 80‐89. However, course and lab fees will be assessed according to currently approved policies
Cal State LA students, international students, students from other campuses or universities, and members of the community may take May Session courses.
No student in a state‐supported degree, credential, or credit certificate program can be required to take self‐support (May Session and Winter Session courses) to complete their programs. Self‐support courses are an option that can be an advantage to students. In that light, when scheduling May Session, no course required for completion of a state‐funded degree, credential or certificate program can be offered.
Yes. International students may enroll in May Session courses with no additional fees.
Waivers and/or reduced tuition are not applicable in the self‐support May Session.
Financial Aid, including the Year-Round Pell Grant, is available to students who have remaining financial aid eligibility. Students must also be regularly matriculated students, enrolled in at least 6 units, and in good academic standing with the University to be eligible for funding. For more information and for eligibility requirements, visit the Financial Aid website.
May Session follows University Registrar add/drop procedures and deadlines, as well as refund proration, as in any other term.
Yes, with some courses. Please check your course modality.
At a minimum, you will need access to the Internet and a computer. You can then obtain course materials and readings, submit assignments, and participate in discussion boards. If you don't have a web camera or microphone and your instructor utilizes Zoom for a class session or office hours, you can call in.
Emergency grants are available for needs such as food, housing, and technology. To apply for assistance, please submit an emergency grant application form. If you have questions, please contact the Office of the Dean of Students. In response to the COVID-19 pandemic, some Internet providers are offering free or low-cost services to households with students and low-income families. Please note that these are services from third-party providers and not from any University department. These services are listed under Internet Access on the Information Technology Services' webpage for IT Resources for Remote Access.