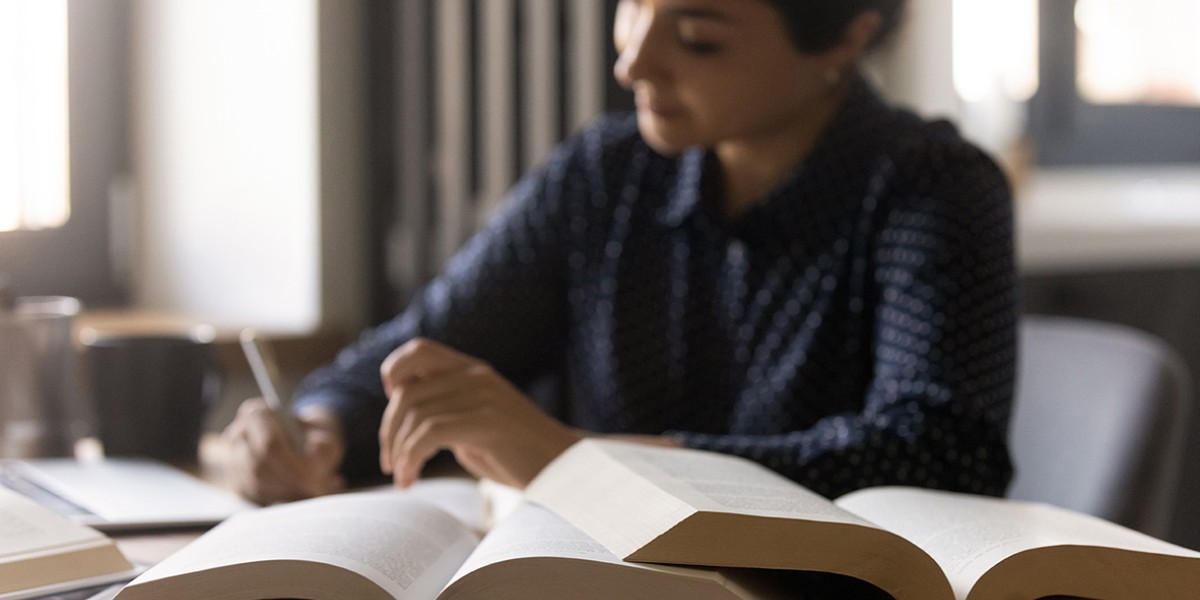 Fee: $350
A graduate/doctoral degree student is required to maintain continuous enrollment in every fall and spring semester from the beginning of the program of study until the awarding of the degree. Enrollment during Winter or Summer Session is required only if the student plans to graduate during that particular term. All students must be enrolled during the term in which they graduate. Unless granted an approved leave of absence, a graduate/doctoral student who fails to register each semester has discontinued enrollment in the graduate/doctoral degree program. The purpose of this policy is to keep students on track to completion within the required seven-year period.
Every semester, graduate/doctoral degree students must be registered in a course, or in University (UNIV) 9000, or must have an approved leave of absence. Registration in UNIV 9000 is restricted to graduate/doctoral degree students who have been advanced to candidacy and have completed all coursework (including all allowable research units) but need additional time to complete their thesis, project, or dissertation. If a student wishes to take a semester off before resuming coursework, she or he must take a Leave of Absence, not UNIV 9000.
Although UNIV 9000 is a zero-unit course, the fee is based on one unit of credit for payment purposes; no unit credit is added to the student's program or transcript. This course is not eligible for financial aid.
You are responsible for maintaining your graduation progress through the Graduation Office (SSB-3380). For more information regarding filing for graduation or graduation date changes, contact the Graduation Office at (323) 343-3890.
You must enroll by the University Add Deadline. Upcoming dates can be found online.