The College of Natural and Social Sciences is the largest college at Cal State LA with over 150 outstanding and dedicated faculty who have won more Statewide Outstanding Professor Awards than faculty in any other academic unit in the California State University system. The college is committed to programs of academic excellence in the fields of natural and social sciences that provide access and opportunity for a uniquely diverse student body. 
Dean's Welcome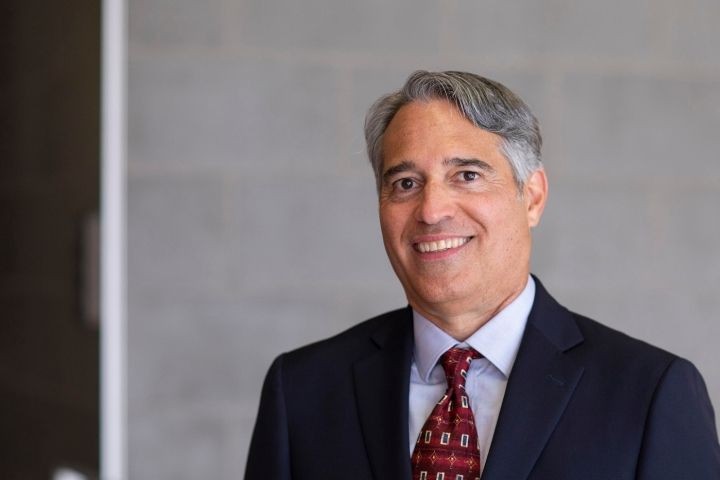 Dean René Vellanoweth
Welcome to the College of Natural and Social Sciences, home to 12 departments and programs. As we embark on another exciting year of academic excellence at Cal State LA, it's my privilege to lead the college.
ACADEMICS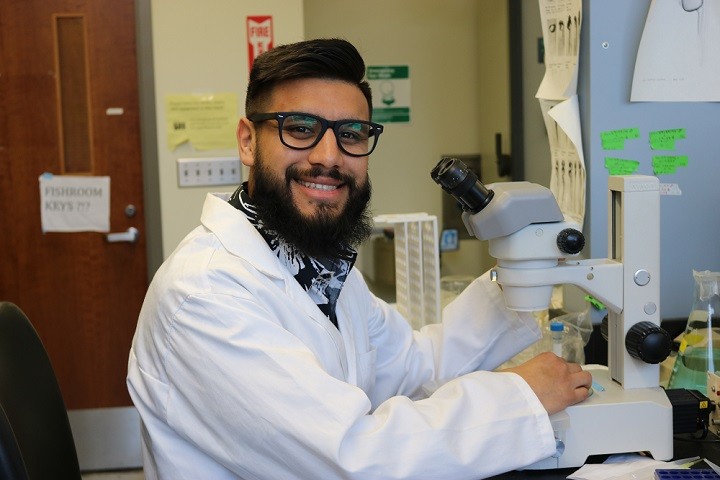 NSS Degree Programs
The College of Natural and Social Sciences provides innovative degree programs leading to baccalaureate and master's degrees in an environment that encourages intentional learning and collaborative research. 
STUDENT SUPPORT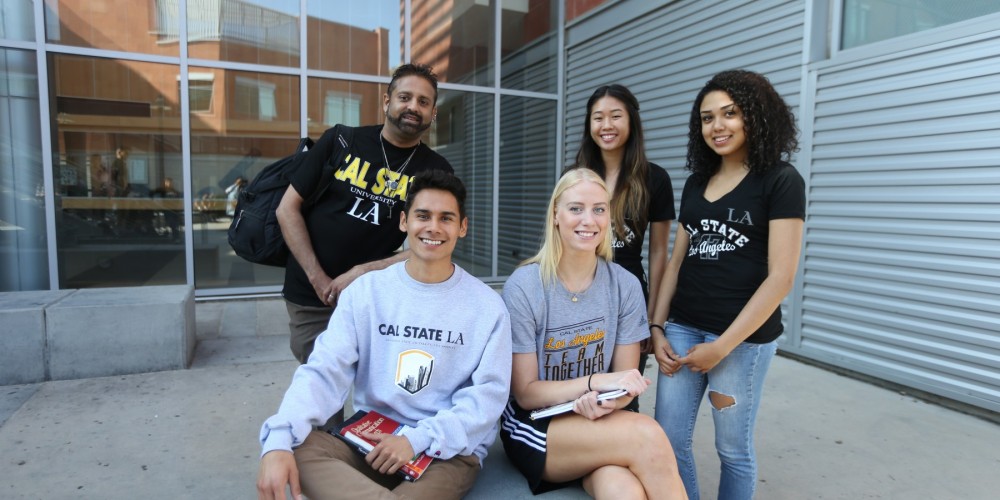 NSS ADVISING
Need help with degree planning and progression, graduation check, exploring or declaring a major, or other academic concerns? The NSS Advisement Center team is here to help.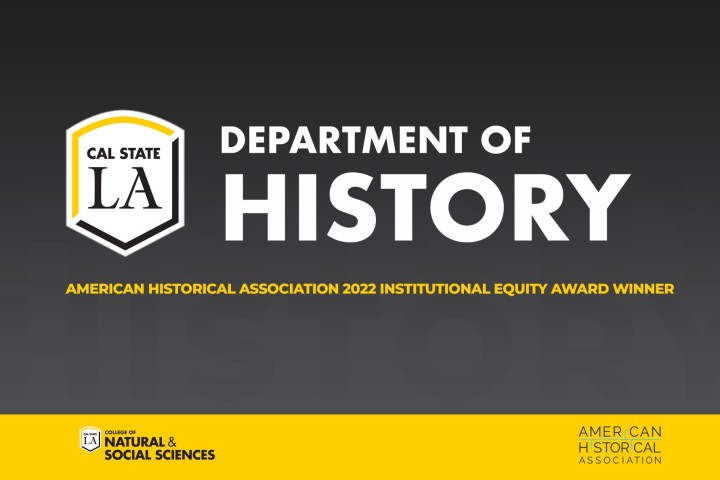 Department of History Receives 2022 Institutional Equity Award
The American Historical Association has awarded the 2022 Institutional Equity Award to the Cal State LA Department of History.
NSS OUTSTANDING PROFESSORS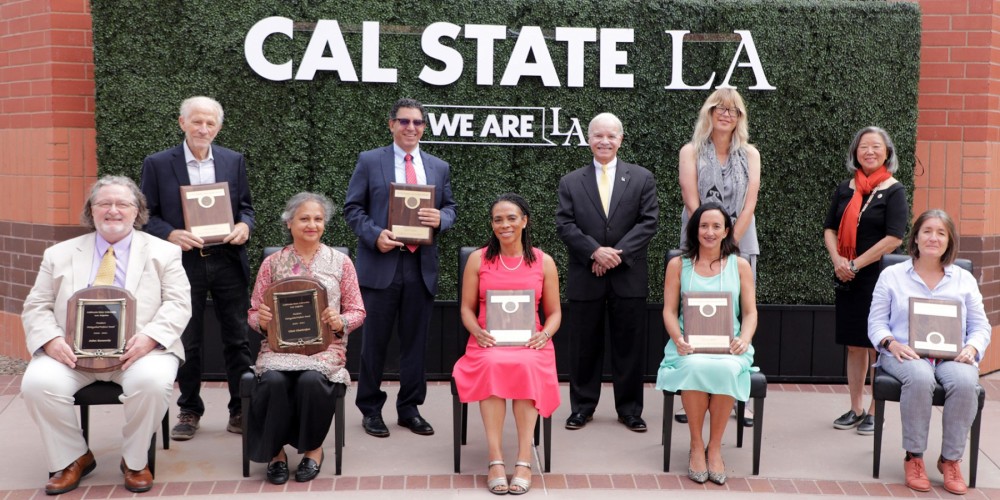 NSS FACULTY RECOGNITION
NSS professors Choi Chatterjee and Krishna Foster were recognized for their outstanding achievements and excellence in teaching. Chatterjee received the President's Distinguished Professor Award and Foster received an Outstanding Professor Award.
NEWS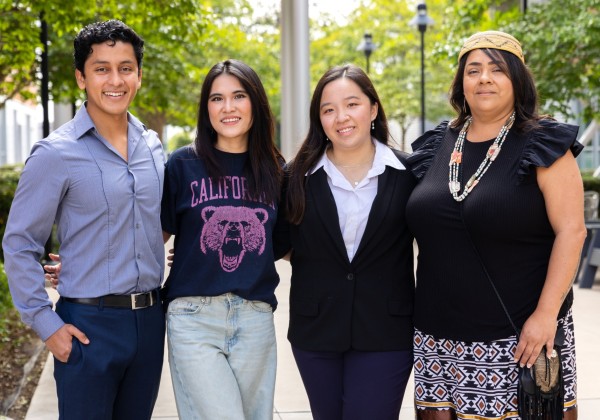 2022-23 CSU COAST Undergraduate Research Support Program Award Winners
The California State University's Council on Ocean Affairs Science and Technology Council on Ocean Affairs Science and Technology (COAST) Undergraduate Research Support Program Cal State LA award winners.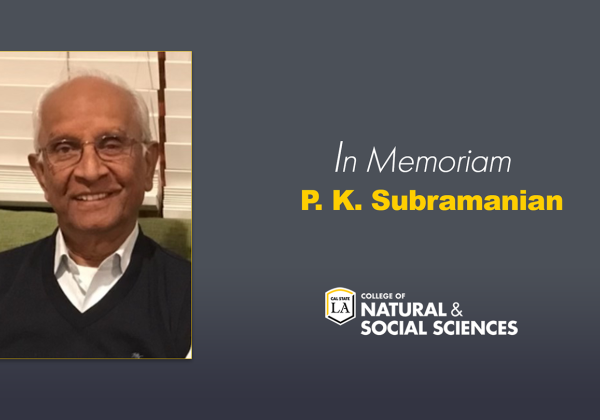 In Memoriam- Remembering Dr. P. K. Subramanian
With deep sorrow, we announce the passing of Dr. P. K. Subramanian, a distinguished mathematician and educator.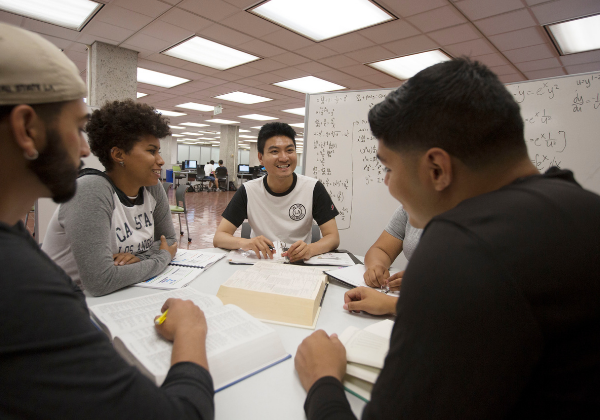 Introducing the LEEAF Program
Cal State LA received a $1M grant from Wells Fargo to launch a program supporting students to learn more about entrepreneurship and communities recover from the effects of the pandemic. 
Alumni Spotlight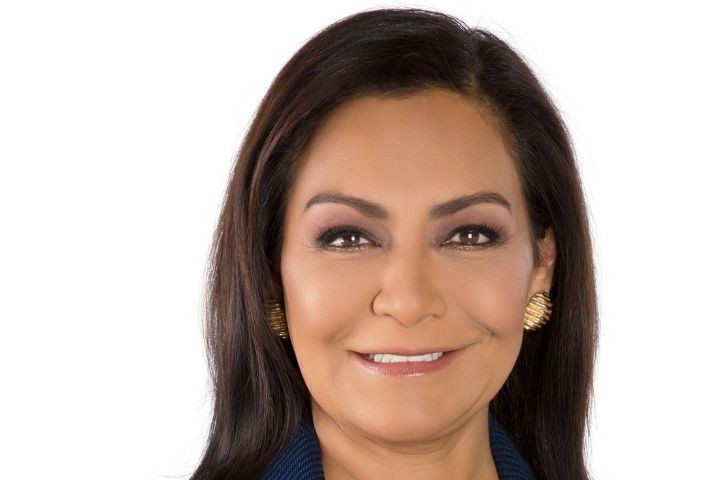 Alma Rosa Nieto
Alumnus Alma Rosa Nieto understands the importance of representation and role models and aims to be a source of inspiration to current Cal State LA students.