The College of Natural and Social Sciences is the largest college at Cal State LA with over 150 outstanding and dedicated faculty who have won more Statewide Outstanding Professor Awards than faculty in any other academic unit in the California State University system. The college is committed to programs of academic excellence in the fields of natural and social sciences that provide access and opportunity for a uniquely diverse student body. 
The College of NSS reflects a diversity of disciplines through its inclusion of 12 departments and interdisciplinary programs that serve nearly 6,000 undergraduate majors and over 500 graduate students. Our outstanding faculty and staff are committed to creating educational experiences for students that utilize and generate knowledge that is culturally responsive and inclusive and to facilitating the development of the next generation of leaders in academic centers, industry, local, regional and national government. 
Leadership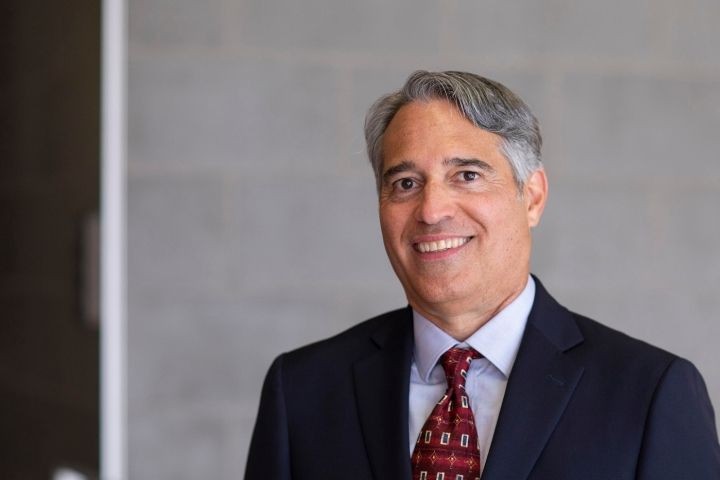 René Vellanoweth
René Vellanoweth, Ph.D., is the dean of the College of Natural and Social Sciences. Dean Vellanoweth leads a 12-department college, the largest at Cal State LA.  
Mission and Vision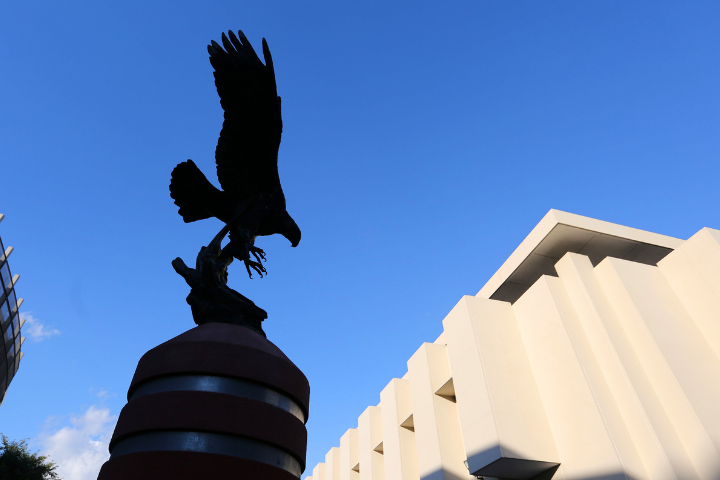 Mission
We are agents of change, promising to serve and transform Greater Los Angeles and the global society through innovative and intentional learning environments, socially conscious and equity-minded civic engagement, and impactful (inter)disciplinary research. 
Vision
We strive to meet the challenges of an ever-changing and dynamic society. 
Values: Collaborations, Intentionality, Scholarship and Civic-mindedness
Strategic Plan and Shared Governance Structure
In September 2017, the College of Natural and Social Sciences embarked on a three-year strategic planning process. The Plan is intended to be a living document to reflect the college's priorities and resources. The planning committee included NSS faculty, staff, students, alumni, and University stakeholders. 
Strategic Plan and Shared Governance Structure