The College of Education at Cal State LA develops skilled, caring, and diverse educators, counselors, and educational leaders who transform schools and communities across our region. Here you'll learn from and work with faculty, staff, and partner agencies who are deeply committed to equity, excellence in education, and your success.
Degrees and Credentials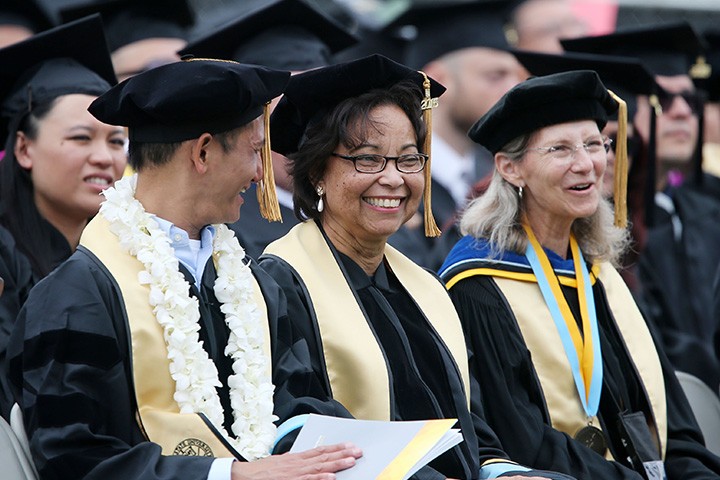 Achieve your goals
Our undergraduate, master's, doctoral, and credential programs will help you reach your career goals in education, counseling, and educational leadership.
Advising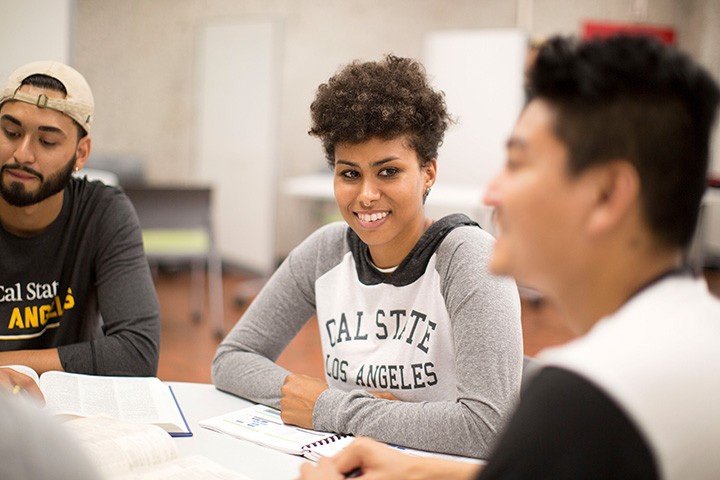 Looking for answers?
Need help charting your path to graduation? Have a question about your courses? Our team of advisors is here to help.
COE Updates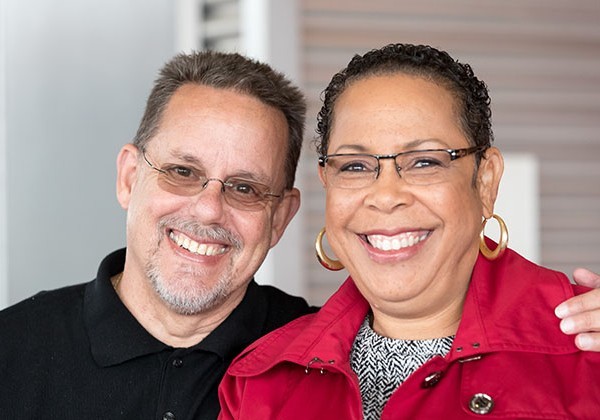 Join the Friends of COE
Throughout the pandemic, the Friends of COE have generously provided our students with emergency aid for fees associated with becoming a teacher.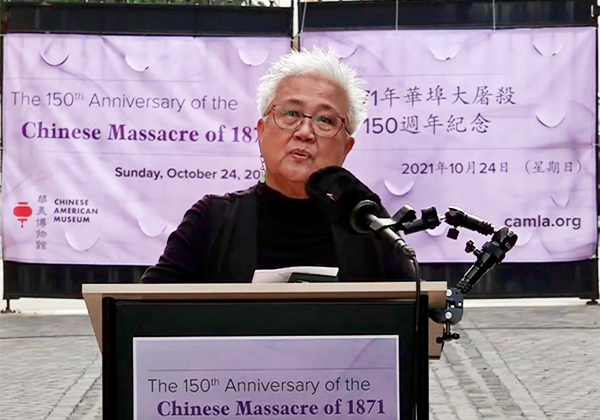 Alum Brings Awareness to 1871 Chinese Massacre
Gay Yuen, COE alumna and professor emerita, discussed the city's official apology for the mass lynching of Chinese Angelenos 150 years ago.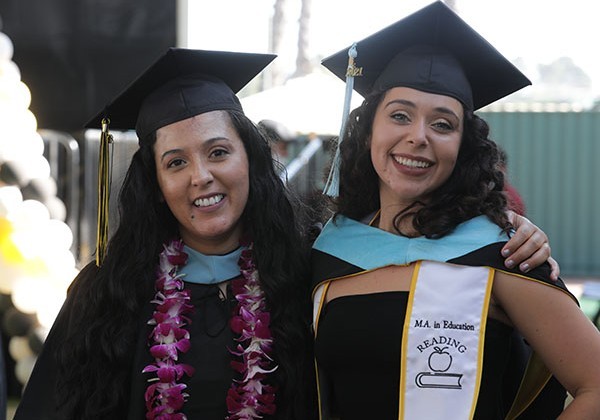 Celebrating Our Graduates
Each year we fulfill our mission to prepare educators and educational leaders for our region. We celebrated more than 1,000 graduates during our 2021 Commencement ceremonies.
Alumni Spotlight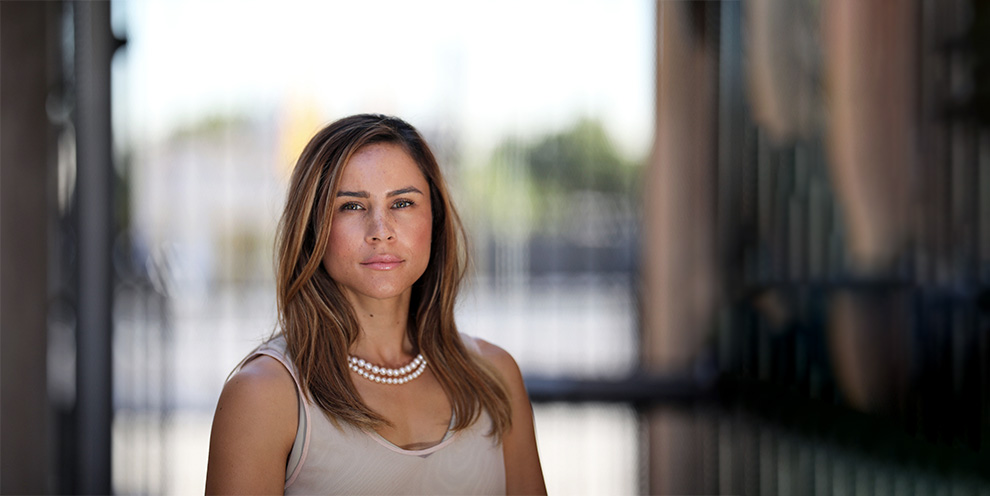 Hattie Mitchell
Alumni of the College of Education, like Hattie Mitchell, share bold visions for transforming education in our region and beyond. She founded Crete Academy, a school in South Los Angeles that focuses on serving children living in poverty.
Meet Kapono
COE's lovable humanoid robot, Kapono, enhances the college's academic research and STEM education and helps with outreach to children in the community.