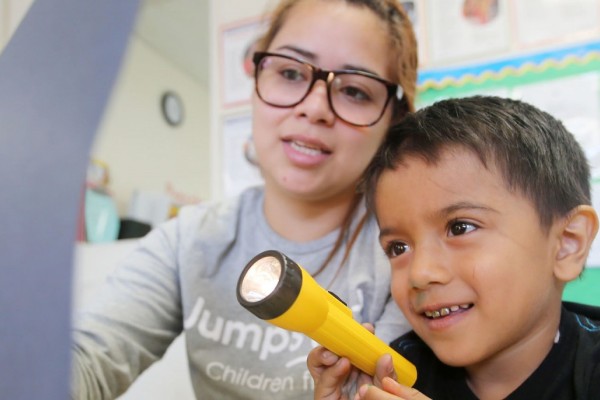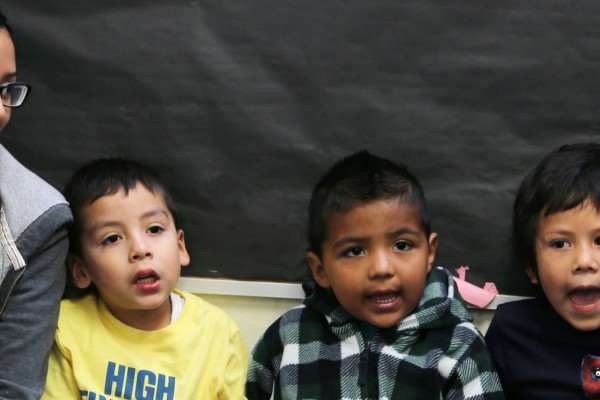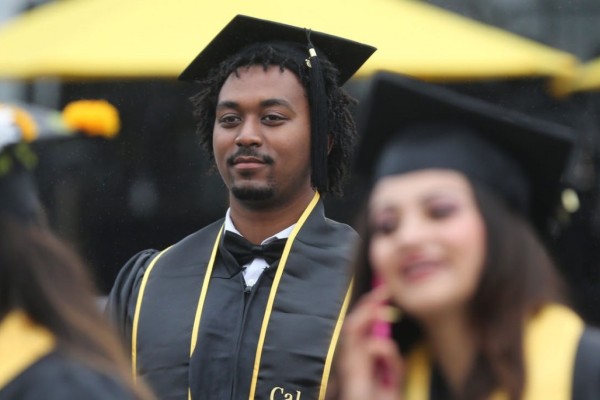 The College of Education (COE) proudly prepares urban educators to serve children, youth, adults and families in an array of educational institutions throughout the surrounding area. In early childhood centers, elementary, middle and high schools, community colleges, universities and rehabilitation agencies in the region, one finds teachers, counselors, school site administrators and educational leaders, who have completed their professional preparation at the COE. These caring and dedicated educators have returned to serve their community in fulfilling careers that make a difference in Los Angeles and in the field of education.
The leading-edge professional programs offered by the COE provide training for entry level careers in teaching and counseling, as well as preparation for working professionals seeking to advance their careers as teacher leaders, school site administrators and in educational leadership roles. Whether they are undergraduates, earning a post-baccalaureate credential, or studying in a master's or doctoral program, COE students engage with our world-class faculty in courses and field work, clinical and research experiences that prepare them to further their intellectual and professional development for the important work that lies ahead of them.
Your support for the College of Education contributes to making a difference in the lives of our students and in the lives of children, youth, adults and families in the communities that make up Los Angeles. It will also allow us to respond to the critical educator shortage the region is currently facing.
FUNDING PRIORITIES:
Endowment for a Center for Innovations in Urban Education and Leadership

Endowment for COE clinics to better serve the community and as training sites for CCOE students

Scholarships for COE students in need

Scholarships for COE students, with an emphasis on those in programs that address high need areas or have targeted recruiting plans such as:
- the STEM teacher residency program
- the M.A. in Teaching English as a Second Language
- the added preparation for serving as a bilingual educator or
- the doctoral programs (Ed.D. or Joint Ph.D. in special education)
For more information on how to support the College of Education, please contact:
Katie McGorman
Major Gift Officer,
University Advancement
(323) 343-3075


[email protected]