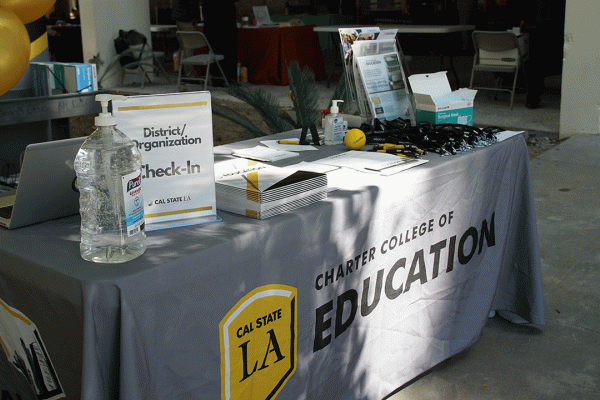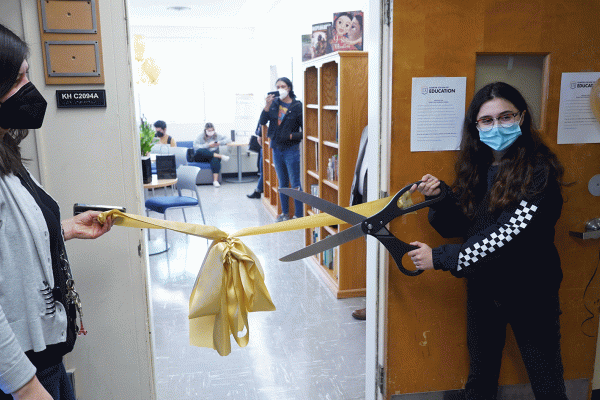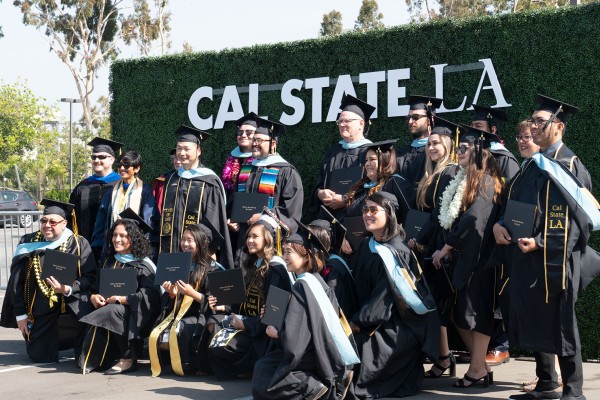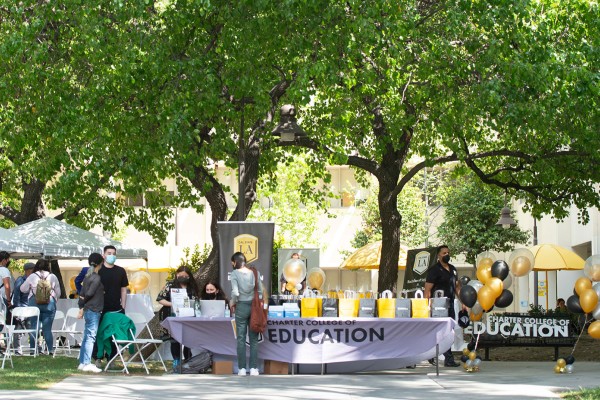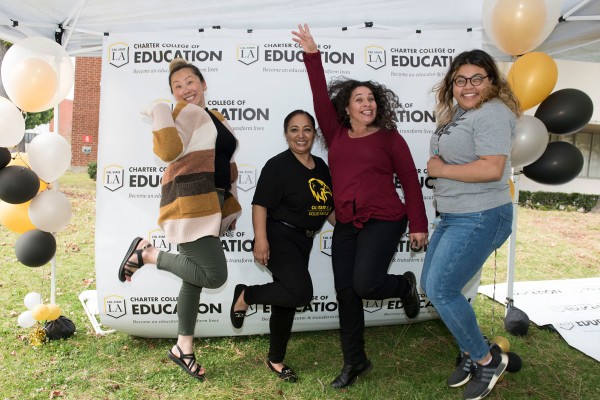 Welcome
We are happy that you have taken the time to visit the College of Education's Events page. Here you will find upcoming and past events sponsored by the College of Education. We invite you to attend as many events as you are able to. We would be excite to meet you at one of these events.
The events that we sponsor are met to intoduce topics in Education. It is gives you a chance to interact with Experts in their field, College of Education facutlty and staff, and more importatnly your classmates.
Upcoming Events
31st Annual Distinguished Educators Award Dinner
Save-the-Date
Friday, November 3, 2023
Golden Eagle Ballrooms
Cal State LA 
Additional details to follow.