Scholarships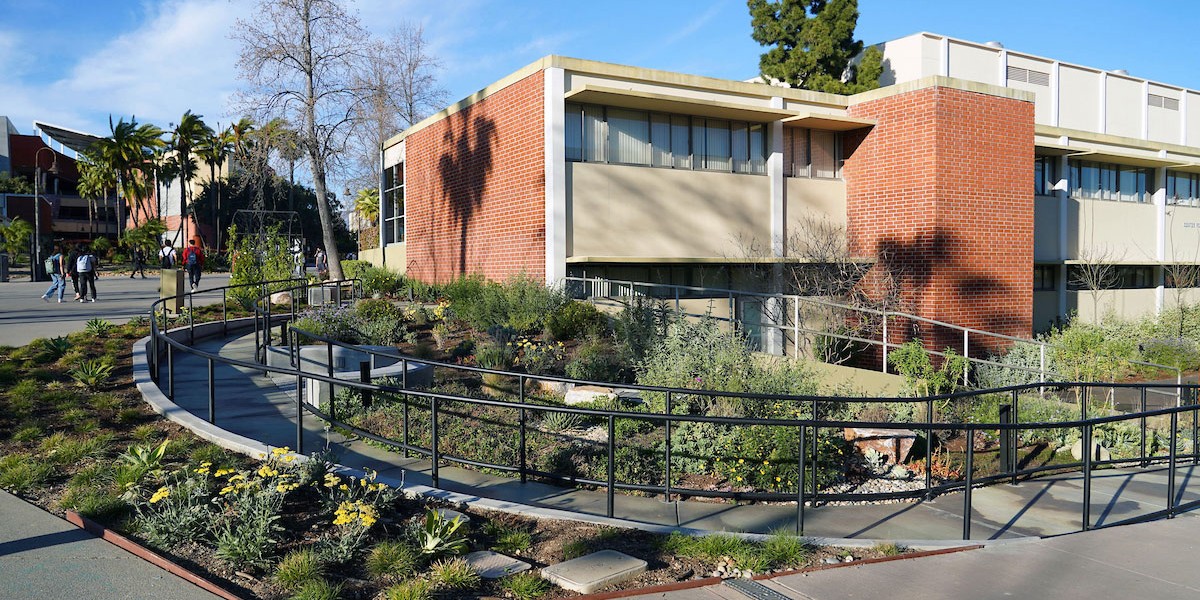 Academic Affairs has set an ambitious goal to award and disburse as many Cal State LA scholarships as possible before the start of the fall semester!  This will provide our talented students with needed funds before classes begin.  It will also allow us to thank our donors in a timely manner and encourage them to continue to support our deserving students and programs.
 
Cal State LA has over 400 scholarship opportunities to support the educational goals of our students.  You can browse the diversity of scholarships available on our Cal State LA Scholarships Application site.  The scholarships are made available through the generosity of our University donors, alumni, and friends.  And remember, these scholarship opportunities are in addition to the various federal, state, and outside agency financial aid programs!
Financial Aid
The Center for Student Financial Aid is dedicated to assisting current and prospective students pursue their education at Cal State L.A by awarding scholarships, federal and state grants, and other aid to assist with educational costs.