Over the next several months, the campus telephone system will be upgraded to a Voice over Internet Protocol (VoIP) phone system. The campus voice solution is the Avaya Private Branch Exchange (PBX). During the migration, ITS and Facilities Services will coordinate with each department to understand their specific telephony needs and make changes as needed. ITS will then work with the vendor, Vox, to install the new Avaya VoIP phones, provide user training, and remove the current Nortel phones.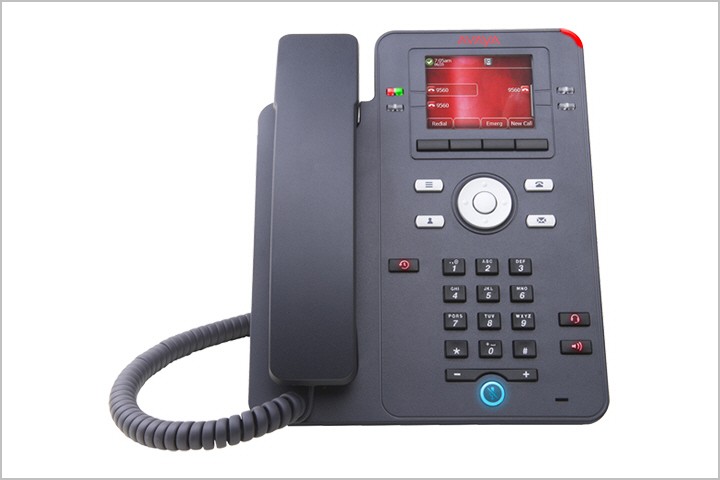 Migration Timeline
Here is a typical timeline of the migration.
Two to three days before the migration, Vox will install the new Avaya VoIP phone, which can be used, but with no incoming calls. Your current Nortel phone will continue to work normally.
Training are provided both prior to and after the cutover.
Two days after the migration cutover takes place, your Nortel phone will no longer work.
Training Resources
These training resources cover the basic functionality of the equipment and the features available on the handsets.
Online Training Module
Quick Start Guides
Post Cutover Support
To report issues or request support, please fill out the VoIP Phone Support form in ServiceNow. The vendor technicians will be on campus from July 24 to 26 to provide timely support.
Previous Migrations
Migration
Department and Building
January 27
Housing, Luckman Theater, Hydrogen Station, Welcome Center, Career Center, and Health Center
 
February 24
College of Natural and Social Sciences (Biological Science, La Kretz Hall, Rosser Hall, Hertzberg-Davis Forensic-Science Center), Fine Arts , NASA, and Rongxiang Xu Bioscience
 
March 24
College of Engineering, Computer Science and Technology; College of Business and Economics, Rongxiang Xu College of Health and Human Services; College of Arts and Letters, CETL, Fine Arts, Salazar Hall buildings, and Simpson Tower 
April 21
Los Angeles County High School for the Arts, Physical Education
May 19
King Hall
June 23
Student Services Building
July 28
University-Student Union, Library, Golden Eagle buildings