The Bachelor of Science program in Aviation Administration at Cal State LA offers a hands-on learning environment with an industry-driven curriculum that prepares students capable of advancing the goals of their organization. State-of-the-art classrooms, software, and laboratories provide graduates with the ability to demonstrate a balance of technical and managerial knowledge necessary to collaborate with, organize, and lead interdisciplinary teams.
Bachelor of Science - Aviation Administration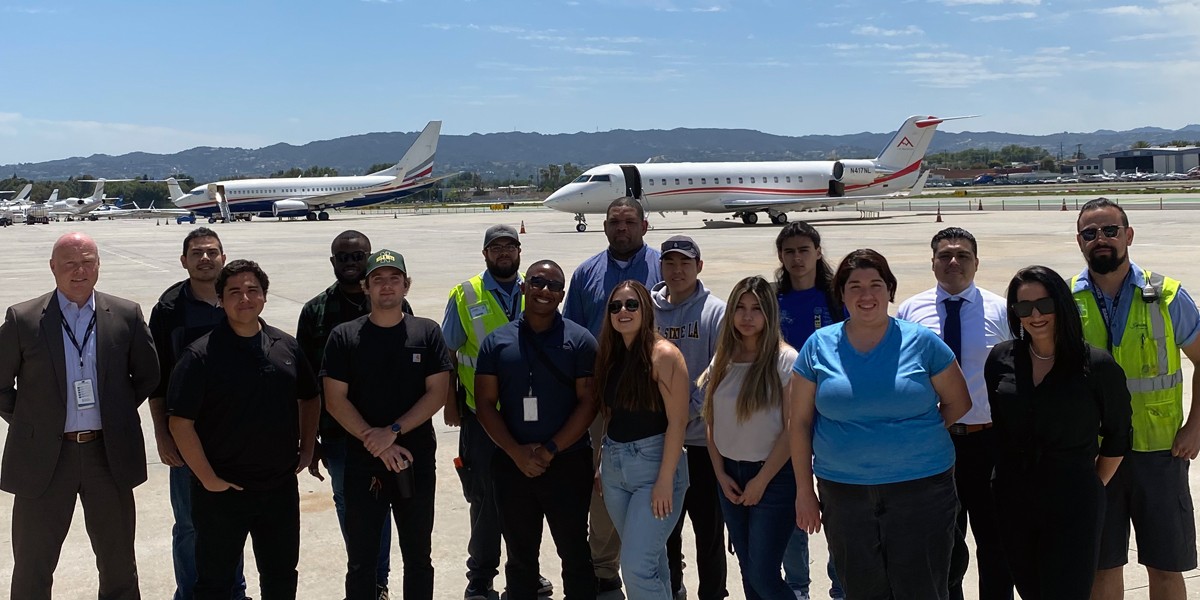 Who Should Apply
The Aviation Administration program is designed for both freshmen and transfer students.
Whatever your status, freshman or transfer, plan ahead for a smooth transition. Make an advising appointment for help with the CSU entrance requirements- save time and money.
Reach Out
Make an appointment to explore your future in the Aviation Administration program!
Cal State LA, College of ECST, Department of Technology
Dr. Rachel Friedman, Director of Aviation Administration
 [email protected]  | (323) 343-4563