WELCOME
The Department of Art offers students the opportunity to acquire a background of knowledge and skills, and to develop their abilities in the visual arts. The programs prepare students for many professions in teaching, business, and industry as well as for advanced professional study in art. Students with interests in animation, graphic design/visual communication, fashion fiber and materials, art history, art education or studio arts, including ceramics, photography, painting, printmaking, and sculpture, will find appropriate courses of study in the department. Students pursuing careers in other fields may benefit from combining the study of art with their professional preparation. The department offers a BA, MA, and MFA programs, as well as a Minor in Art and a Certificate in Fashion, Fiber and Materials.
Faculty Spotlight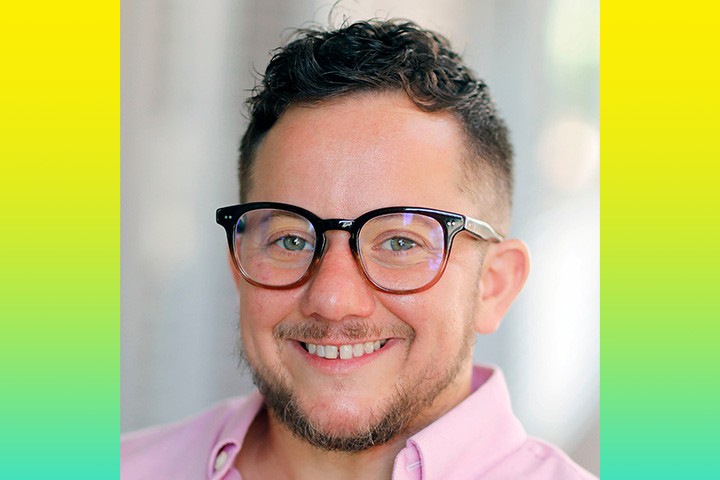 Assistant Professor Oliverio Rodriguez has been selected along with 42 other educators to form the inaugural cohort of The 1619 Project Education Network. These teams will collaborate with one another, award-winning journalists, noted historians, and the Pulitzer Center education team to explore the materials that make up The 1619 Project from The New York Times Magazine. This effort will culminate in the creation of curricular resources that allow students to engage authentically and critically with the world around them in the course ART 3900 - Art and Design in the Community. 
RONALD H. SILVERMAN FINE ARTS GALLERY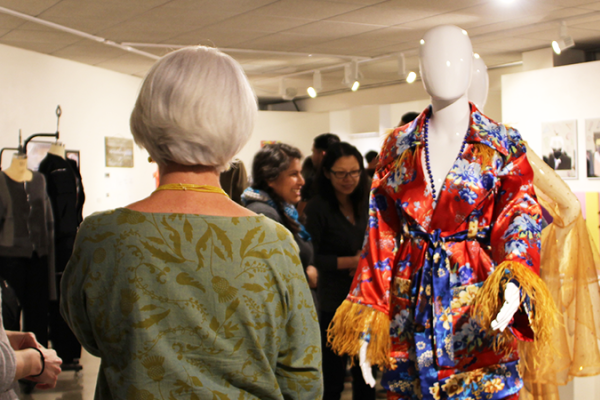 The Ronald H. Silverman Fine Arts Gallery at Cal State LA serves the needs of an urban and diverse university community by providing a forum for investigating a wide range of visual cultures. The Ronald H. Silverman Fine Arts Gallery presents cultural exhibits, and the creative work of professional artists, Cal State LA faculty, and graduate and undergraduate students year around. The gallery is located in the Fine Arts Building on the first floor.