The Department of Liberal Studies houses two interdisciplinary degrees. The BA in Liberal Studies offers students the opportunity to pursue a Bachelor of Arts degree grounded in the humanities and qualitative social sciences that provides a foundation for professional training in education, librarianship, law, medicine, various fields of public service, and business and industry. The Liberal Studies BA is the multi-subject CSET waiver program for future teachers. The BA in Women's, Gender, and Sexuality Studies engages students in the critical study of gender and sexuality in society and in relation to race, ethnicity, class, ability, immigration status, and nationality.
Program Spotlight
Women's, Gender, & Sexuality Studies (WGSS) is a thriving field of study at Cal State LA. The program now offers a BA degree, an undergraduate Minor, and a Post-Baccalaureate Certificate.
Faculty Highlight
Presenting the College of Arts & Letters 2018 Distinguished Professor, Dionne Espinoza, a professor of Liberal Studies.
Event Highlight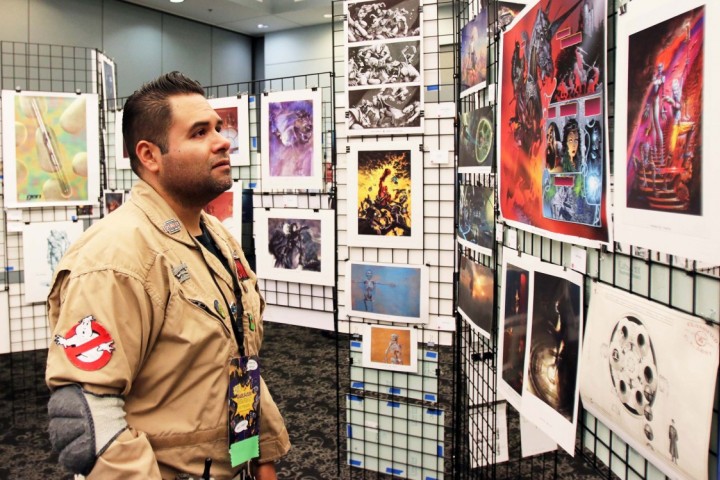 Eagle-Con, with the support of founding sponsor The Art Directors Guild, brings together science fiction, fantasy, comic books, and superheroes, as well as insider views of these highly creative genres at Cal State LA.