The Department of English cultivates students' imaginations, critical skills, and professional expertise through the intensive study of literature, language, and writing. Our BA and MA programs connect students to their communities through the practice of public humanities and prepares them for a wide array of careers. English students develop portable literacy skills, rhetorical awareness, and fluency with the diverse texts and media that are necessary for upward mobility.
---
Looking for your professor's office hours or contact information? Click below! 
Professor's Office Hours and Contact Information
Special Initiatives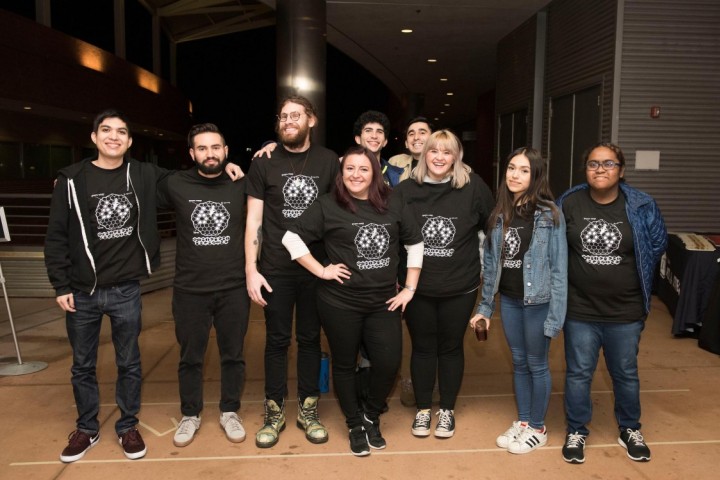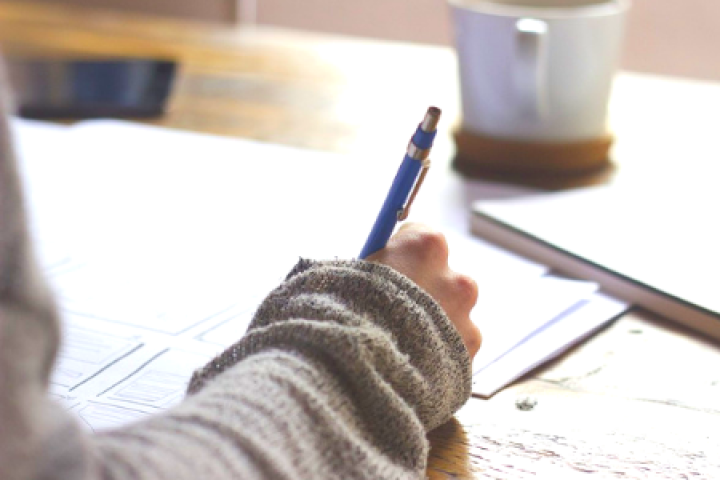 The Department of English is excited to announce an internship opportunity at 826LA. A non-profit organization dedicated to supporting students ages 6 to 18 with their creative and expository writing skills, and to helping teachers inspire their students to write. For more information on how to apply contact Linda Greenberg, Department Chair.