A forum for the performance, teaching, and critique of poetry, the Center for Contemporary Poetry and Poetics at Cal State LA serves to foster community connection and creativity.  We bring together scholars, students, writers, and the public to celebrate the diversity and vitality of poetry.
Through its activities, the Center for Contemporary Poetry and Poetics continues Cal State LA's long and significant history of contributions to literary experience. From its founding in 1947, Cal State LA was a major regional hub for poetic activity and a site for cultivating new audiences.  One of the earliest alumni of the institution – then called Los Angeles State College – was Henri Coulette ('51), who, along with founding members of the English faculty including Frederick Shroyer and Thomas McGrath, established this tradition early in the history of the campus. In 1977, alumna Barbara Dubé Gershman, along with James Krusoe, formed The Writing Center to build on this foundation. The Jean Burden Series, initiated in 1986, has sustained this history into the present.  The Burden series has broadened the external financial support for poetry at Cal State LA through an endowment built by private donors and an innovative grant from the National Endowment for the Arts, while enabling CCPP to bring to campus a distinguished roster of major poets and the inspiration they generate.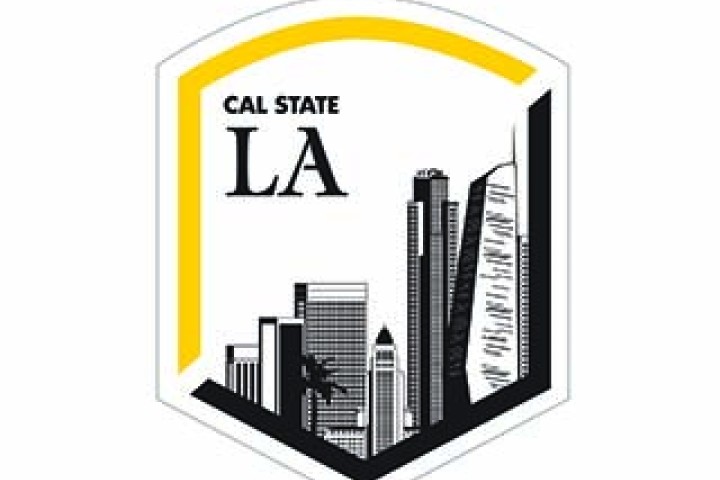 Jean Burden Poetry Series Reading
Watch this space for information about upcoming Jean Burden Series events!