The Department of Communication Studies offers undergraduate programs leading to a Bachelor of Arts degree in Communication and a minor in Communication. The department also offers a graduate program leading to the Master of Arts degree in Communication Studies. In collaboration with the College of Professional and Global Education, it offers the only prison-based BA completion program in California at Lancaster State Prison.
Spotlight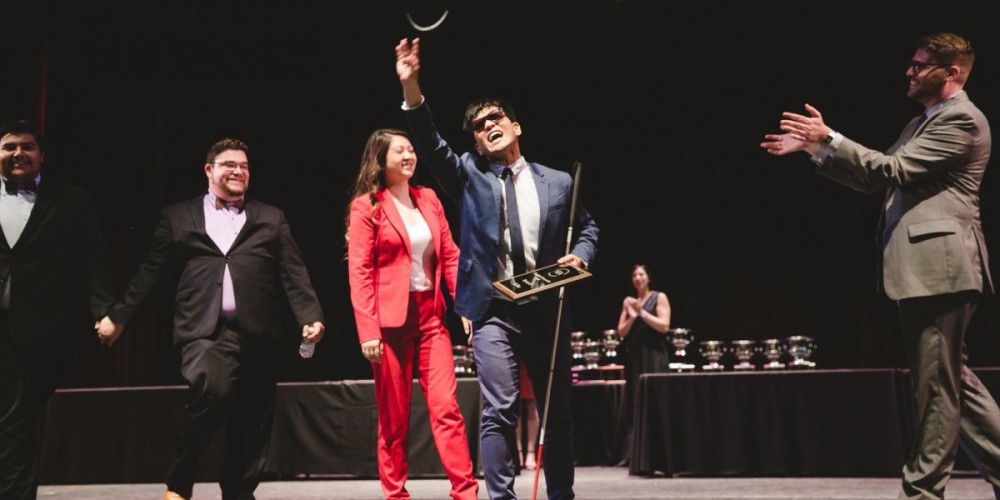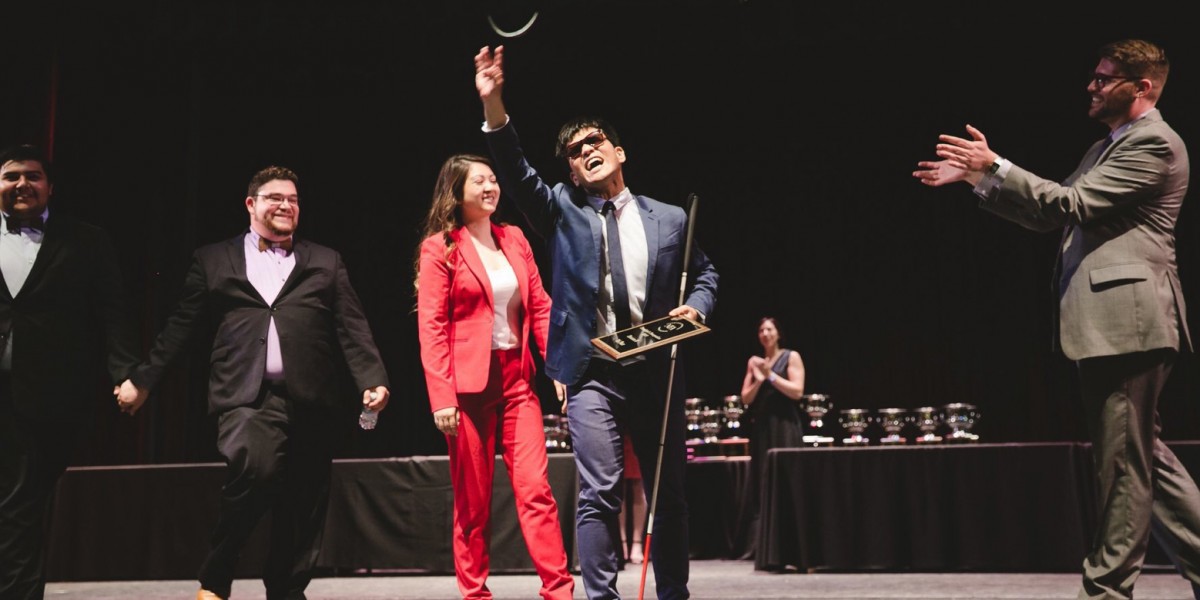 The Cal State LA Forensics Speech & Debate Team Soars
The Forensics (Speech & Debate) Team kicked-off their competitive season with several students already walking away qualified for nationals.