New Graduate Admits: After you receive an official offer of admission, please visit the Admission and Recruitment website for New Graduate Admits and follow the important steps to ensure a smooth transition to Cal State LA.
ECST Graduate Program Help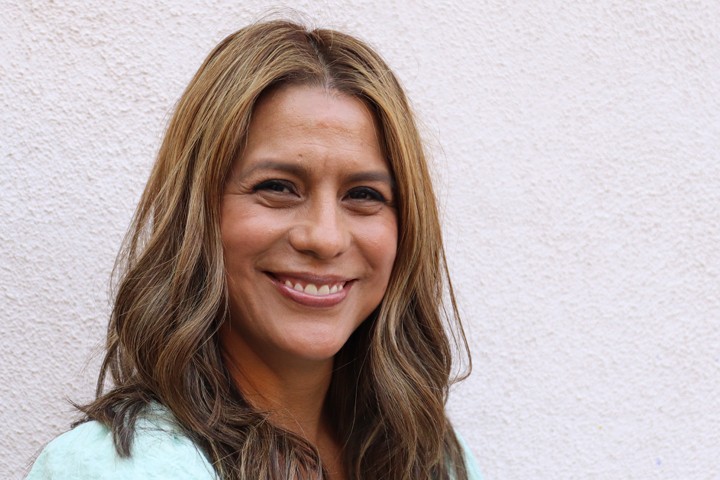 Lupe Martinez
ECST Graduate Program Coordinator
Office: E&T A-133
Phone: (323) 343-4522
Email: [email protected]
Please click on the links below to explore opportunities and access student support.
Office of Graduate Studies
The Office of Graduate Studies provides leadership and service to promote graduate studies and to provide research development support services to the university community. Special attention is given to interdisciplinary efforts that can contribute to leadership in a changing world. Visit the Office of Graduate Studies to explore funding opportunities, New Graduate Student Orientation, and home to the Graduate Resource Center.
Graduate Resource Center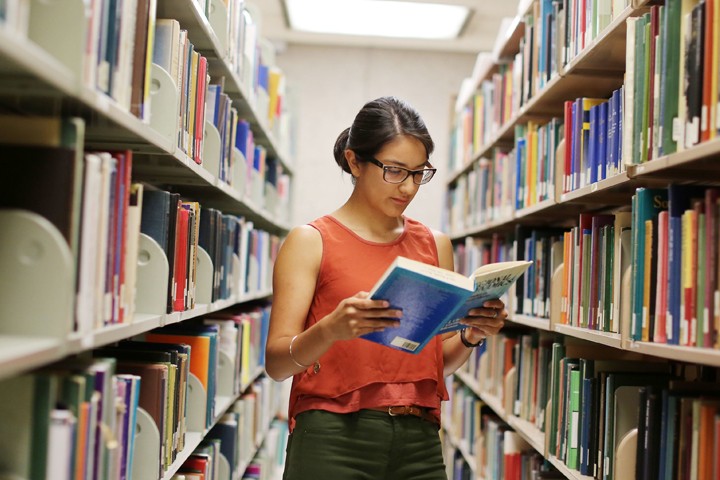 The Graduate Resource Center (GRC) provides academic support, professional development, and community-building opportunities in a space dedicated to graduate students.
Thesis and Dissertation Support
Publication Assistance
Funding Opportunities
Workshops and Webinars
Reserve Space to Work
---
College of Engineering, Computer Science, and Technology
Graduate Program Coordinator, Lupe Martines
Office: E&T A-133Phone: (323) 343-4522
Email: [email protected]