~
KARPA 8

(2015):
DOSSIER ARTE Y MEMORIA EN COLOMBIA
Journal of Theatricalities and Visual Culture   /  Revista de Teatralidades e Cultura Visual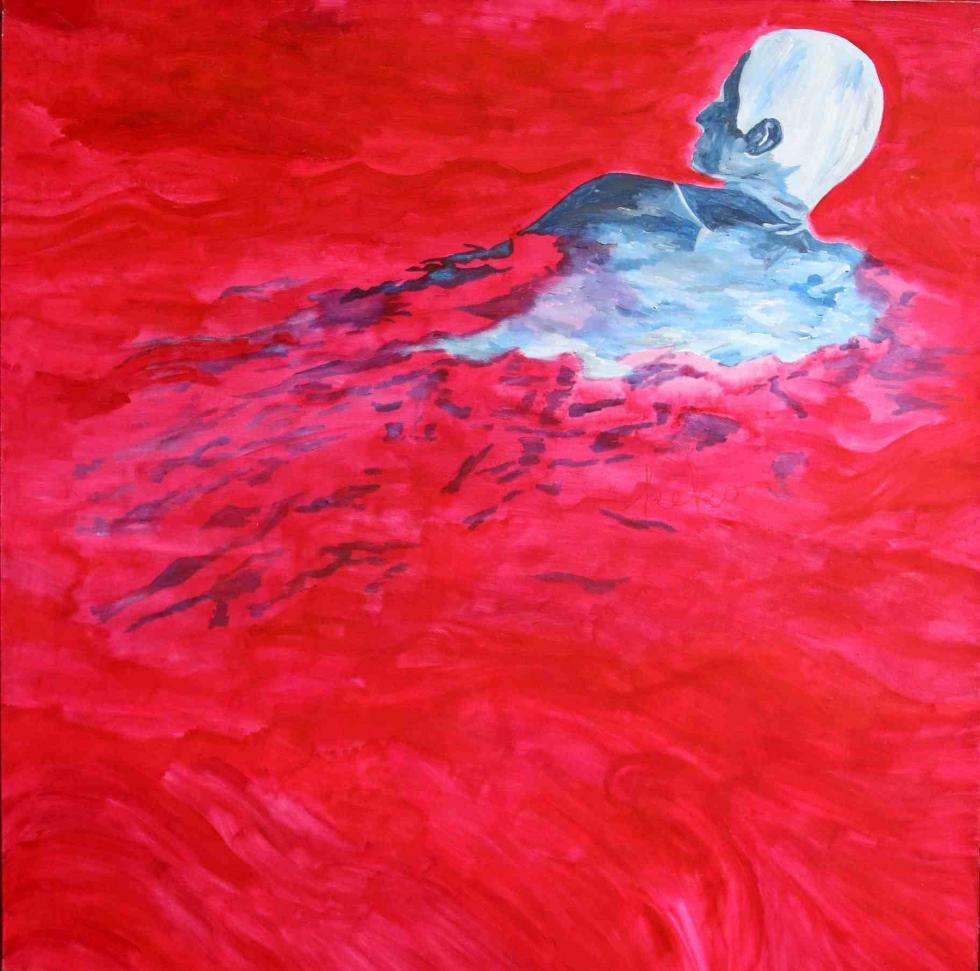 Sobreviviente huyente (2002) Luis Fernando Benavides - Keko 
Peer-reviewed Publication Indexed by the MLA International Bibliography & EBSCO          ~         ISSN: 1937-8572         ~        HOME PAGE
General Editors: Paola Marín & Gastón A. Alzate               Guest Editor : ELKIN RUBIANO            Assistant Editor: Marcia Olander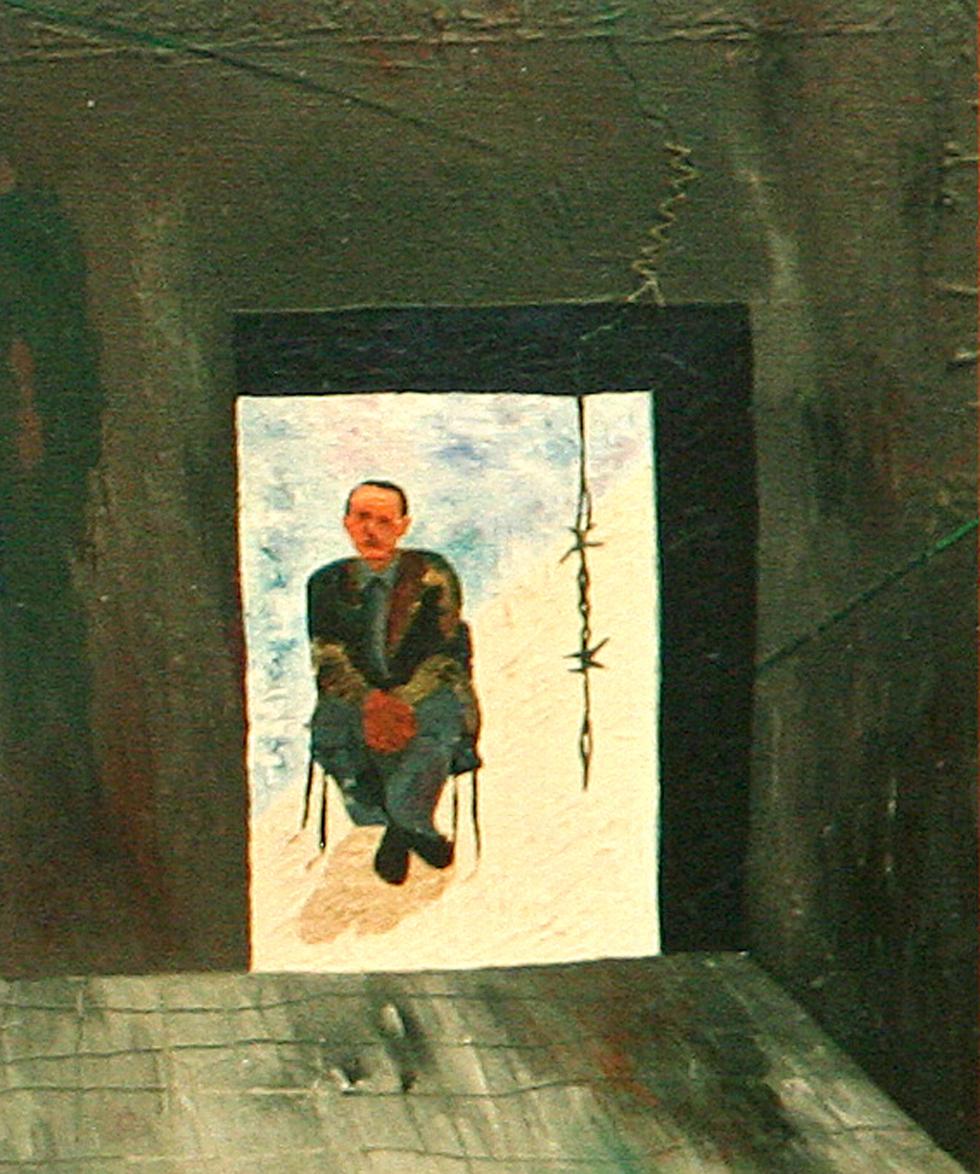 Issue 8 (2015) : ART AND MEMORY IN COLOMBIA. 
                                                        Incertidumbres (2002). Luis Fernando Benavides "Keko"