Portada - Reconocimientos - Prefacio a esta edición - Dedicatoria - Epígrafe - Prefacio - Introducción - Capítulo 1 - Capítulo 2 - Capítulo 3 - Capítulo 4 - Posdata - Bibliografía
______________________________________________________________________
TERROR Y PERFORMANCE
Presentación
En esta excepcional investigación Rustom Bharucha ofrece una convincente perspectiva no eurocéntrica sobre las relaciones peligrosas entre terror y performance. Mientras cuestiona las equivalencias entre "terror" y "terrorismo" el texto logra plantear con audacia epistemologías y narrativas alternativas sobre el primero. Con este fin se basa en un vasto espectro de crueldades humanas relacionadas con la guerra, el genocidio, el apartheid y la violencia étnica en India, Filipinas, Ruanda, Sudáfrica y Palestina, entre otras regiones del Sur Global. 
Bharucha reflexiona sobre las realidades de la islamofobia, los legados de la Verdad y Reconciliación, las certezas mortales de los sistemas de seguridad controlados por el estado y la legitimidad del terrorismo producto del contraterrorismo. El resultado es una sustentación brillantemente razonada que permite ver el terror como un fenómeno volátil y mutante que se vive, se experimenta y se pone en práctica a profundidad en las culturas de la vida cotidiana.
Terror y performance es un texto pionero, el cual ofrece un nuevo y persuasivo imaginario sobre las posibilidades de lograr la paz en nuestro mundo mediante la ambivalencia, la duda, el pensamiento crítico y la disposición a contrarrestar la violencia dentro de, y contra las inmediateces del aquí y el ahora.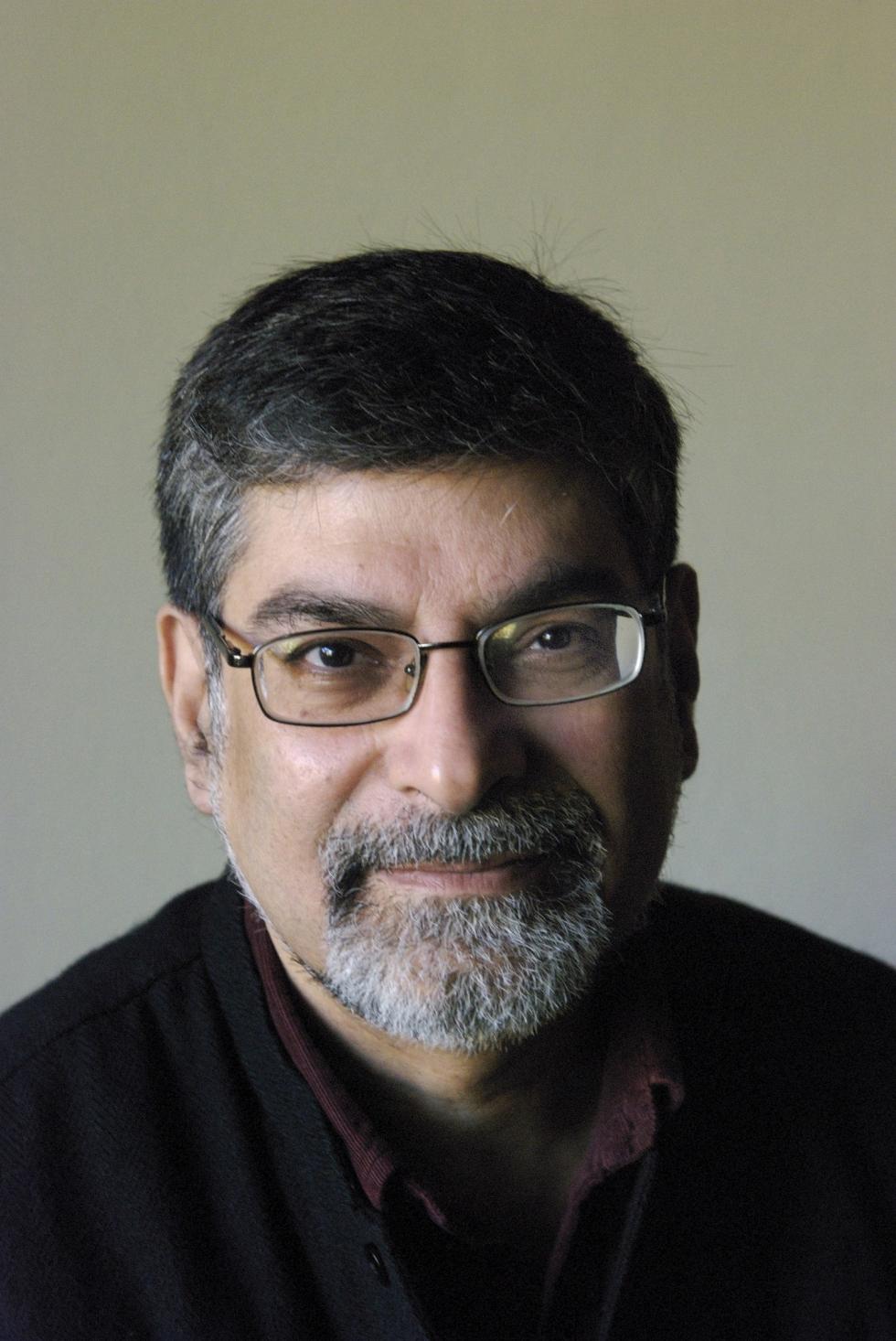 Acerca del autor
Rustom Bharucha es profesor de Teatro y Estudios de Performance en la Escuela de Arte y Estética de la Universidad Jawaharlal Nehru en Nueva Delhi.  Es autor de varios libros, entre ellos Theatre and the World (El teatro y el mundo), The Question of Faith (La cuestión de la fe), In the Name of the Secular (En nombre de lo secular), The Politics of Cultural Practice (Política de la práctica cultural), Rajasthan: An Oral History (Rajastán: una historia oral), Another Asia: Rabindranath Tagore and Okakura Tenshin (Otra Asia: Rabindranath Tagore y Okakura Tenshin), y Terror y performance.  Este último fue producto de su estancia como investigador en el Centro Internacional de Investigación Entramados de las Culturas de la Performance (Interweaving Performance Cultures) en Berlín, Alemania, entre 2010 y 2012. 
Como promotor y líder tanto a nivel teórico como práctico del diálogo sobre performances interculturales, Bharucha ha intentado redefinir la relación entre cultura y desarrollo en varios talleres realizados con comunidades marginadas en India, Filipinas, Brasil y Sudáfrica. Los aspectos allí trabajados abarcan tierra y memoria, la política del contacto físico y el cambio social. 
Bharucha fue asesor del Fondo Príncipe Claus para la Cultura y el Desarrollo de Holanda, y también sirvió como consultor en diversidad cultural para el Consejo de las Artes de Irlanda y el proyecto Artografía de la Fundación Ford de EEUU. Más recientemente trabajó como director del proyecto Arna-Jharna: Museo del Desierto de Rajastán—dedicado al estudio del conocimiento tradicional—y como director del festival interasiático Ramayana en el Laboratorio Adishakti de Investigación Teatral en Pondicherry. 
Acerca de la traductora
Paola Marín es profesora del Departamento de Lenguas y Literaturas Modernas de California State University, Los Angeles. Ha publicado artículos sobre teatro, arte y literatura iberoamericanos en EEUU, México, Colombia, Cuba e Inglaterra. Para este proyecto contó con el apoyo del estudiante de posgrado Heriberto Jaúregui (California State University, Los Angeles), quien tradujo la bibliografía y revisó las citas.
T

error y performanc

E

       -      

R

ustom bharuch

A 

       -     Traducción de 

P

aola 

M

arí

N