Friday, June 1, 2018 - 12:00pm

to

Saturday, June 30, 2018 - 5:00pm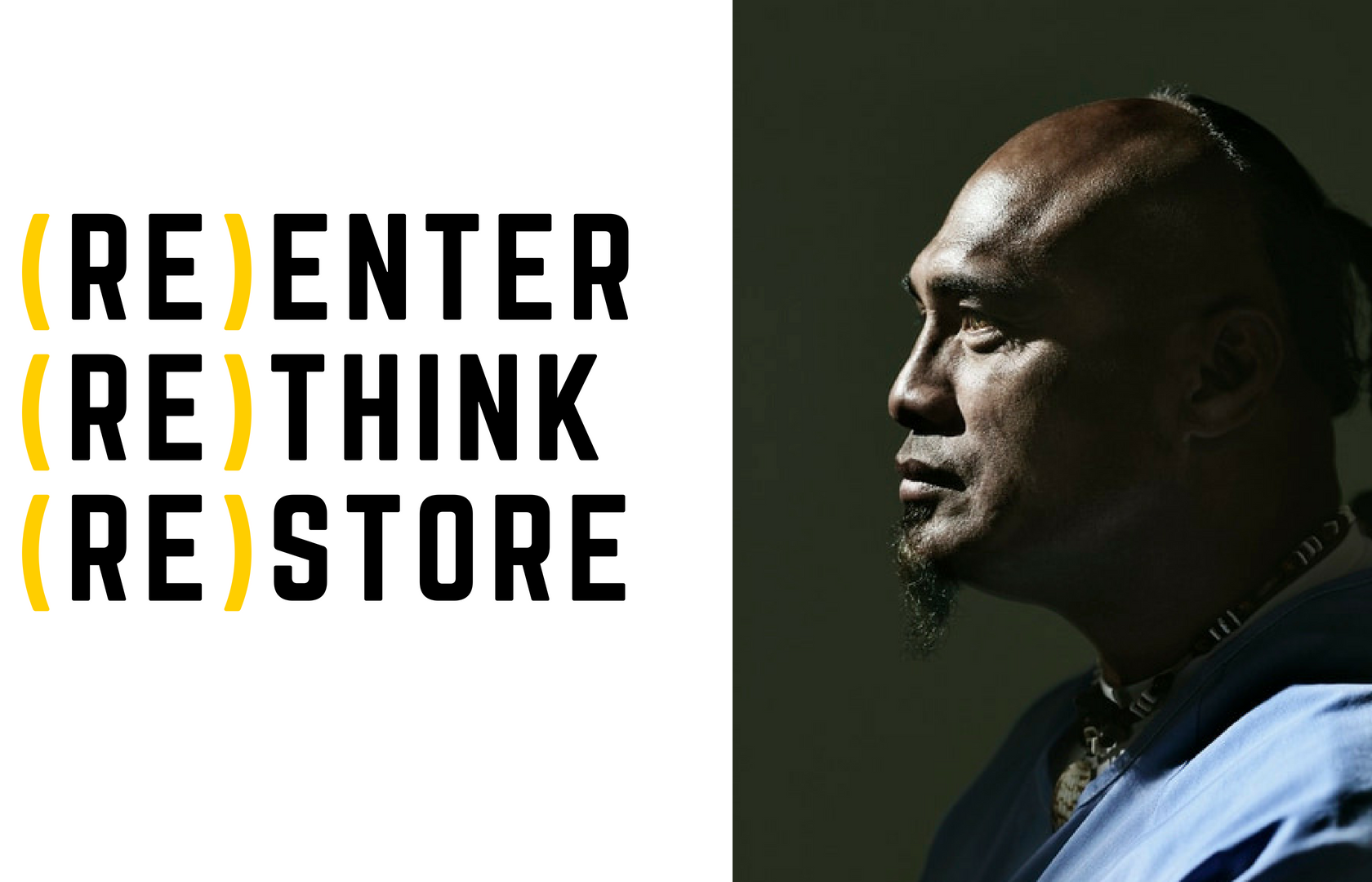 Cal State LA + Words Uncaged + Unlock Tomorrow present (RE)ENTER (RE)THINK (RE)STORE
(RE)forming our prisons & healing our community through art, dialogue & tech.
The Words Uncaged program, spearheaded by Dr. Bidhan Roy and fueled by the energies of students representing the Cal State L.A. Department of English and Los Angeles County Prison, Lancaster, are taking over the Cal State LA Fine Arts Gallery.
The month-long exhibition promises an array of events and activities probing the relationships between prisons, education, and community.
Schedule of Events:
June 2 - Words Uncaged Project Exhibition Reception and 'Man, I Wish We Would Have Known: Letters from Calipatria State Prison' Goldbrick Publishing Book Release
Location: Cal State LA Fine Arts Gallery
 
June 9 - 'Time Alone' by Allesandro Camon (stay tuned for additional details) starts at 8 p.m.
Location: University Student Union Theatre
 
June 16 - Headspace Hackathon (stay tuned for additional details)
Location: Cal State LA Fine Arts Gallery
 
June 22 - Closing Reception (stay tuned for additional details)
Location: Cal State LA Fine Arts Gallery
View Calendar