The Department of Political Science offers an undergraduate program designed to develop knowledge, analytical skills, and critical insight into the nature of politics and political problems. The department seeks to acquaint students with the broad questions that have occupied political thinkers and theorists for millennia, as well as contemporary issues in this country and abroad. This understanding will prepare students for careers in public service, law, international relations, media, teaching, and many other occupations. Most importantly, our program prepares students for more effective participation as a citizen, public servant, or elected official. 
The American Political Science Association explains more about the discipline and career opportunities with a political science degree: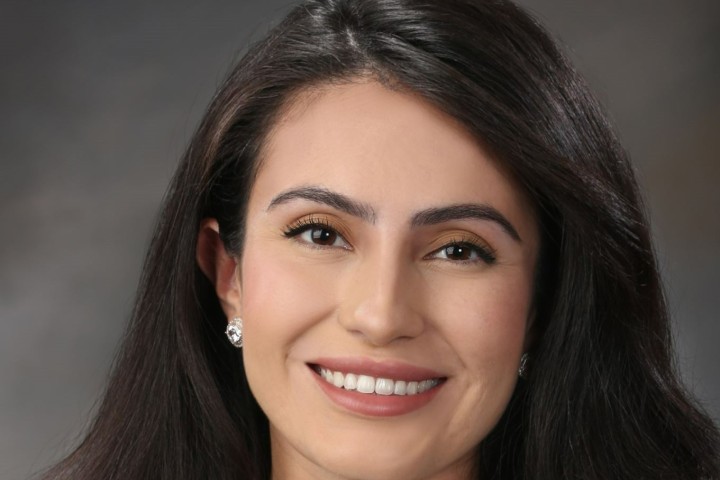 Alumna Profile: Sasha Perez
Sasha Pérez, a 2016 graduate in Political Science, was elected at age 28 to the Alhambra City Council in November 2020, and immediately sworn in as Mayor, making her the youngest female mayor in San Gabriel Valley history and the youngest Latina mayor to lead a city of more than 50,000 in California. Video.
Alumni Profile: Salvador Melendez
Salvador Melendez, a 2013 graduate in Political Science, was elected to the Montebello City Council in November 2018, at age 28, becoming the youngest elected council member in Montebello's history. During his tenure on the council, he has also served as mayor of the city.