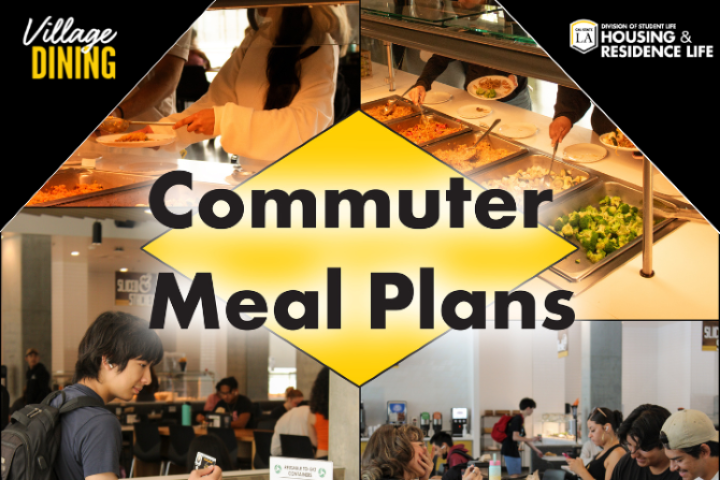 Commuter Meal Plans
Now introducing the Commuter Meal Plan for students! 
These plans are for students who aren't residents but wish to enjoy the Village Commons dining hall in housing. 
Learn more about these plans, and who qualifies, by clicking the button below.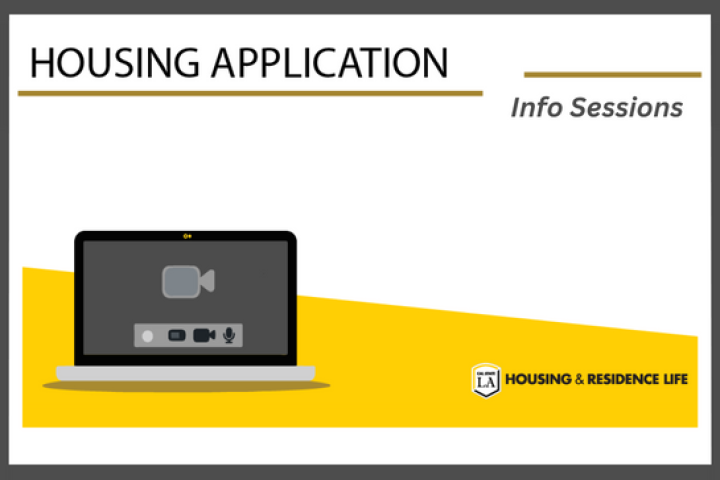 Application Info Session
Interested in applying for housing?
Check out our latest Info Session recording for the 2023-2024 Academic year! 
Cal State LA Living
No commute, easy access to campus resources and events, making friends — listen to residents share why they chose to live on campus.