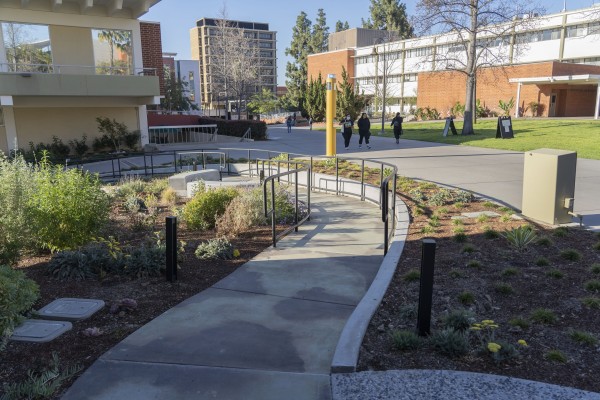 Program Outcomes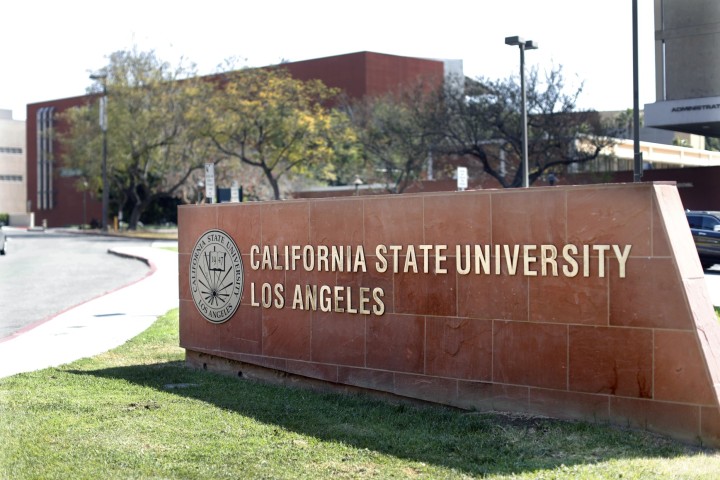 Students will:
Develop an understanding of current issues and practices in curriculum and behavior support for individuals with learning disabilities, intellectual disability, and emotional disturbance, and the ability to inquire into these topics.
Develop knowledge and skills in educational research; develop analysis and reflection skills and written and oral communication.
Identify and analyze topics of importance in current educational conversations and debates for critical issues related to special education.
Deepen their commitment to their students and their students' learning of academic and functional curricula.
Increase their confidence to utilize a variety of teaching methodologies.
Improve their ability to manage and assess their students' progress in the curriculum.
Augment their capacity to think reflectively about their teaching practices.
Increase their capacity to become an agent of change in the field of special education.

Program Faculty
As a part of the Option in Mild/Moderate disabilities, students receive individual advisement and instruction from expert faculty members who combine extensive classroom-teaching experience, research, and pre-service and in-service teacher development in the area of special education. For more information regarding the Mild/Moderate Disabilities Option, contact any of the program coordinators below: