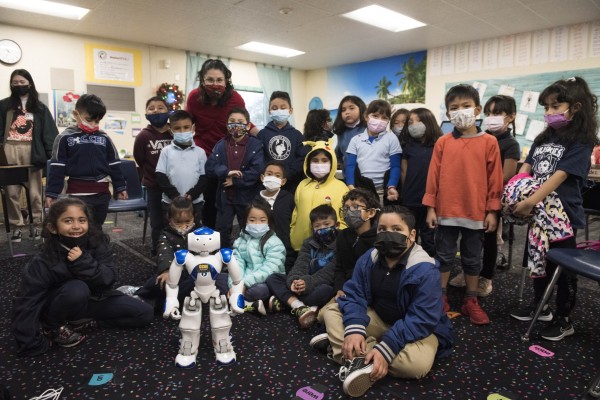 Professionals working on behalf of infants and young children with special needs
In partnership with their families
Apply Now for Fall 2023 - Deadline is May 31, 2023
The Master of Arts degree in Special Education provides administrators, teachers, and therapists with advanced preparation for working with exceptional learners. Master's degree candidates must incorporate the specialist credential requirements in their area of specialization as a part of their program.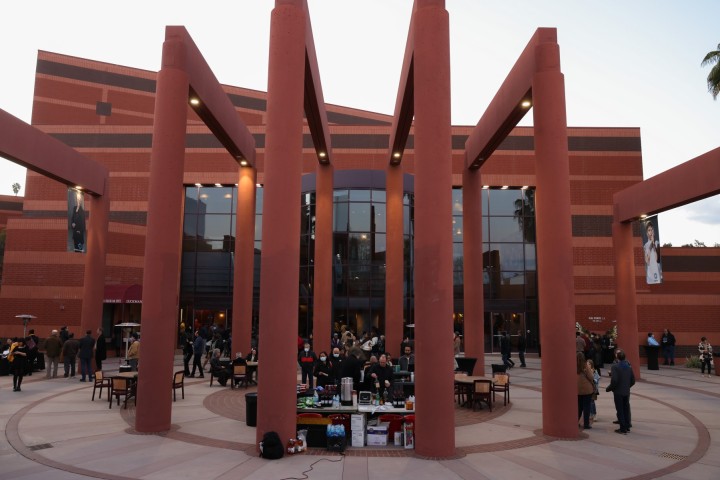 Admission Requirements
Admission to CSULA. 
A 2.75 grade point average in the last 90 quarter units attempted. 
Credential candidates must attend an orientation meeting prior to admission to the program. 
Two (2) letters of recommendation.
Master of Arts Degree in Special Education Option in Early Childhood Special Education