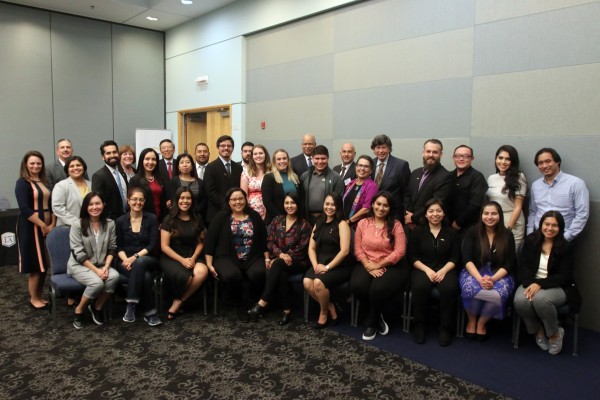 Greetings from the Development and Alumni Relations Office of the College of Education at Cal State L.A.! We welcome you to discover more about our ongoing efforts to support the educational mission of the COE and how you can help. Only with the active participation of our alumni, students, faculty, emeriti, friends and community partners can we continue to produce outstanding teachers, school administrators, counselors, and educational technology experts who are committed to serving all children and youth.
These pages offer a glimpse of the myriad ways our extended College of Education family provides vital resources that distinguish our professional educator programs. Should you have any questions or wish to arrange a personal visit to discuss your involvement, please contact the COE Office of Development at 323-343-4300.
Giving to the College Of Education
The College of Education's priority is to ensure that our students are the strongest candidates in their professional fields and productive members of the communities in which they live and work. This commitment to educational excellence and mission of diversity and inclusivity continue to shape the COE and its faculty, staff, students, and alumni. Your contributions provide a wide-range of opportunities for support, whether you are interested in endowing student scholarships or providing funds for faculty development, your donation will make a difference. Contributions in any amount are welcome and all donations are 100%-tax deductible. Together, we can prepare today's educators to teach tomorrow's children.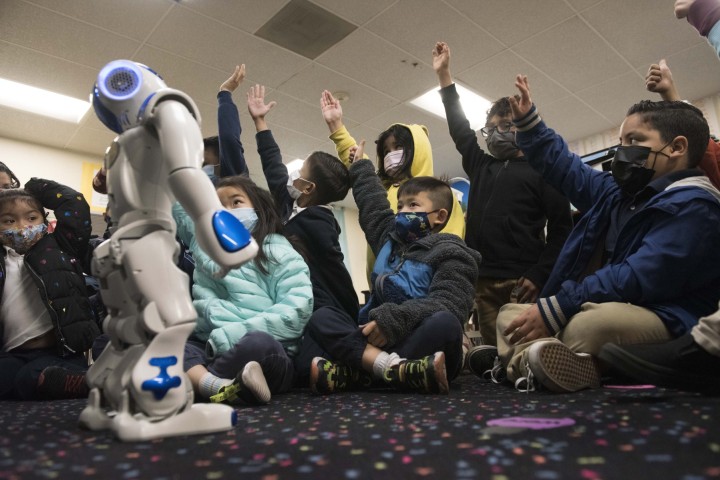 Donations can support the current COE Funding Priorities which include:
Scholarships for Students
Field-Integrated Residency Programs for Teacher Education and Principal Preparation
Expansion of School-Based Family Clinic
Expansion of C. Lamar Mayer Learning Center
STE[A]M-Based Education & STE[A]M-Inspired Pedagogical Practice
There are many ways to give: You can give securely online by Clicking Here.
Learn about other donation options including
Gifts of Securities
Matching Gifts
Pledges
Real Estate Donations
Bequests
Charitable Gift Annuities
Gifts of Materials that support the academic, teaching and research mission of the COE
Qualified Retirement Plans
Please contact Dean Ney at 323-343-4300 and learn how you can become a part of the COE community!
Ways to give
You can help shape the future of our students and contribute to improving education by supporting the College of Education. You may wish to make unrestricted annual donations, a special one-time contribution for a specific purpose, or establish a generous endowment through a planned gift which will provide ongoing support for our students and programs. There are also many ways to give to the COE beyond outright gifts, including bequests and charitable designations, gift annuities, remainder trusts and lead trusts, among others.  Please contact the Cal State LA Development Office at (323) 343-3075 or visit their website.
Recognizing your support from the voices of students
"Thank you for your generous investment into the academic pursuits of California State University, Los Angeles's credential students. I am both honored and humbled to be the recipient of your $1000 Friends of the College of Education Scholarship.
I am currently a full-time credential student in the educational specialist program, and will be completing the credential requisites at the end of the fall 2014 quarter. Once completed with the credential program, I plan to continue working towards my master's degree in special education while working for the Los Angeles Unified School District. Thanks to your considerate gift, my professional goals are being supported to their completion.
Beginning in the fall quarter, I will start student teaching. While excited, it requires that I step away from my job as a substitute teacher. Financially, that is a huge stress. Your scholarship helps alleviate the cost, and I thank you for that. Again, I am honored and humbled by your scholarship and will continue to work hard and apply what I learn to be the most effective educator possible."
"I was honored to receive a scholarship from the Friends of the College of Education last spring. I thank you for these unanticipated opportunities and for all of your support. It has been instrumental as I continue to approach the work of improving myself as a teacher with passion, dedication, commitment to the arts and with the time for reflection that these pursuits deserve."
Friends of COE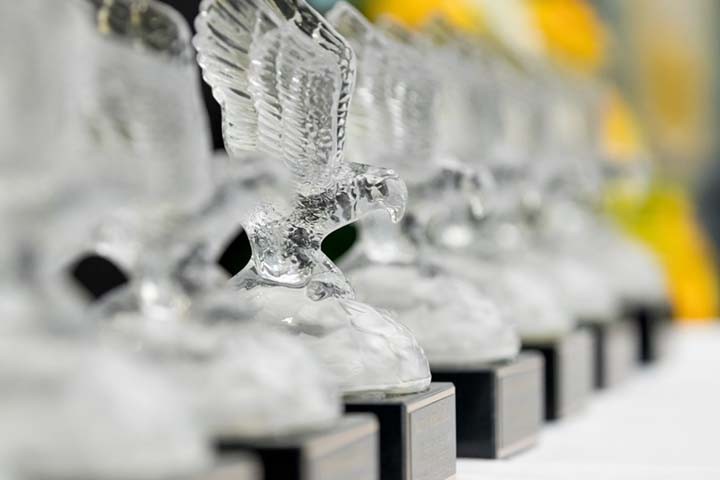 The Friends of the College of Education was founded in 1978 to support the College of Education at Cal State LA. As one of the oldest support groups at the university, the Friends co-sponsor events that strive to enhance education and the art of being an educator or educational leader!
From academic workshops and professional development for faculty to annual new teacher recognition and student recruitment activities, the Friends help to create and sustain the unique strengths of the College of Education. The Friends also host one of Los Angeles County's most highly regarded professional achievement awards events – the Annual Distinguished Educators Award Dinner. The event honors educators and community service leaders who demonstrate excellence, a high level of commitment, and who have made significant contributions in the community while raising funds for student scholarships.

Recently, throughout the pandemic, the "Friends of the COE" have generously supported COE students with emergency aid to support students with fees associated with becoming a teacher.  In addition, the "Friends of the COE" provided a generous grant for the inaugural launch of the Sal Castro Urban Teacher Leader Academy.  The academy is a one-week institute for emerging teacher leaders in honor of Mr. Sal Castro, a legendary civil rights leader in education and COE alumni. The "Friends of the COE" donated over $50,000 to support educator preparation.  We thank the Board of the "Friends of the COE" under the leadership of former dean, Dr. Mary Falvey, and the many members of the "Friends of the COE" for their support.
The Friends membership is open to all COE alumni, educators, community members, faculty, and students who are interested in advancing and supporting the students and programs of the College of Education. The Friends generously commit time, expertise, and financial contributions to support the COE. The board of directors meets bi-monthly and student members are non-voting members.
For more information about the Friends of the COE, please the Dean's Office at 323-343-4300 or email Celes Aguilar, Administrative Support Coordinator, at [email protected]
Scholarships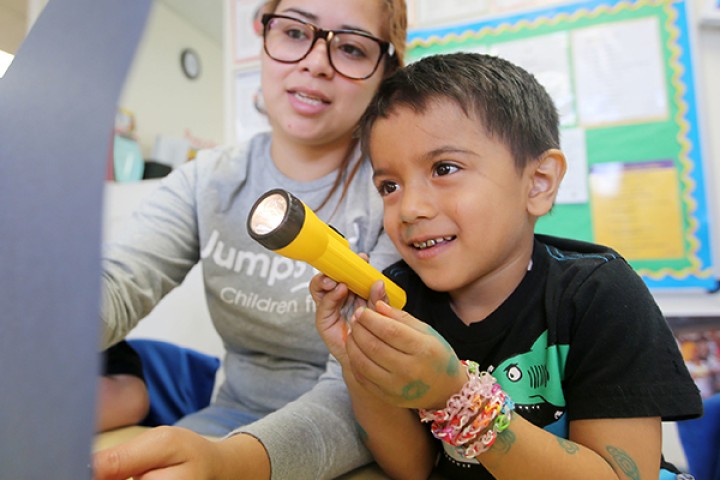 There are many competitive scholarships available for College of Education students. Scholarship applications are reviewed by a COE Student Development Committee that selects the recipients for these scholarships.
General Scholarships include on-campus scholarships and off-campus scholarships. There are over 40 general scholarships available to be awarded to students in our programs. To apply, students may go to the Center for Student Financial Aid (located in Student Affairs 124) or download applications directly from this General Scholarship link.