Welcome to CETL's Canvas Support Pages!
As of Summer 2019, the campus adopted Canvas as the campus learning management system (LMS).  Faculty are encouraged to post all course materials on Canvas.
Our Canvas Support pages provide a springboard for faculty needing help navigating and creating their Canvas Courses. Canvas provides robust documentation for its users. Using the menu on the left, you will find many help topics and the relevant help articles from the Canvas Guides. Visit the Canvas Community to see all of the Canvas Guides for instructors and students. We recommend Mozilla Firefox browser or Google Chrome browser for a positive experience when using Canvas. Feel free to check out our links below for our other Canvas pages.
Canvas News
Canvas Maintenance windows: 1st and 3rd Thursday of the month from 1am to 3am (Thursday from 8am to 10am UTC)
Default access dates by term:
Term

Student's Default Access Begins

Student's Access Ends

Instructor's Access
Becomes Read-Only


   Spring 2022
 

   01/10/22

   06/06/22

   06/13/22

Summer 2022 MAY
05/09/22
06/19/22
06/26/22
Summer 2022 SNS, ESP, 10W, 5W2
About 2 weeks before the first class session

08/26/22

09/02/22
Summer 2022 5W1
05/16/22
07/13/22
07/13/22
Fall 2022
08/07/22
01/02/23
01/09/23
Common Help Topics
Need help with Canvas? Select from the most common help topics below.
Request Help & Support
Use the following online forms to request help. You may be asked to sign in with your MyCalStateLA user ID.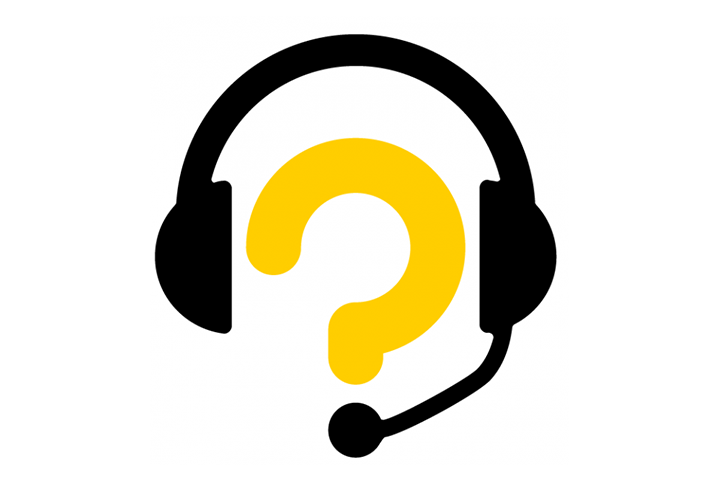 Need Assistance?
Visit our Status Support page for updates regarding our services, common Canvas/Zoom troubleshooting issues, FAQ's, and our current Virtual Support office hours.