Counseling and Psychological Services (CAPS) provides confidential and non-judgmental help with your personal growth and psychological wellness.
How We Can Help
CAPS mental health services can help you express thoughts and feelings, gain perspective, alleviate emotional symptoms, improve coping skills, and make healthy changes in your life. We provide counseling services and same-day triage support.
New Resources
Community Care
Community Care is a new program through CAPS and the Office of the Dean of Students dedicated to fostering a safe, welcoming campus environment. Trained Community Care Advocates help maintain peace on campus by addressing conflict and crisis.
YOU@CalStateLA
YOU@CalStateLA is a student well-being platform offered through WellBeingU that is designed to help you manage stress, set goals, improve your well-being and connect to campus resources. Create a confidential profile with your MyCalStateLA login today.
Concerned about a student?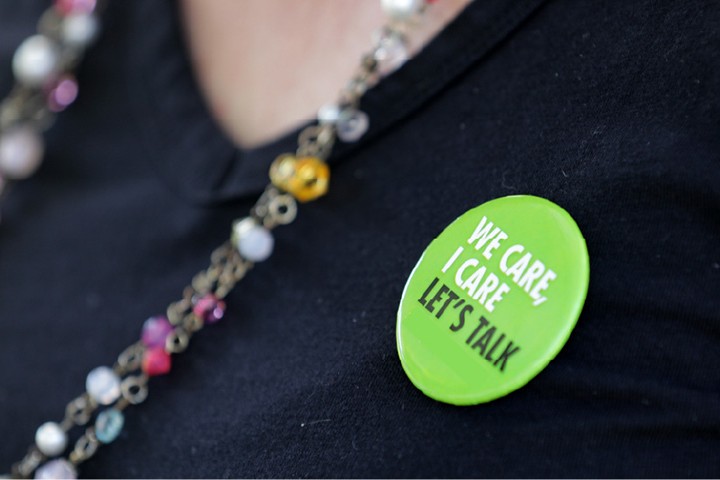 If you are concerned about a student who is in distress, appears overwhelmed, or seems to be profoundly struggling, reach out to CAPS, the CARE Team, or Community Care. Learn more about how these resources can support students.
When to Seek Counseling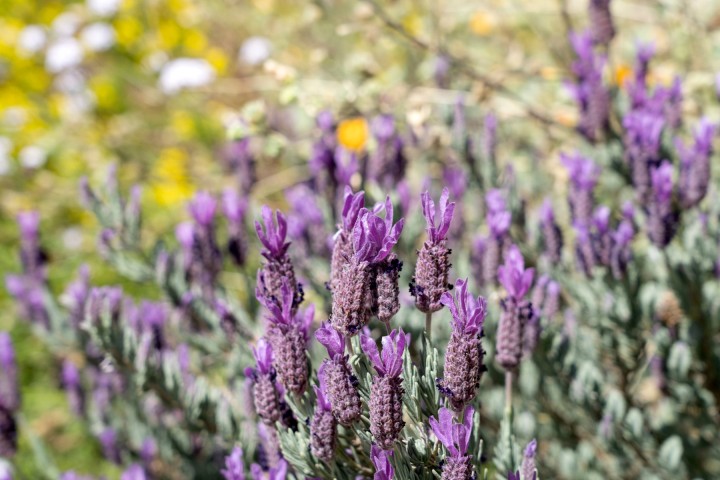 Sometimes students avoid counseling due to stigma. Don't let that hold you back! Your well-being is important. Find out if counseling is right for you.
CAPS hours are Monday-Thursday, 8:30 a.m.-5:45 p.m. and Fridays, 8:30 a.m.-4:45 p.m.