The Department of Child and Family Studies (CFS) prepares students to become developmental science leaders who support the well-being of children, families, and communities in diverse settings. Recognizing the impact of systemic oppression across development, our emerging leaders learn to employ ethical, strengths-based practices for addressing social inequities and promoting resilience. Students are trained to think and write critically about human and family development through identifying and solving real-world problems, advocating for individuals and families, and disseminating knowledge.
Career Paths for Child Development Majors
Advising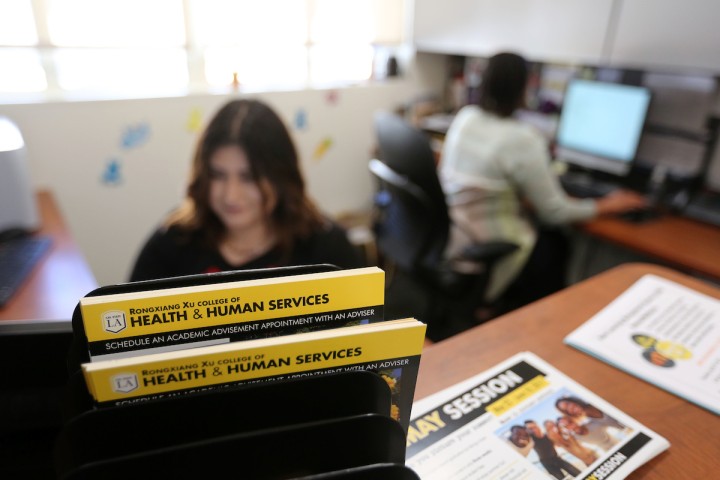 Plan your future
Get all the support you need from admission to graduation through meaningful interactions to help you achieve your educational, career, and personal goals.
Learn more about Child Development