The profession of social work has been established in response to a wide range of social problems facing America, including poverty, oppression, injustice, discrimination, child & family maltreatment, health disparity, mental health, addiction, incarceration, homelessness, and more. Our profession's primary purpose is to promote social and economic justice through different levels of social work practice with individuals and families in need, groups, diverse communities, and social welfare policies & programs.
Academics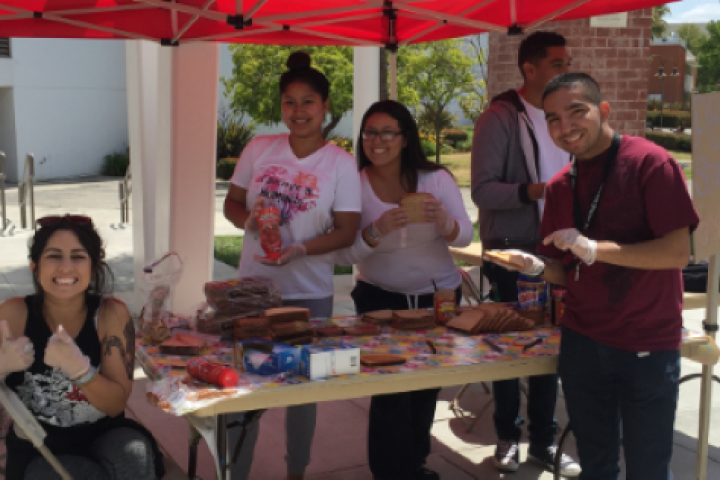 Explore our Programs
Learn about the programs we offer
HHS Advising Center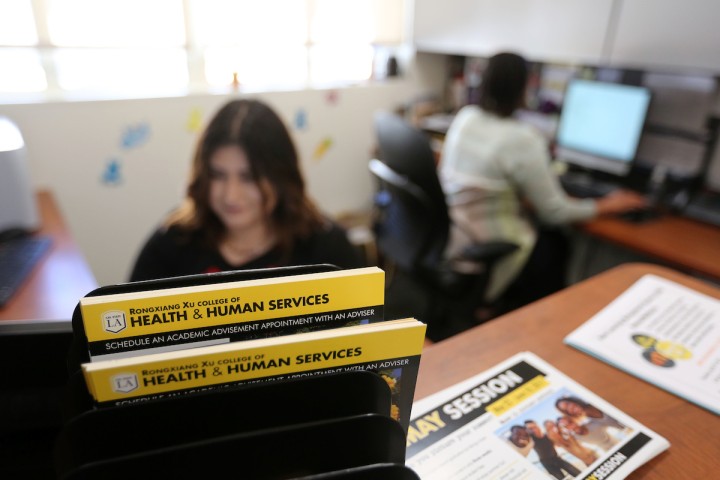 Plan your future
Get all the support you need from admission to graduation through meaningful interactions to help you achieve your educational, career, and personal goals.
Get Involved
Student Groups and Organizations
The School of Social work offers different student groups and organziations, take advantage of this opportunity and get involved with us.