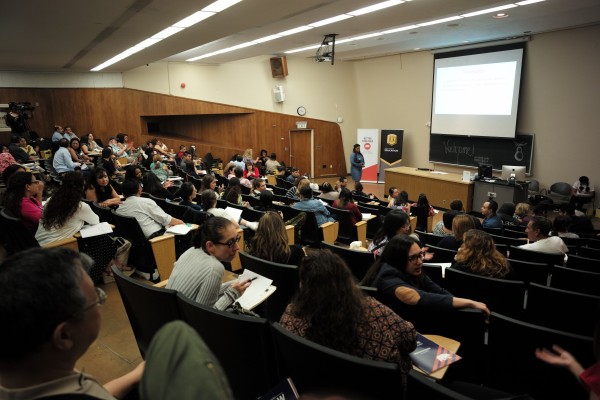 Admission Requirements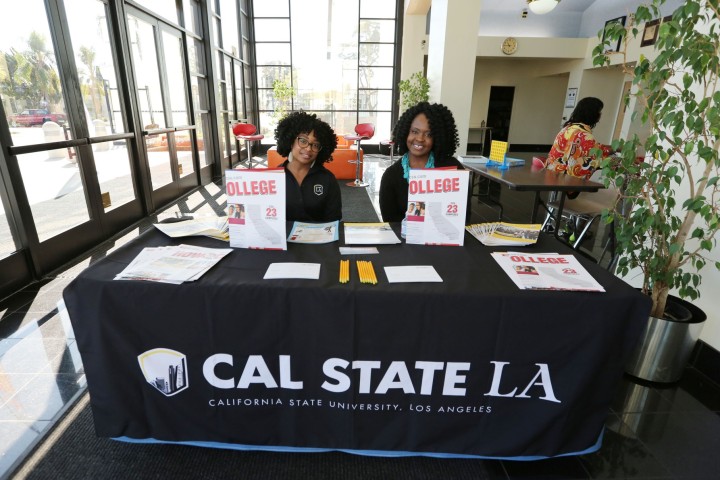 Applicants must possess a 2.75 grade point average in the last 90 quarter units attempted and must meet all university requirements for admission to graduate study. 
For international students:  Applicants should apply for admission through the College of Extended Studies and 
International Programs. A score of 79 or above on the TOEFL IBT (or equivalent) is required. 
All matriculated students must pass the WPE (UNIV 400) within two quarters of admission and maintain a "B" (3.0) grade point average for completion of the program.
Program Faculty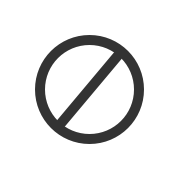 Lia D. Kamhi-Stein, Ph.D.
Office: KH C2056 
Phone: (323) 343-5506 
FAX: (323)343-5336 
Email: [email protected]