Please read the information below including a list of advisors and the specific services that they each provide.
For questions or additional information, please contact the International Office via email or call (323) 343-3170. Please note that the International Office is now located in the GE Building, Room 220 (2nd floor).
Important Announcement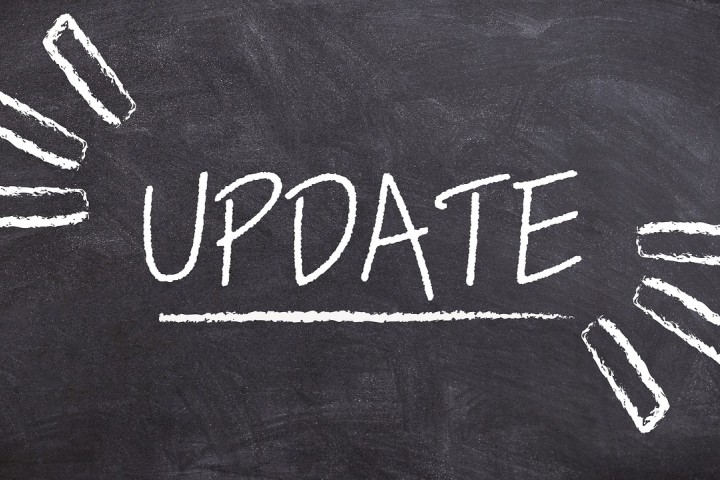 Changes in Student Advising
We are pleased to inform you that international students are now being paired with an International Student Advisor according to their family names.
This adjustment aims to provide you with even more personalized and efficient support throughout your academic journey!
Who is My Assigned International Student Advisor?
Please refer to the list below to find your advisor and their advising hours.
James Fukaye
Advises family names beginning with
A, B, C, D, E, F, G, H, I

Q, R, S, T
Virtual Walk-In Hours
Thursday, 2:00-4:00pm
Join Zoom Meeting:
Meeting ID: 822 8239 1598
Appointments
Rigzin Norbu
Advises family names beginning with
J, K, L, M, N, O, P

U, V, W, X, Y, Z
Virtual Walk-In Hours
Tuesday, 10:00am – 12:00pm

Join Zoom Meeting:

https://calstatela.zoom.us/j/5218716920

Meeting ID: 521 871 6920
Appointments
Resources
To request an I-20 from ISSO, refer to the email invitation sent to your MyCalStateLA email.

This international student portal gives you access to your ISSO student profile where you can request your I-20 for studies at CSULA.

IMPORTANT

: Students must log in to the international student portal with their MyCalStateLA ID. You can activate your

myCalStateLA ID

here

. This is different from your GET login information. Once you have your myCalStateLA ID and password, you may begin to use your

myCalStateLA portal

and campus email.
Initial OPT:
Please set up an appointment with your advisor.
If you have not attended an OPT workshop, please go to https://calstatela.instructure.com/enroll/MHT6KT to self-enroll into the OPT Online Canvas workshop prior to making an appointment.
STEM OPT
Please complete and submit OPT forms here. (Under OPT Extension tab)
Your advisor will review your documents and suggest corrections if needed.
Students are required to pay for their own UEMS document service. After IPGE receives a paid receipt from UEMS, a digital I-20 will be emailed to the student. The I-20 will also be mailed via FedEx, to students in late summer.*
General OPT questions can be addressed via virtual walk-in hours, virtual appointments or e-mail.
*OPT processing time is 7 business days.
For more information about Study Abroad, and for current exchange students, please email the Study Abroad Office or call (323) 343-3170.