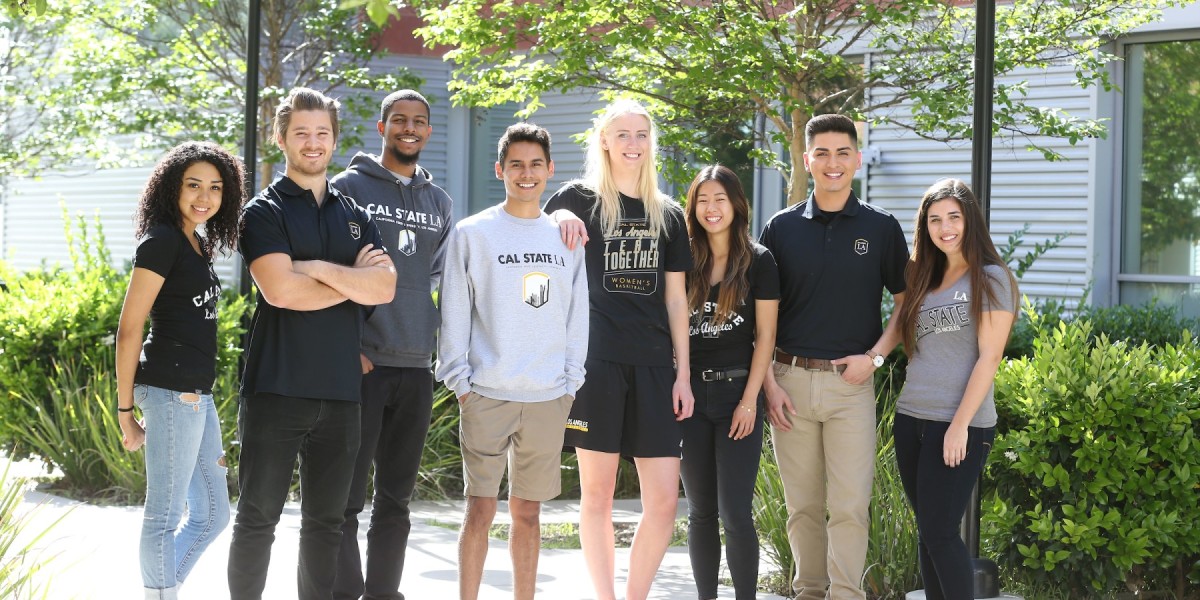 Students currently enrolled with one of Cal State LA's designated Exchange Partners may be eligible to participate our international exchange program. All students applying to be exchange students are required to be a citizen and resident of a foreign country or countries. Cal State LA does not accept dual citizens of the United States and other countries. Before applying, please verify that your university is a Cal State LA Exchange Partner.
If your university is not listed, you will not be eligible to study as an exchange student, however, you may come to Cal State LA as a matriculated F-1 international student by applying directly to the university. Another option for short-term studies is our Semester in LA Program. This program allows international students to study at Cal State LA for one-or-two terms only. 
Applications will NOT be accepted directly from students. All exchange applications must be submitted to your home campus coordinator. 
The Exchange Student Application Packet includes the following:
A completed Exchange Student Application
Proof of financial support
Proof of English language proficiency:

Undergraduate Students: TOEFL 61 (ibt); IELTS 5.5
Graduate Students: TOEFL 80 (ibt); IELTS 6

Transcripts (English translation if needed)
Upon receipt of the Exchange Student Application, Cal State LA International will notify exchange students of additional steps. The DS-2019 (immigration document for J-1 Visa) will be issued and sent to the exchange student's home university study abroad coordinator for distribution.
Exchange Student Application Deadlines: 
| | |
| --- | --- |
| April 1 | Students planning to study at Cal State LA during the Fall semester (beginning in August). |
| October 31 | Students planning to study at Cal State LA during the Spring semester (beginning in January). |
Exchange partner universities must submit student nominations approximately one month prior to this application. Cal State LA will try to review each application and provide feedback within one month following the application deadline. 
Questions regarding the status of your application MUST be directed to your university's coordinator.  
As exchange students, Cal State LA tuition fees are waived, however, you will be required to pay campus fees for student services provided by the University. The estimated fees are approximately $500.00 USD per semester. 
A full list of the services and their associated costs is available at the Cashier's Office.  
J-1 Visa exchange students are required to enroll in a health insurance policy that meets the requirements of the Exchange Visitor Program. Exchange students must present proof of enrollment in the approved policy to Cal State LA International prior to enrolling in their classes. All international students and scholars must maintain insurance coverage during their stay in the U.S. 
Information on adequate coverage can be found here. 
As a J-1 Visa exchange student, you are required to purchase the Cal State LA approved insurance policy regardless of any other health insurance you may already have. Confirmation of enrollment may be e-mailed to us directly at [email protected].