Welcome to the webpage for current MSBA students at California State University, Los Angeles!
Here, you can find the Course Roadmaps for the MSBA Main Track, Step-by-Step Progress to Graduation, and other information important for your success in the program.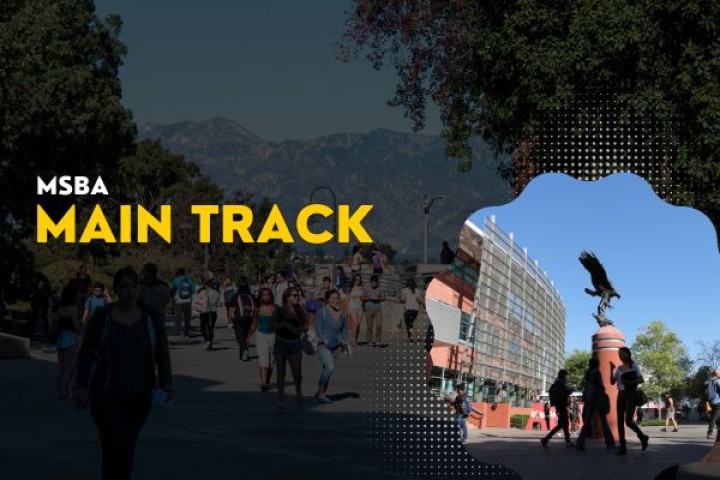 The following roadmaps act as examples. Students should consult with their advisors for their course plans.
Frequently Asked Questions