Welcome to your one-stop shop for admissions and financial aid. Here you'll find resources you need to apply, important deadlines and financial aid information.
WHY APPLY?
Choose Cal State LA, the premier public comprehensive university in the heart of Los Angeles. Explore a broad array of majors, minors, programs and academic opportunities, and be supported by a University-wide commitment to Student Success.
Admissions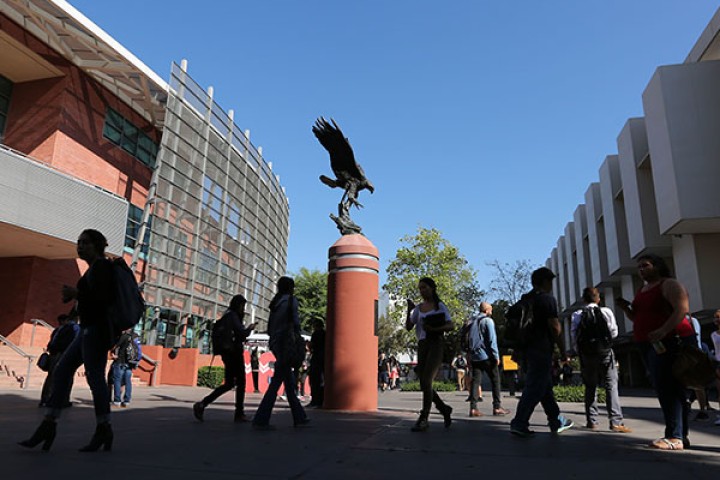 Financial Aid
Apply for Aid
Get information about important financial aid applications and deadlines.
Estimate Your Costs
Calculate your estimated costs for tuition, fees, housing, supplies and related expenses.
Types of Aid
A variety of financial assistance is available, including grants, scholarships and work study.
APPLICATION DEADLINES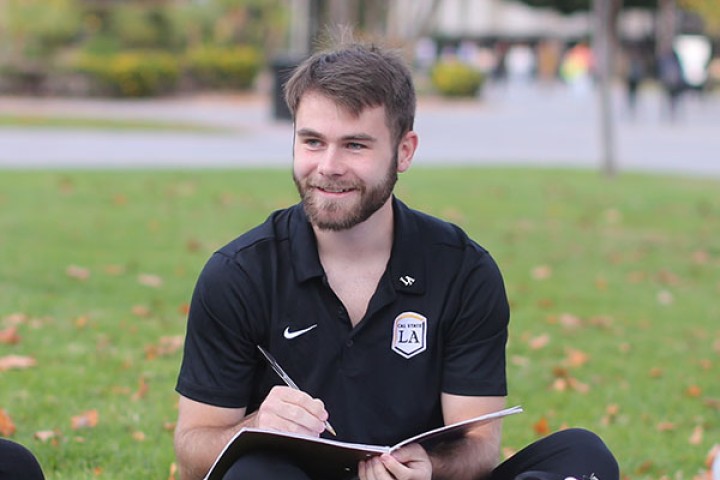 UNDERGRADUATE DATES
Find the latest information on important undergraduate admission dates and deadlines.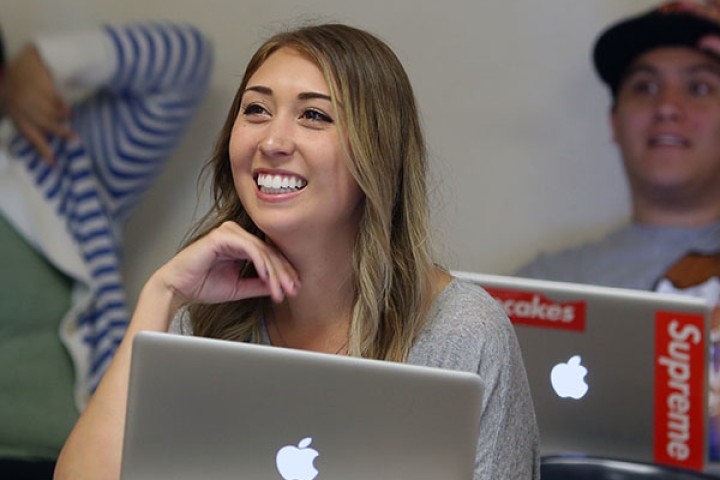 GRADUATE DATES
Find the latest information on important admission dates and deadlines for graduate, post-baccalaureate certificate and credential programs.