Undergraduate Degree Planning
Certain majors at Cal State LA require that students begin as pre-majors and then declare the major if and when they complete major specific criteria. The Major Specific Requirements page provides additional information on majors with specific requirements.
In addition to these majors, students with undeclared majors and students changing or adding a major will find useful information on the Undergrad Degree Objectives page.
Student Graduation is a top priority for Cal State LA. To aid in that objective, the Univeristy offers two degree planning tools via GET to students in order to assist with an on-time completion of courses for Graduation.
To see which tool is available to help you plan your degree path: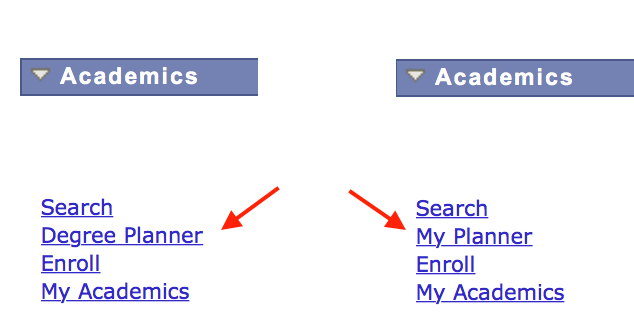 The General Education (GE) Program
The CSU requires that each baccalaureate student complete a program of general education (GE) breadth requirements in addition to their major program of study.
For more on the GE program, please contact the Academic Advisement Center (UAAC).
Graduate Degree Requirements
Information on requirements for graduate degrees can be found in the University Catalog.